The Lush Collection
Après

The Organic Collection

, c'est avec un immense plaisir que Hipstography vous offre une seconde collection de combos créés par une équipe de passionnés: The Lush Collection. Nous avons souhaité une fois de plus rester dans une certaine sobriété et si la première collection se voulait proche des tons naturels, celle-ci se veut chaleureuse, tendre et délicate. C'est un peu comme une invitation à se plonger dans un bain moussant, à manger un moelleux au chocolat ou à déguster un cocktail face au plus beau des couchers de soleil.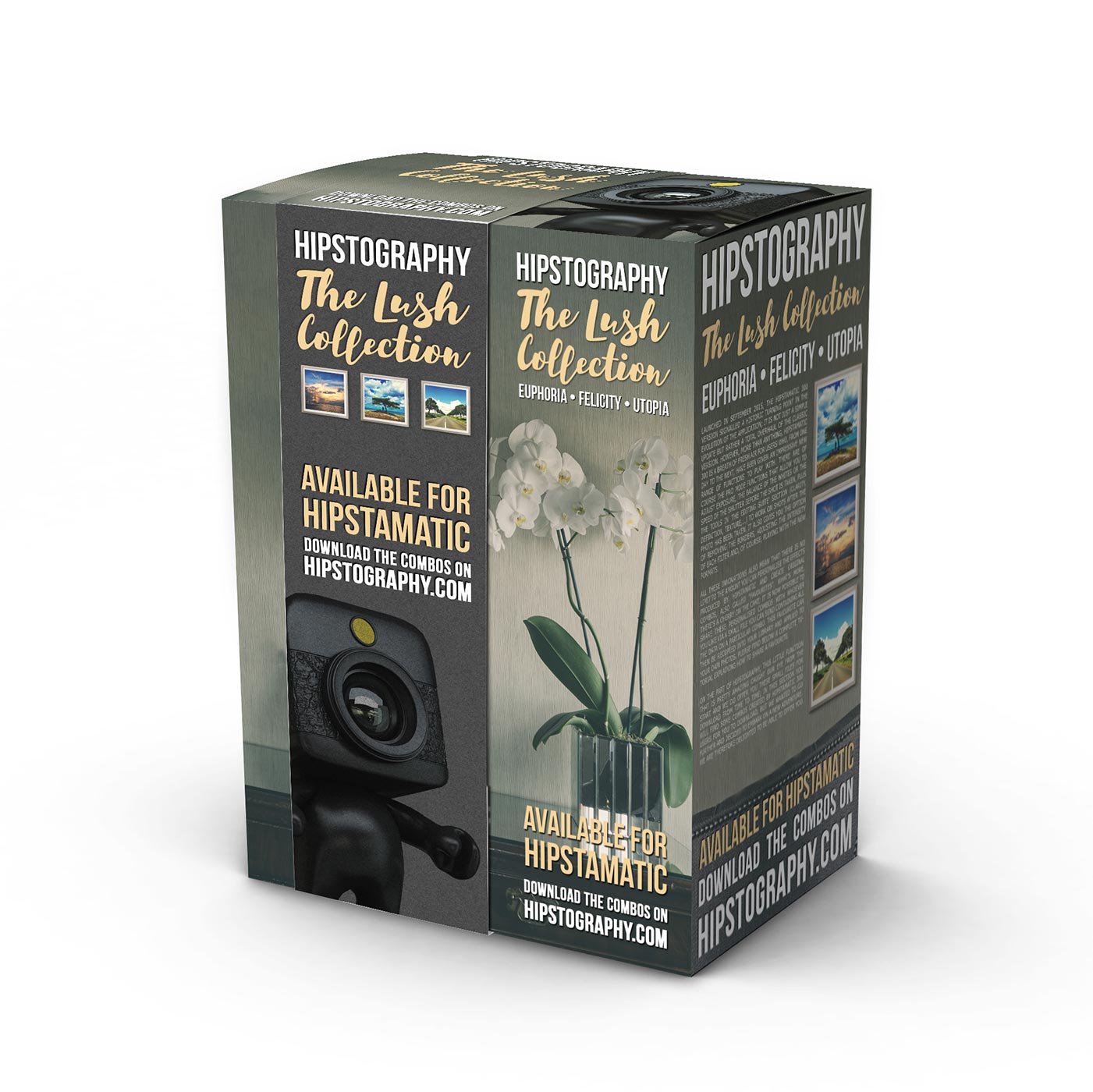 Chacun des trois combos de The Lush Collection a été conçu à la base par un hipstographer et c'est tous ensemble que nous les avons peaufinés. Merci donc à Polina Sarri pour la création de Euphoria, à Marc Zetterblom pour Felicity et à Sebastian Oskar Kroll pour Utopia.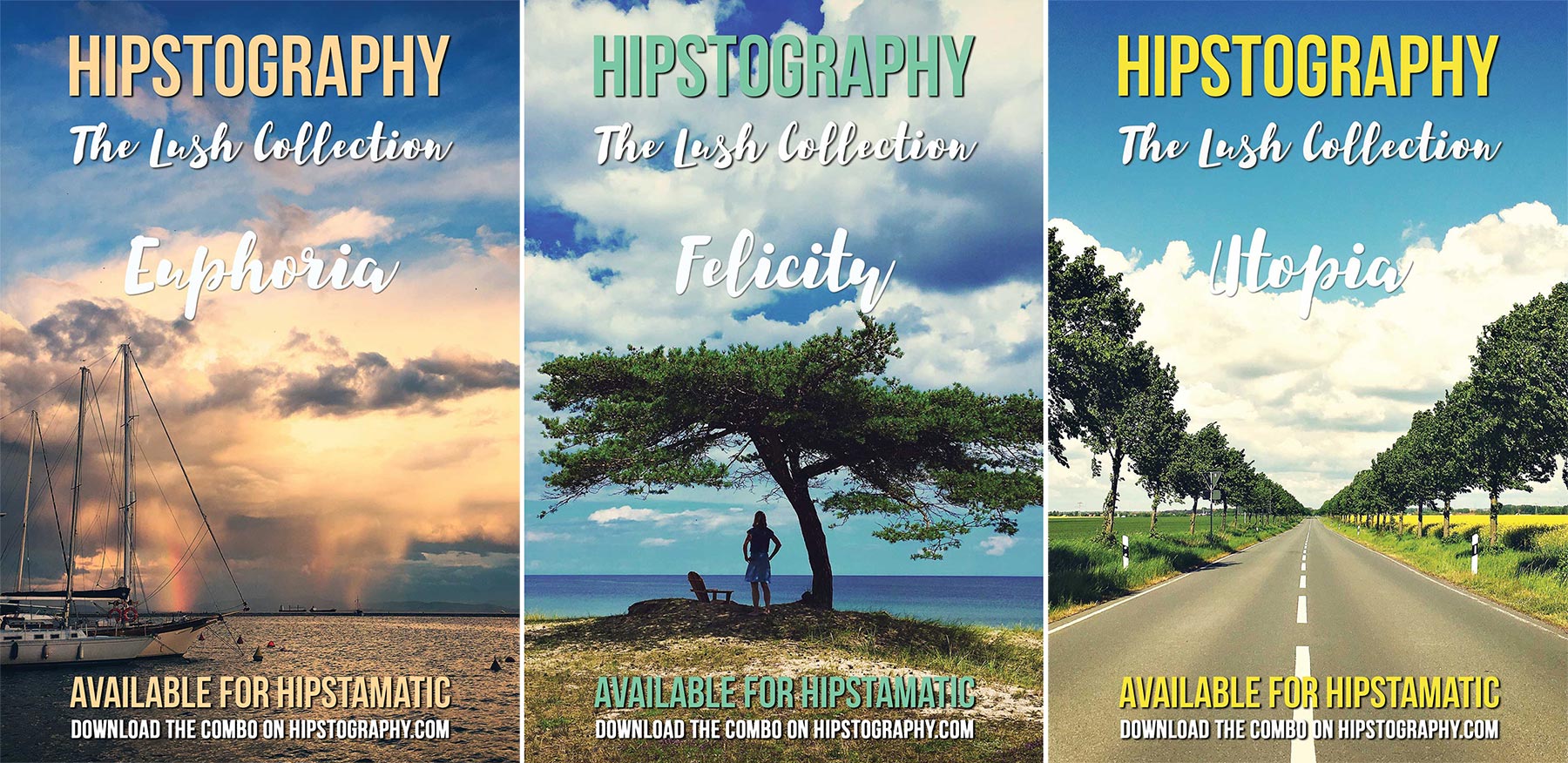 Euphoria
Tejas possède un vignettage assez puisant, ses tons sont assez sombres mais grâce aux fonctionnalités du Pro Mode, il est possible de ne garder que la chaleur de cet objectif qui est donc la base de cette recette concoctée par Polina Sarri.
Le combo à télécharger se trouve en bas de page.
Vous trouverez sur cette page d'autres photos réalisées avec Euphoria.
Felicity
Marc Zetterblom est un vrai magicien quand il s'agit de jouer avec les différentes fonctions du Pro Mode; il a subtilement dosé quelques paramètres pour créer Felicity, un combo qui prouve une fois de plus les atouts incroyables de l'objectif Florence.
Le combo à télécharger se trouve en bas de page.
Vous trouverez sur cette page d'autres photos réalisées avec Felicity.
Utopia
C'est Polina Sarri qui avait découvert un bug qui permettait de donner des couleurs à Aristotle, un film noir et blanc au départ. Utopia a été créé par Sebastian Oskar Kroll qui s'est servi de ce même bug. Résultat étonnant!
Le combo à télécharger se trouve en bas de page.
Vous trouverez sur cette page d'autres photos réalisées avec Utopia.
Avant de télécharger ces 3 combos, quelques petites remarques d'ordre technique et pratique:
Mode d'emploi
Ces combos, comme tous les combos de la section "Combos à télécharger", sont des combos qu'il faut appliquer APRES la prise de vue. Car ces combos sont des combinaisons élaborées (à l'opposé d'un combo qui reprend uniquement un objectif, un film et éventuellement un flash) qui demanderaient trop de ressources et ralentiraient le fonctionnement de Hipstamatic. Vous pouvez les utiliser lors de la prise de vue mais aucun des paramètres du Pro Mode (Exposition, Eclat, Definition,...) ne sera appliqué directement.
Pour prendre un exemple concret, Euphoria a été créé à l'aide de Tejas mais réduit à 30%, de Rasputin diminué lui à 20% et de Triple Crown réduit de moitié. L'exposition est de +0,2, la clarté de 20, la définition 20, etc... En utilisant ce combo lors la prise de vue, vous obtiendrez un cliché dont le combo est Tejas, Rasputin et Triple Crown, le tout à 100%. Point à la ligne. Il vous faudra donc appliquer le combo choisi par après.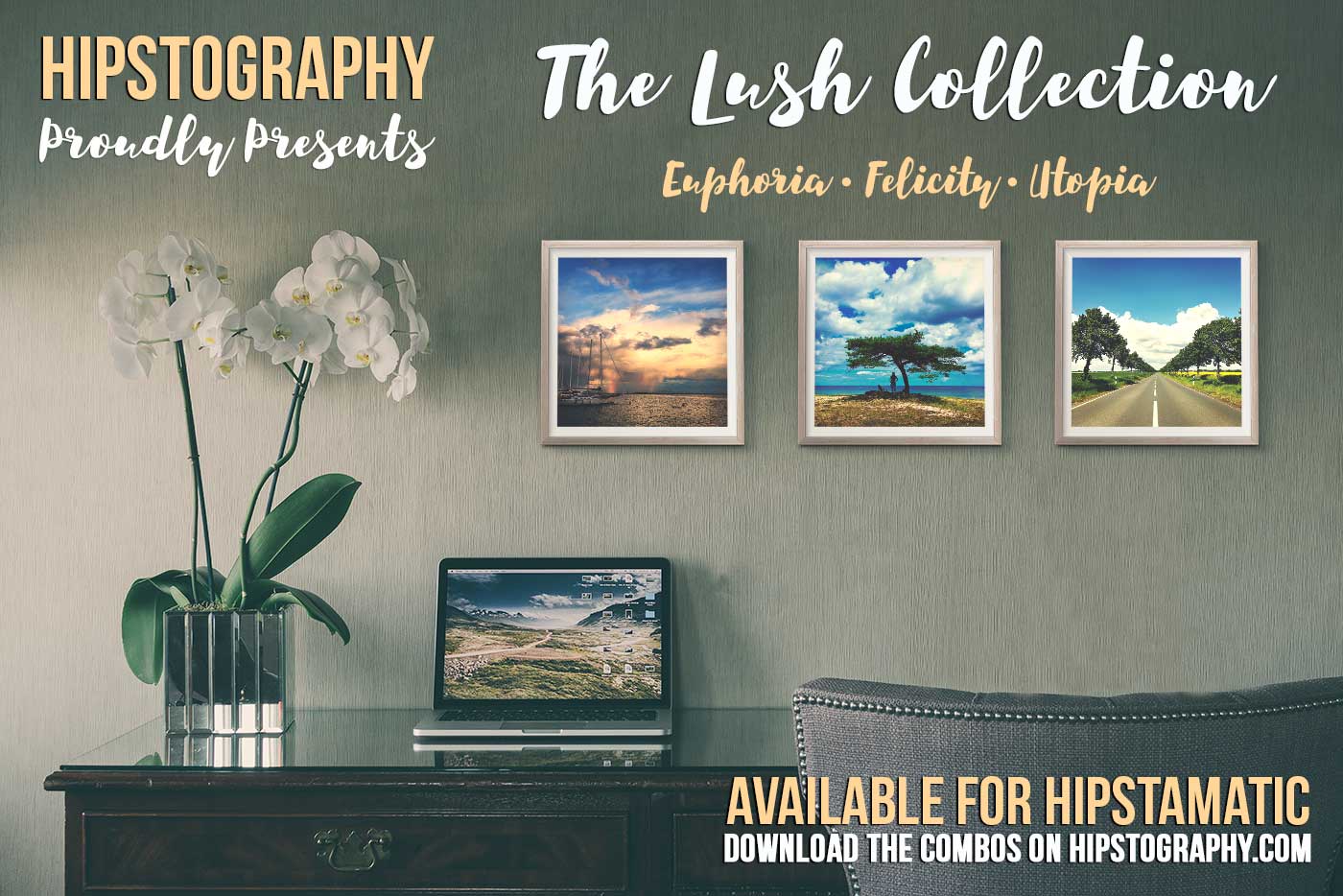 Téléchargement
Du côté pratique, vous trouvez ci-dessous les trois fichiers à télécharger. Il suffit d'ouvrir cette page sur votre iPhone en utilisant un navigateur comme Safari ou Chrome. Si vous êtes arrivés ici, sur cette page, via un article ou un lien paru sur Facebook, il faut faire demi-tour! Le navigateur de Facebook ne permet pas ce genre de téléchargement. Solution: sur votre iPhone, ouvrez Safari par exemple, tapez hipstography.com, cliquez ensuite sur le lien qui vous emmène sur cette page et le tour est joué.
Voilà, nous espérons que vous apprécierez cette collection, n'hésitez pas à nous faire parvenir vos commentaires et surtout à nous rejoindre sur Facebook pour l'élaboration des prochaines collections. Plusieurs équipes sont déjà à pied d'oeuvre.
---
Ce combo est disponible au téléchargement. Plus d'explications sur cette fonction dans ce tutoriel.
Attention, vous ne pouvez pas télécharger le fichier Hipstography.com via le navigateur de Facebook. Le lien doit être téléchargé sur l'iPhone directement via un navigateur comme Safari ou Chrome.
---
This post is also available in: Anglais