Hipstamatic 344
The new Hipstamatic update is available and it mainly addresses the Print Lab services, but not only that… The Aristotle bug is back, which is great news! Read on…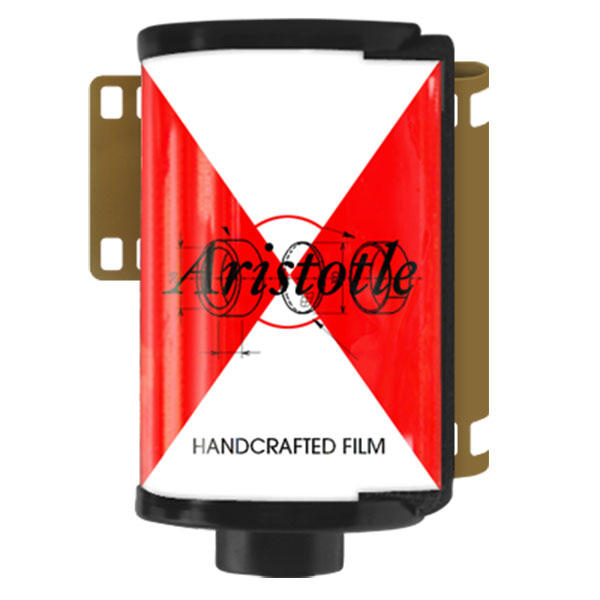 The bug,  discovered by Polina Sarri, made it possible to add color to Aristotle, initially a black-and-white film. You can find a lot more information about this bug in this article called: "Aristotle's magic wand". The effect was very well received by the users but the last update, the 343, removed it. Following the many requests from our community, Hipstamatic took another look at the matter and reinstalled the "bug" so it's, once again, possible to colorize the black-and-white film!
(Photos: Polina Sarri)
That said, I think this is definitely a first: the community asking developers to reinstate a bug? Normally, people are all up in arms at the mere whiff of a bug… not us though; we want more ;-)
You can even find 2 downloadable combos that use the bug: the first (Combo #474) was created by Polina Sarri and the second, Utopia, is part of The Lush Collection.
Thank you Hipstamatic for listening to our appeal!
---
Hipstamatic 344 - What's New:
• "Aristotle's Magic Wand" functionality has been restored ("it's not a bug, it's a feature")
• Improvements to Print Lab to make it easier to order prints
‣ There is now an icon to easily start a print order from the photo detail view
‣ Easily crop images square when ordering prints with a new quick crop UI
‣ You can now start a print order from the multi-select tool
This post is also available in: French