The Hipstography Awards 2013 – Let the party begin!
By
Eric
on February 5, 2014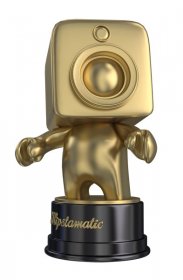 Voting will close in a few hours! My - what a response the site has seen. Some categories have surpassed 1000 votes! Thank you very much for your participation.
Tomorrow, we will have to analyze the data and add the public votes to that of the jury's. However, you will have to wait until Sunday for the winners of each category to be revealed. Suspense!
With that said, The Awards Ceremony promises to be thrilling and preparations have already begun: champagne is in the fridge, the statuettes have arrived and will be kept in a safe until Sunday. In the meantime, it is with great pleasure that I unveil the official poster of the 2013 edition of the Hipstography Awards! Let the party begin!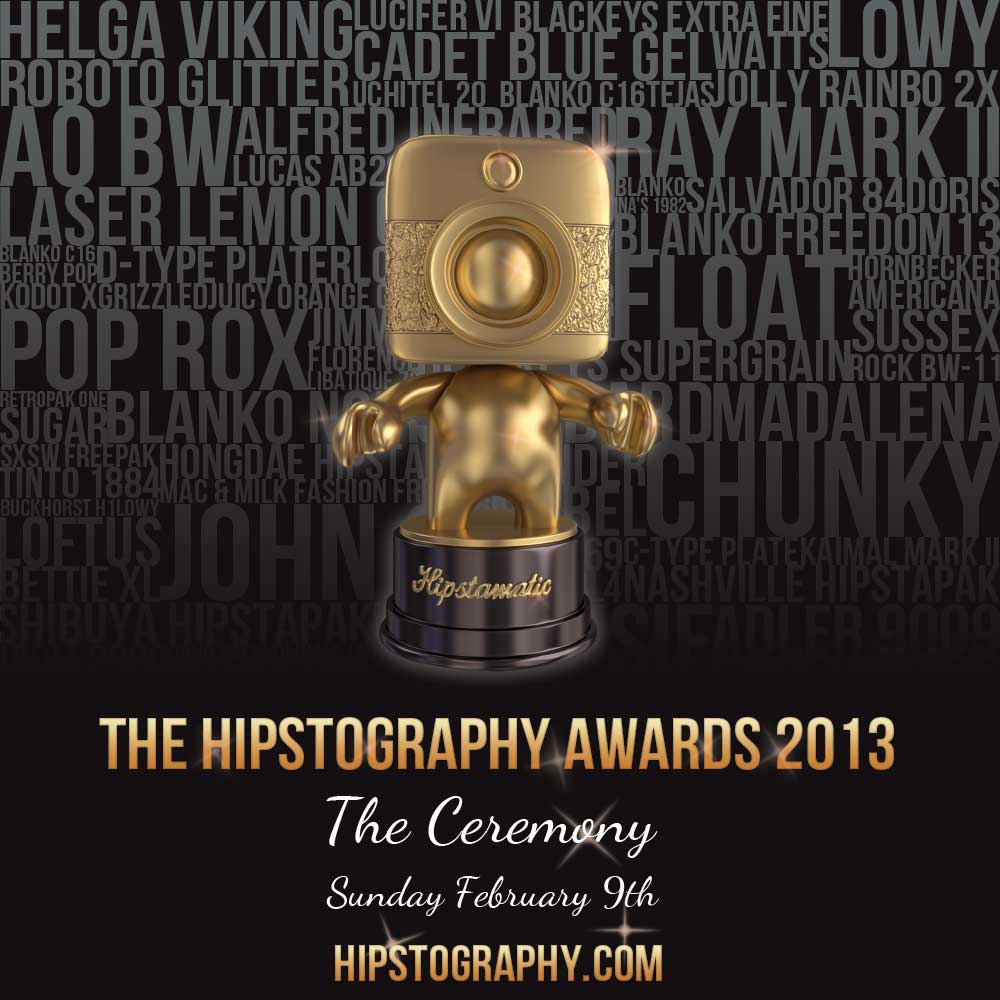 This post is also available in: French