Showcase: Christine Mignon, 'Up Close and Personal'
By
Eric
on March 23, 2020
Here goes for a new showcase and, this time, we're off to Austria! After having highlighted the work of Florian Bilges, Berlewen Jolixor, Lee Atwell, Polina Sarri and Anita Elle, we are proud to dedicate a new section of our site to Christine Mignon. Her first combo was published in 2012. She has regularly been nominated during the Hipstography Awards and actually won a few awards over the years.
There is a common thread in Christine's work that speaks of her proximity to her subjects. And that proximity is not always spatial... While she does, in fact, get close to her subjects in terms of space between them, there's often also a sense of closeness that speaks more to the intimacy between photographer and subject, artist and muse.
Over the next few days, we'll be publishing a number of series, among them 3 downloadable combos. The first is already available. We'd also like to point out that Hipstamatic brought out a new procedure for these downloads: you can find a link to a tutorial, right here!
Welcome to the wondrous world of Christine Mignon. Follow the guide, it's happening here.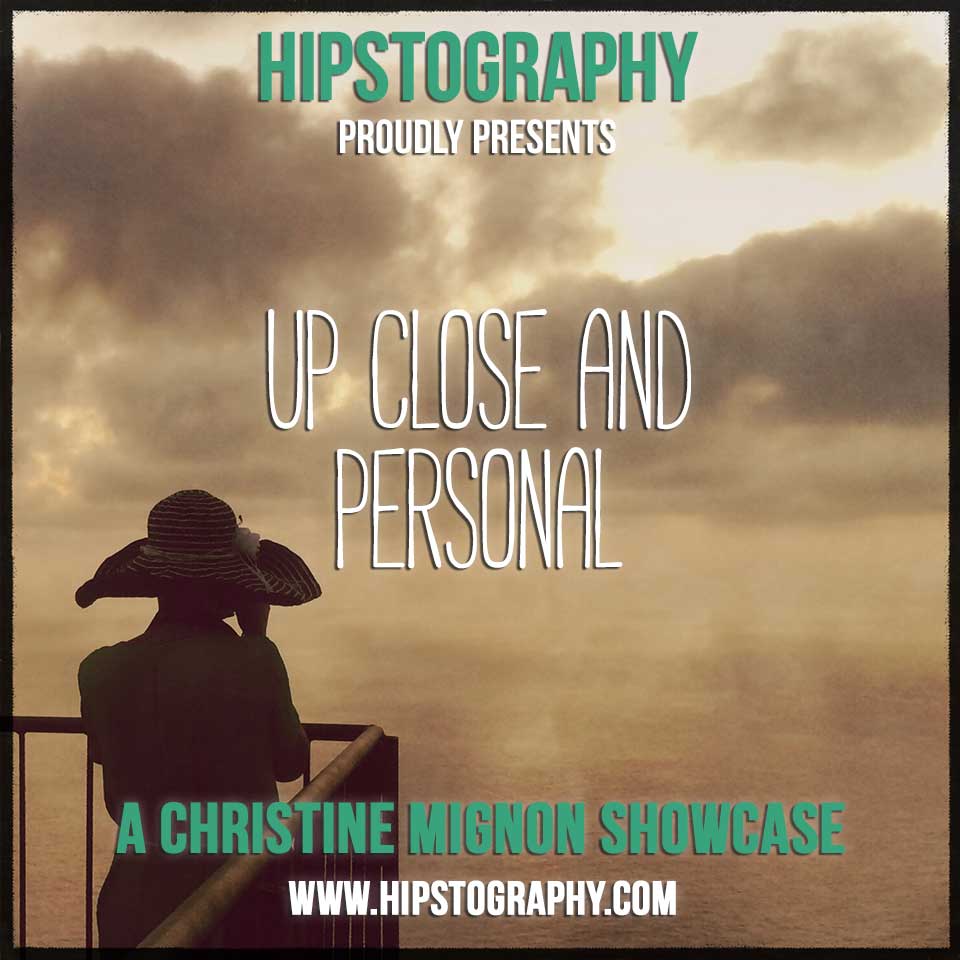 This post is also available in: French