Showcase: 'Strange Case of Dr Polina and Mrs Sarri'
By
Eric
on October 3, 2017
After having showcased Florian Bigles' still-lives, Berlewen Jolixor's miniatures and Lee Atwell's wild landscapes, this fourth showcase is dedicated to Polina Sarri, aka the Queen of Combos. She's an absolute expert who controls the Hipstamatic parameters and all its various elements like no other. Polina manages to create exceptional combos; she is also part of the team who have been working on the Hipstography Combo Collections, since its launch.
Her work has been recognized over the years with a Special Award in 2015 for her series "Urban People", a Special Award in 2016 from Victoria Will for her Combo 500 and the Creative Combo in 2016, for the combo she used in that same series.
Polina is also the one who, in 2016, discovered the Aristotle bug, which many Hipstographers absolutely loved, leading Hipstamatic to actually not correct it! Her work was so appreciated that a film was dedicated to her, the Polina film, as part of the Athens HipstaPak.
So, it's with great joy that Hipstography is now dedicating an entire exhibition to Polina's work, called: "Strange Case of Dr Polina and Mrs Sarri".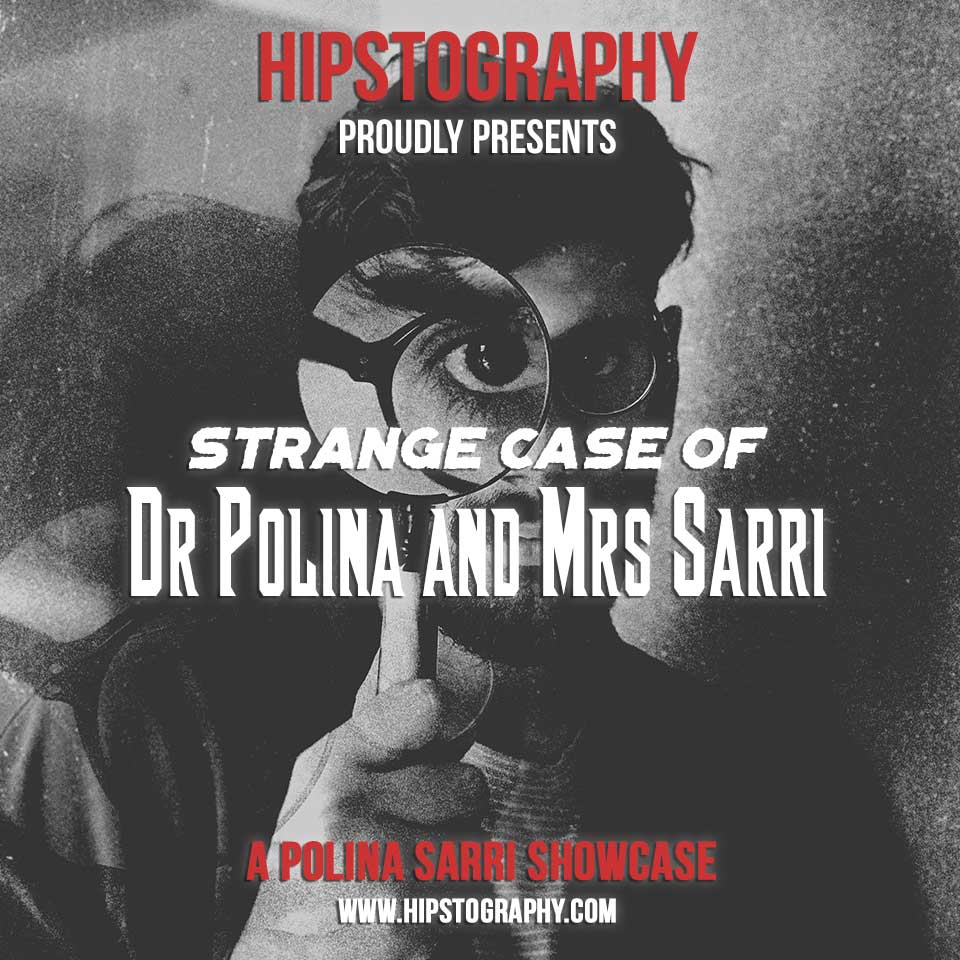 This post is also available in: French