Showcase: 'Strange Case of Dr Polina and Mrs Sarri'
By
Eric
on octobre 3, 2017
Après les natures mortes de Florian Bigles, les miniatures de Berlewen Jolixor et les paysages sauvages de Lee Atwell, ce quatrième showcase est dédié à une artiste que l'on pourrait surnommer la Reine des Combos: Polina Sarri. Véritable technicienne qui maîtrise parfaitement les paramètres de Hipstamatic et les différents éléments du catalogue, Polina arrive ainsi à produire des combos exceptionnels; elle fait d'ailleurs partie de l'équipe qui travaille sur les Hipstography Combo Collections depuis le départ.
Son travail a été récompensé par plusieurs awards dont un Special Award en 2015 pour sa série "Urban People", un Special Award en 2016 de la part de Victoria Will pour son Combo #500 et par le Creative Combo en 2016 pour ce même combo.
C'est Polina qui avait découvert en 2016 le bug touchant le film Aristotle, bug qui avait enthousiasmé bon nombre de Hipstographers et que Hipstamatic a décidé de ne pas corriger; son travail a aussi été apprécié par Hipstamatic qui sort la même année un film à son honneur, le film Polina, élément du Athens HipstaPak.
C'est donc avec un immense plaisir que Hipstography met à l'honneur cette artiste avec ce quatrième showcase intitulé "Strange Case of Dr Polina and Mrs Sarri".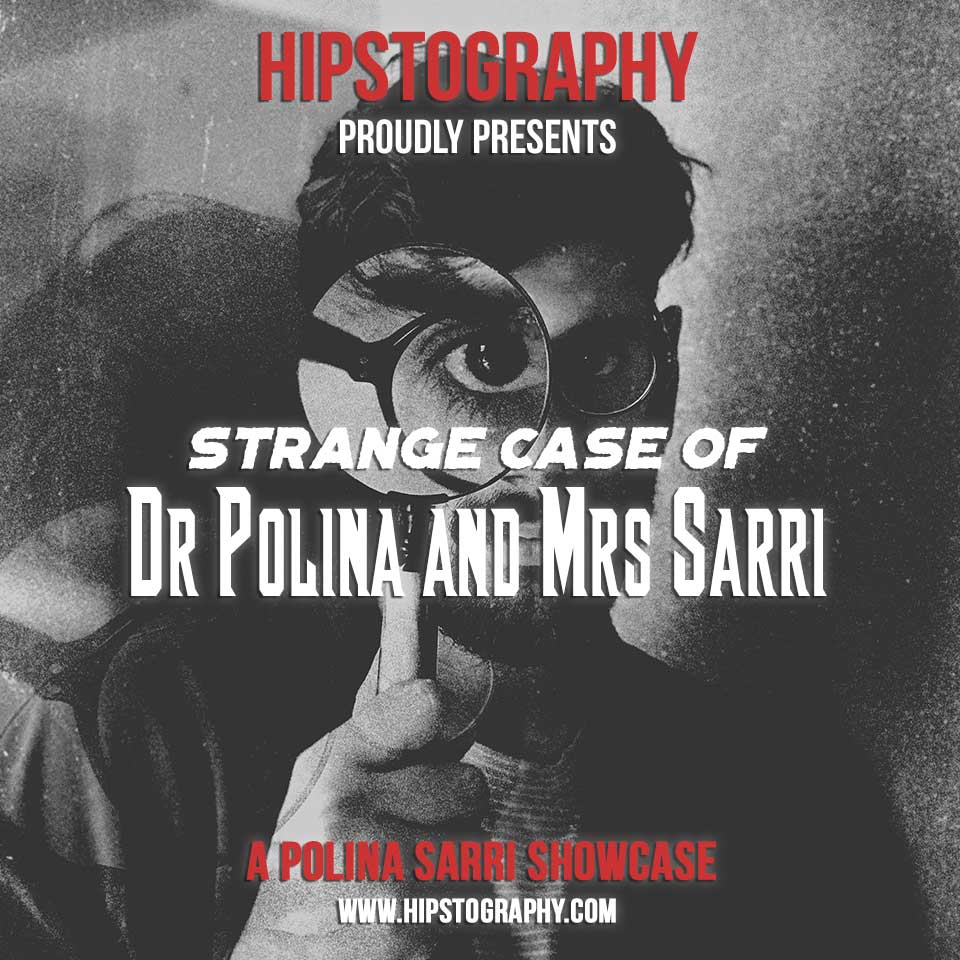 This post is also available in: Anglais