Showcase: Anita Elle, 'La Vie en Rose'
After Florian Bilges, Berlewen Jolixor, Lee Atwell and Polina Sarri, it is now the turn of a Parisian artist by the name of Anita Elle, to be featured on Hipstography. Her pictures have been published on our site for a number of years; she is regularly nominated for Awards and this year she ran off with an Award in the category "Monochrome Combo of the Year".
Paris remains her favorite subject and she has an uncanny ability to portray her town as few can; her sensitivity and creativity can be perceived in everyday scenes, on the streets, on terraces or in the metro.
For the next couple of days, Hipstography will be highlighting her new series. You can head on over to this new section on the site, where we have also compiled all Anita's series and photographs from the past years. Welcome to La Vie en Rose!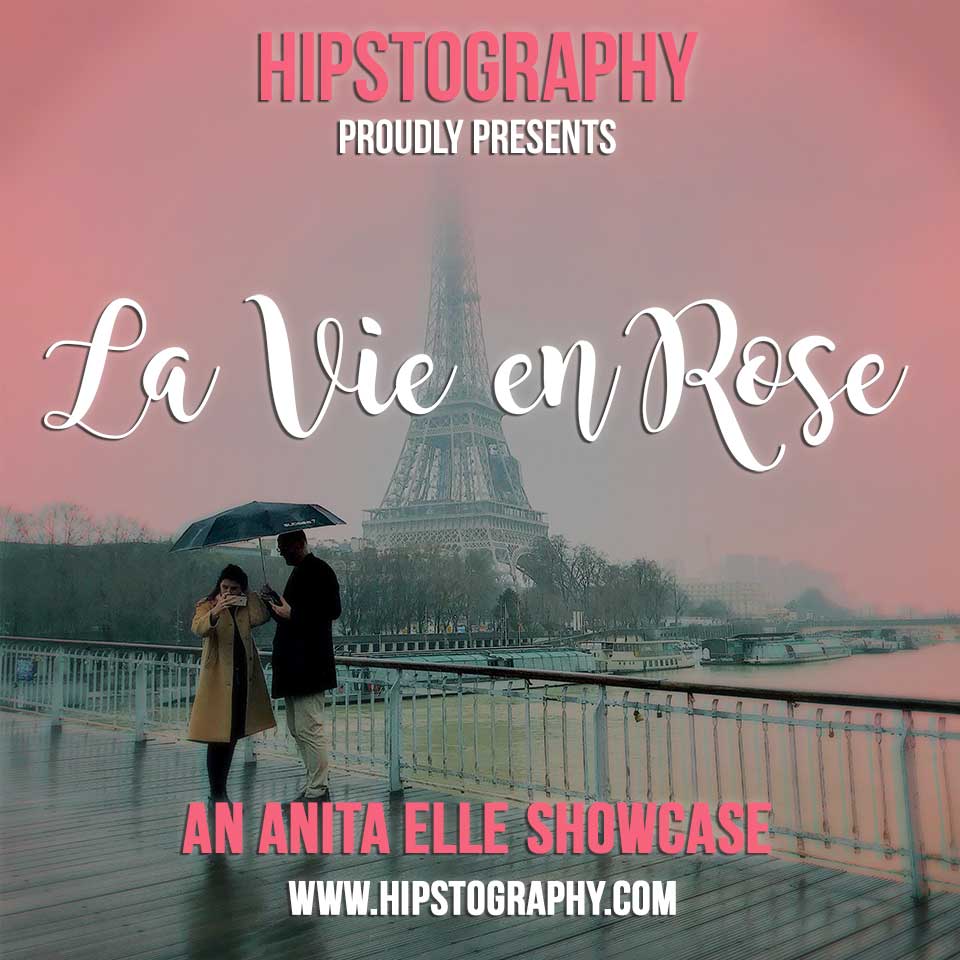 This post is also available in: French