Showcase: Anita Elle, 'La Vie en Rose'
Après Florian Bilges, Berlewen Jolixor, Lee Atwell et Polina Sarri, c'est une parisienne qui est à l'honneur sur Hipstography: Anita Elle. Ses photos sont publiées sur le site depuis des années, elle est nominée chaque année aux Awards et cette année, elle a remporté l'Award dans la catégorie "Monochrome Combo of the Year".
Paris reste son sujet de prédilection et Anita nous montre la ville comme peu de gens le font; sa sensibilité et sa créativité se manifestent à travers des scènes quotidiennes, dans les rues, sur une terrasse ou dans le métro.
Hipstography est honoré de publier durant plusieurs jours quelques nouvelles séries de photos et nous vous donnons donc rendez-vous dans une nouvelle section du site où nous avons compilé toutes les séries et clichés pris par Anita depuis des années. Bienvenue dans La Vie en Rose.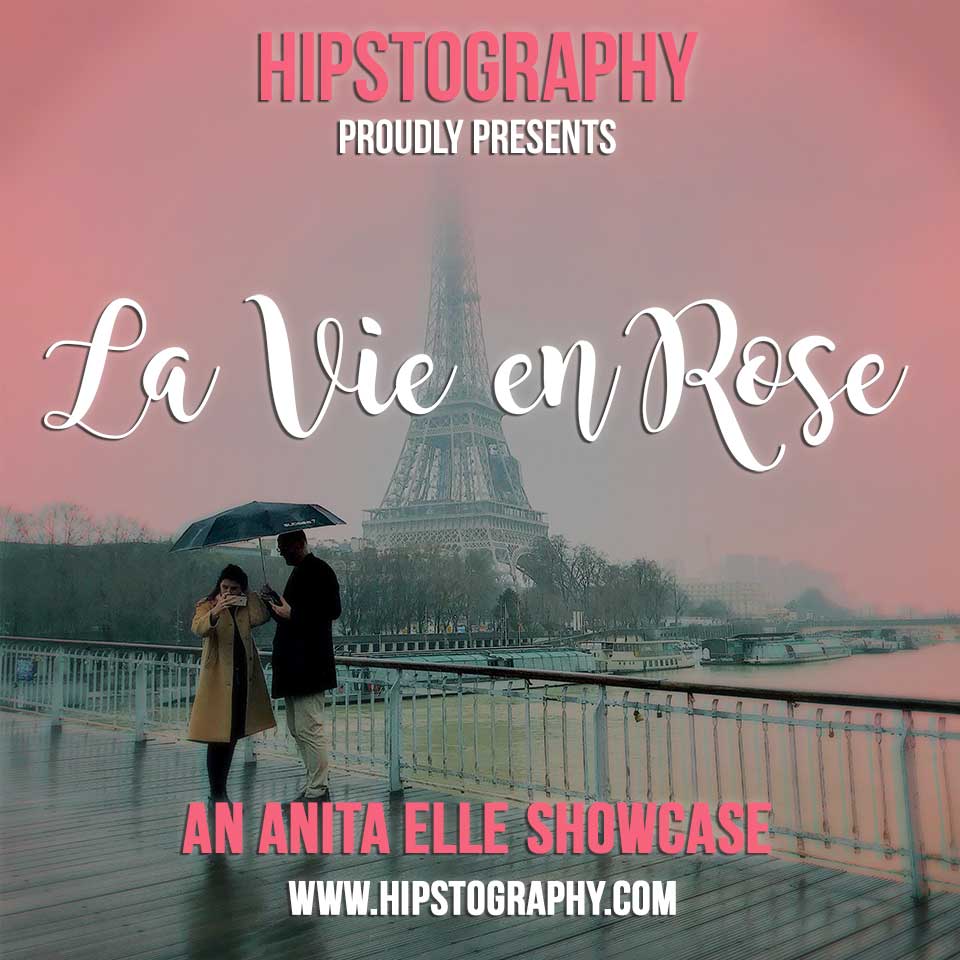 This post is also available in: Anglais