The Hipstography Awards 2013: The Nominations
By
Eric
on January 21, 2014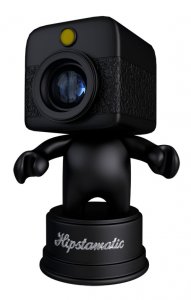 The jury has been deliberating for about 2 weeks now and it's with tremendous pleasure that I will be announcing the nominations for the different categories, this upcoming Sunday, January 26th. The first task of the selection process found members of the jury in the difficult task of choosing 10 nominees in 6 categories for the "Grand Prizes Awards": 3 categories in the Portfolios (Monochrome, Color and Creative Portfolio of the Year), as well as for the 3 combos (Monochrome, Color and Creative Combo of the Year).
In certain categories, the jury's choice was quickly made; in others, it took a little more deliberation and in a few categories there are actual ties! The jury will have to decide, but so will you! Beginning on Sunday and for about 10 days afterward, you will also have the chance to vote. Your votes will then be added to the jury's votes in order to determine the winners.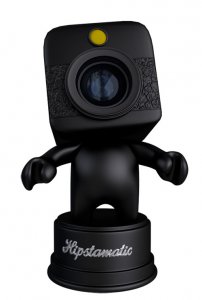 A few members of the jury had an instant infatuation with certain series, so I have the pleasure of announcing that some of these photographers will be receiving "Special Awards".
That leaves us with the "Major Prizes Awards". These prizes concern the "Photos of The Day", which have been published daily since the launch of the site. It's the same principle: the jury has selected 10 candidates per category (Monochrome of the Year, Portrait of the Year, Multi-Exposure of the Year,...) and you, the readers, will have to decide on the ultimate winners. At the same time, you will be asked to vote for your favorite lens, film, flash and Pak of 2013.
So, without further ado, mark Sunday on your calendar and let the voting begin!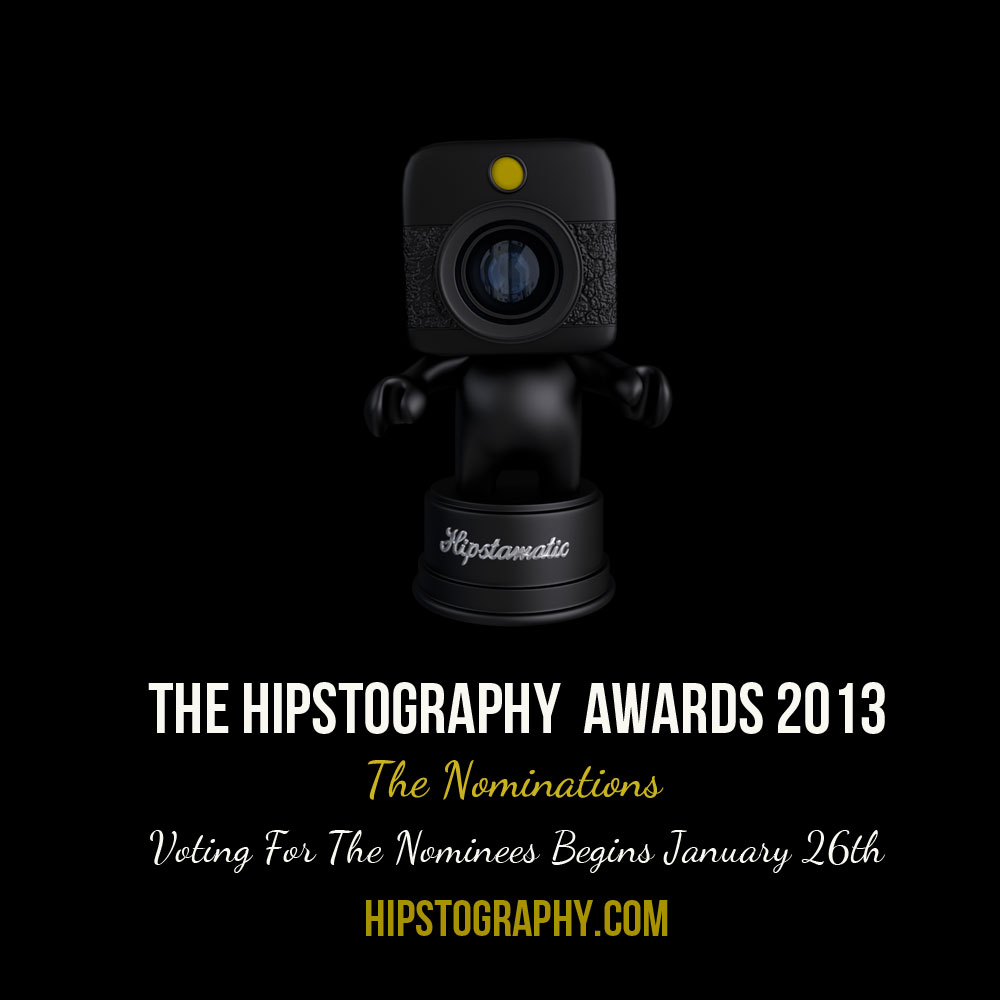 This post is also available in: French