The Hipstography Awards 2017: Submission Call
By
Eric
on October 30, 2017
It has become quite a tradition over the past 5 years: Hipstography has decided to, once again, pay tribute to the most beautiful pictures of the year in the Hipstography Awards! These awards are, above all else, a way to pay homage to the best photo application around, but also to revisit some of the most impressive series and photos. It is, of course, also a competition and about twenty awards will be handed out at the beginning of February…

The rules remain unchanged: at the start of January, a professional panel of jury members and specialists will initially select their favorite series or individual pictures. After this pre-selection, it will be down to the public (you!) to vote. Your votes will then be added to those of the jury and, in February, the awards will be handed out during the ceremony.
The die has not been cast yet... There are quite a few steps you'll need to undertake, to get to the podium. Here is some practical information to get you started.
Submission of pictures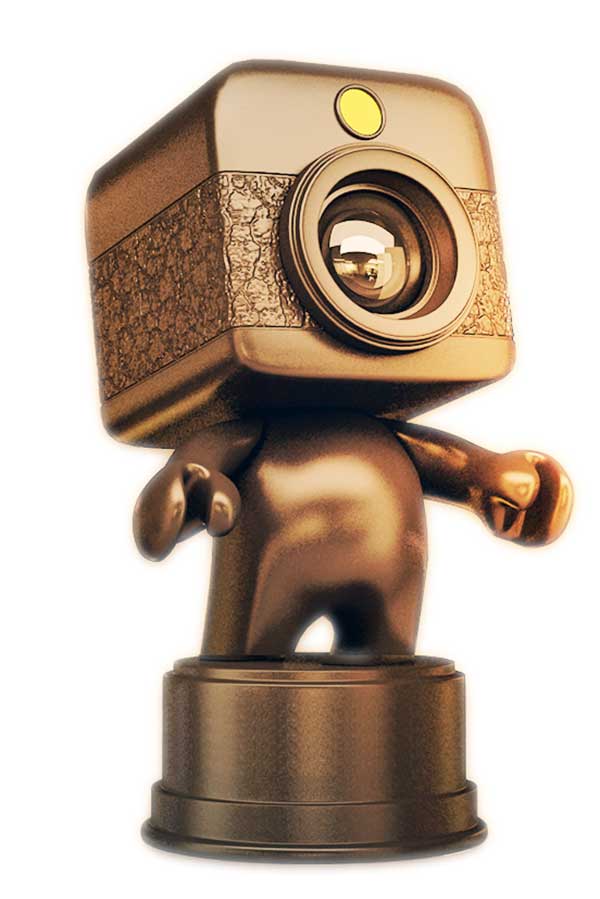 Priority is given to combos and portfolios, and submissions will be accepted until December 1st. The simplest way to submit a series of pictures is to publish them (about ten or so) on whatever page you chose: it could be an album on Facebook or Flickr, or on your personal website or pages. You can then send us the link via the Hipstography contact page. No other means will be accepted: no WeTransfer, no Dropbox and no email. More info can be found on the FAQ-page of the site.
You can also tag your pictures on Instagram, Flickr or Facebook with #hipstography. But… once again: priority is given to series, rather than individual pictures: maximum 1 combo for a series that is destined for the Combos-section, maximum 2 combos for a color portfolio, and finally, 3 for a black/white portfolio.
Submissions will be accepted until December 1st; that means there is still just over a month left for you to submit your pictures.
Rules & Restrictions
Only pictures taken with Hipstamatic Classic or Oggl will be accepted. Photos shot with other applications or edited with Hisptamatic are not allowed. You can find more information about all of this on the Hipstography FAQ-page.
All photographs, combos or series published since January 1st 2017 will automatically be entered into the Awards.
The ball is now in your court… let the games commence and may the best photographer win!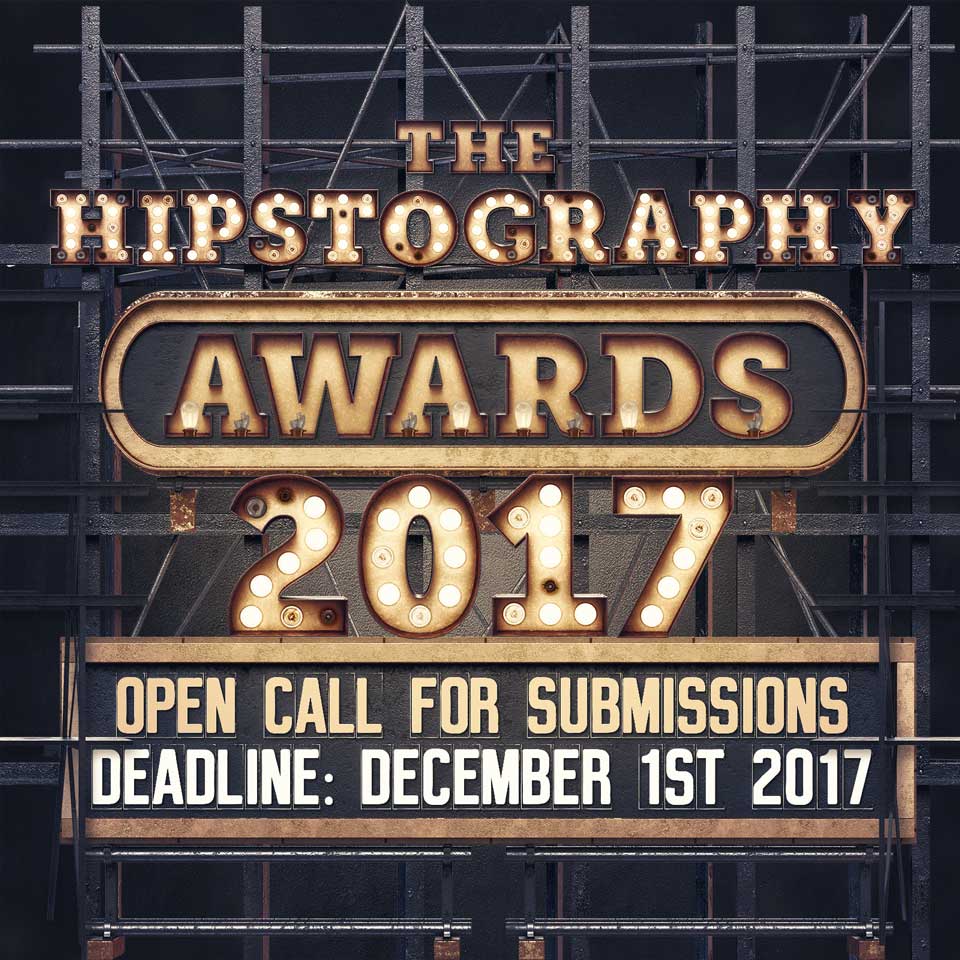 This post is also available in: French