The Hipstography Awards 2016 – The Ceremony
By
Eric
on février 4, 2017

Une photo peut nous émouvoir, nous faire sourire, nous interpeller, nous pousser à réfléchir ou tout plus rarement nous toucher au plus profond de notre être. Parmi les 365 photos publiées en 2016 sur Hipstography, voici les 18 photos arrivées en tête des 17 catégories. Car pour une catégorie, il fut impossible de trancher entre deux artistes connus de toute la communauté Hipstamatic.
Abstract Photography of the Year Award
- Jozef Hipp -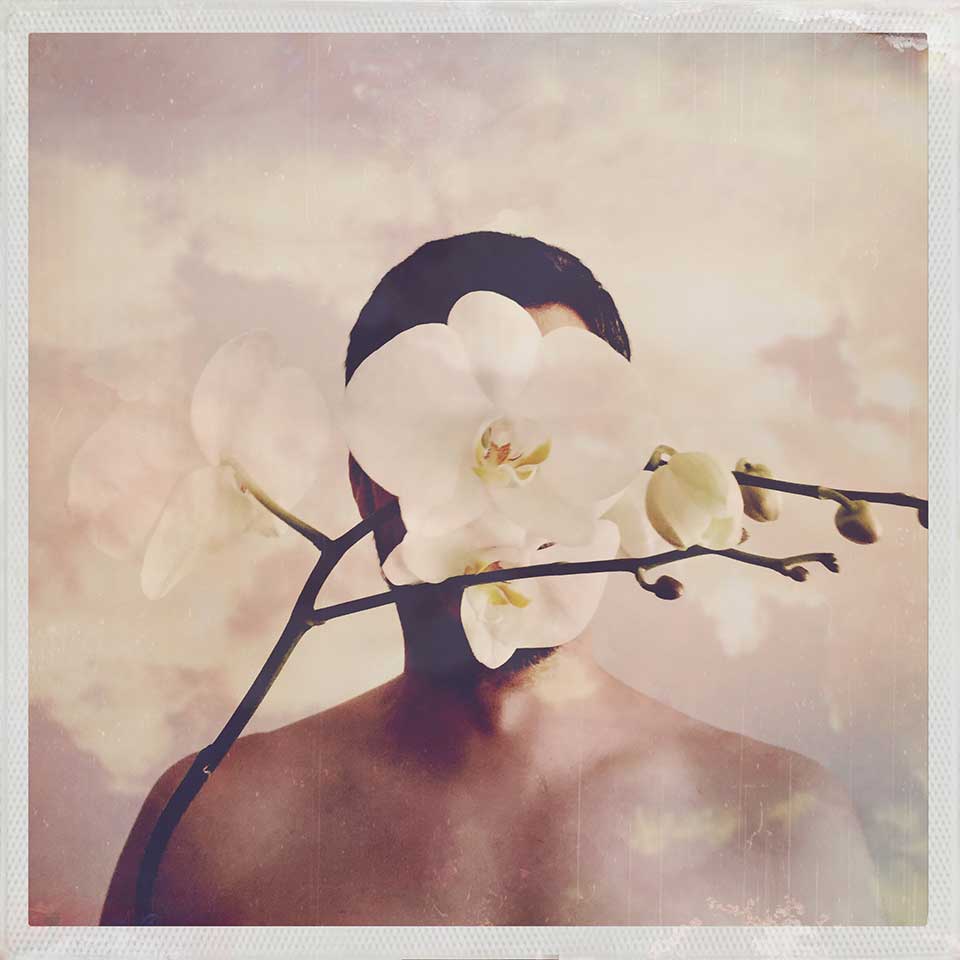 "Les belles personnes et les fleurs se combinent parfaitement. J'ai essayé d'équilibrer le contraste entre les fleurs elles-mêmes et le sujet se cachant derrière elles."
Jozef Hipp
Animal Photography of the Year Award
- Niels Brunelli -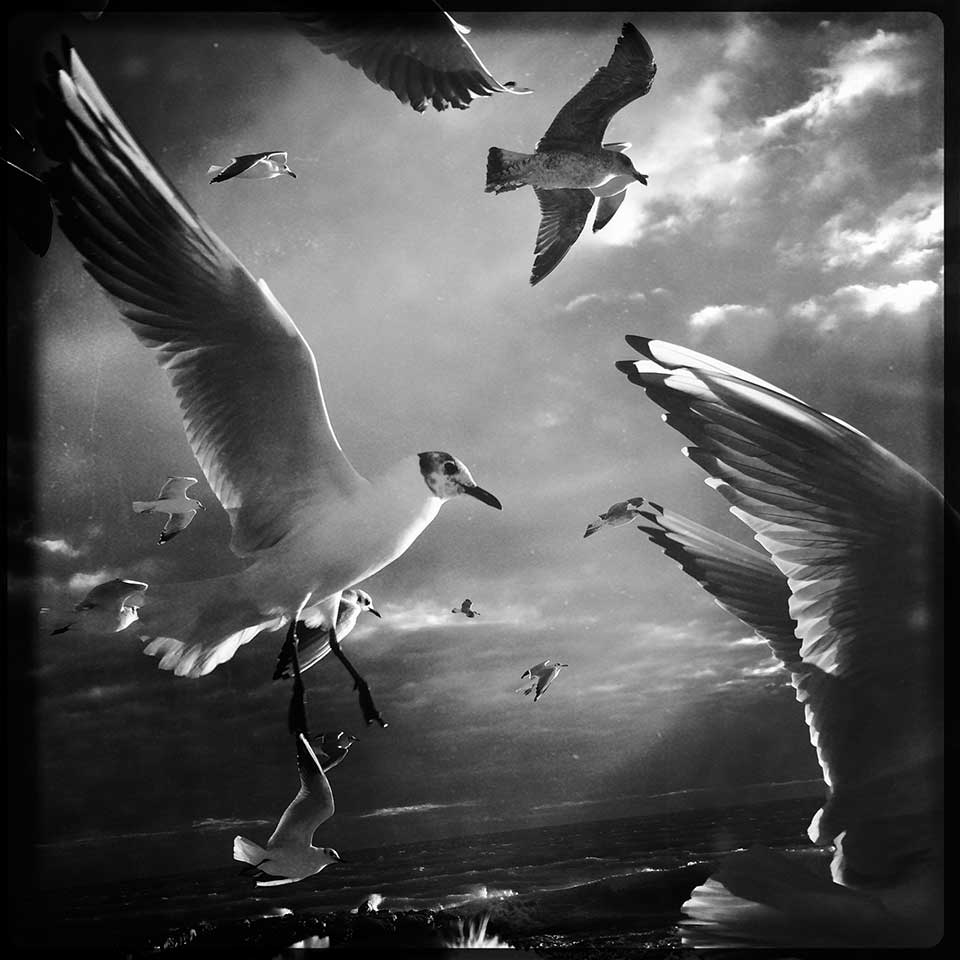 "J'ai pris cette photo cet après-midi (lundi 11 janvier 2015) près de la plage de Cannes (France). Je suis un journaliste spécialisé en vidéo et je filmais une émission sur les mauvaises conditions météorologiques. Beaucoup de vent et de grosses vagues. Vers la fin de l'après-midi, une vieille dame nourrissait les mouettes et sans doute à cause des vents puissants, j'ai pu m'approcher de très près des oiseaux. J'aurais pu intituler cette photo 'Oiseaux Affamés', mais ils étaient très bruyants et assez excités; c'est donc devenu 'Angry Birds'."
Niels Brunelli
Architectural Photography of the Year Award
- Gergely Handó -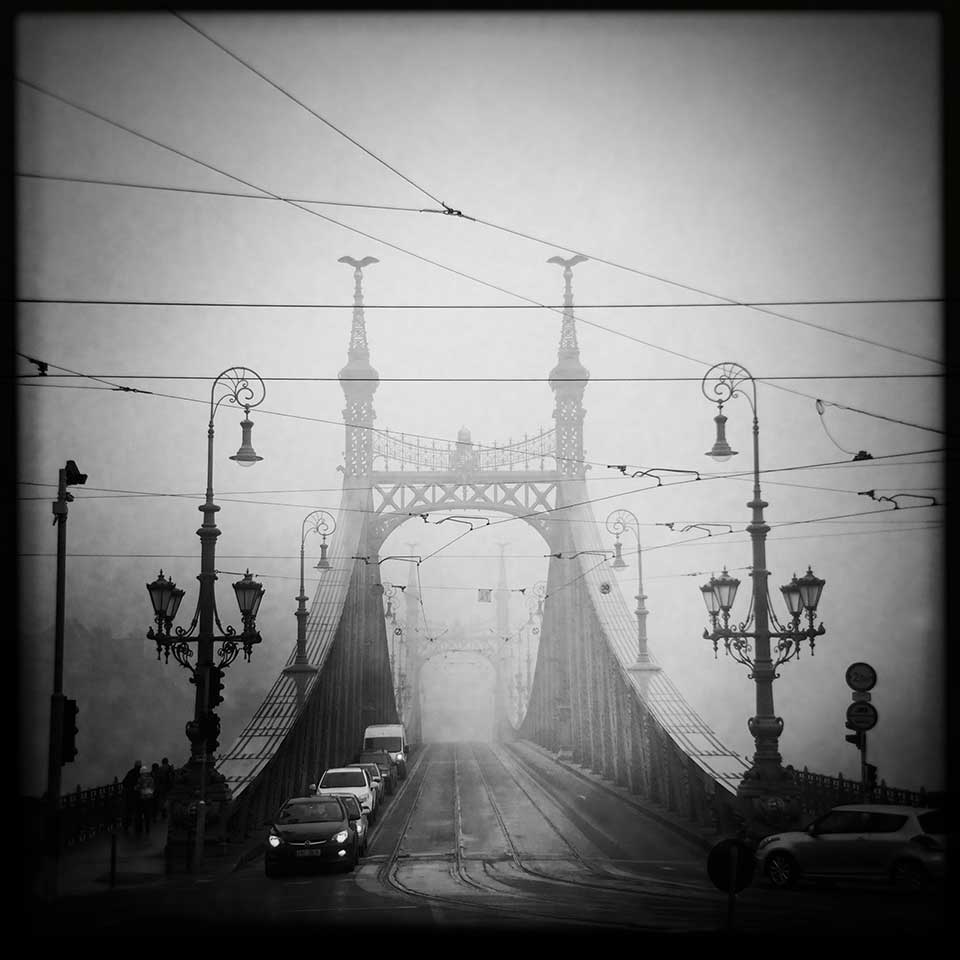 "J'adore les vieux ponts de Budapest. Liberty Bridge (Pont de la Liberté), construit en 1894 et à l'origine appelé Franz Joseph Bridge, est mon préféré. Il est situé au pied du Mont Gellert, là où je vis. Cette photo a été prise il y a quelques jours du côté Buda de la ville. Le pont fait 333,6 m de longueur et 20,1 mètres de largeur. Les sommets des quatre mâts sont décorés avec d'immenses statues de faucons en bronze, appelés Turul en hongrois; ils proviennent dans la mythologie hongroise."
Gergely Handó
Beach Life Photography of the Year Award
- Elisabetta Caocci -
Film:  Love 81  (No Frame)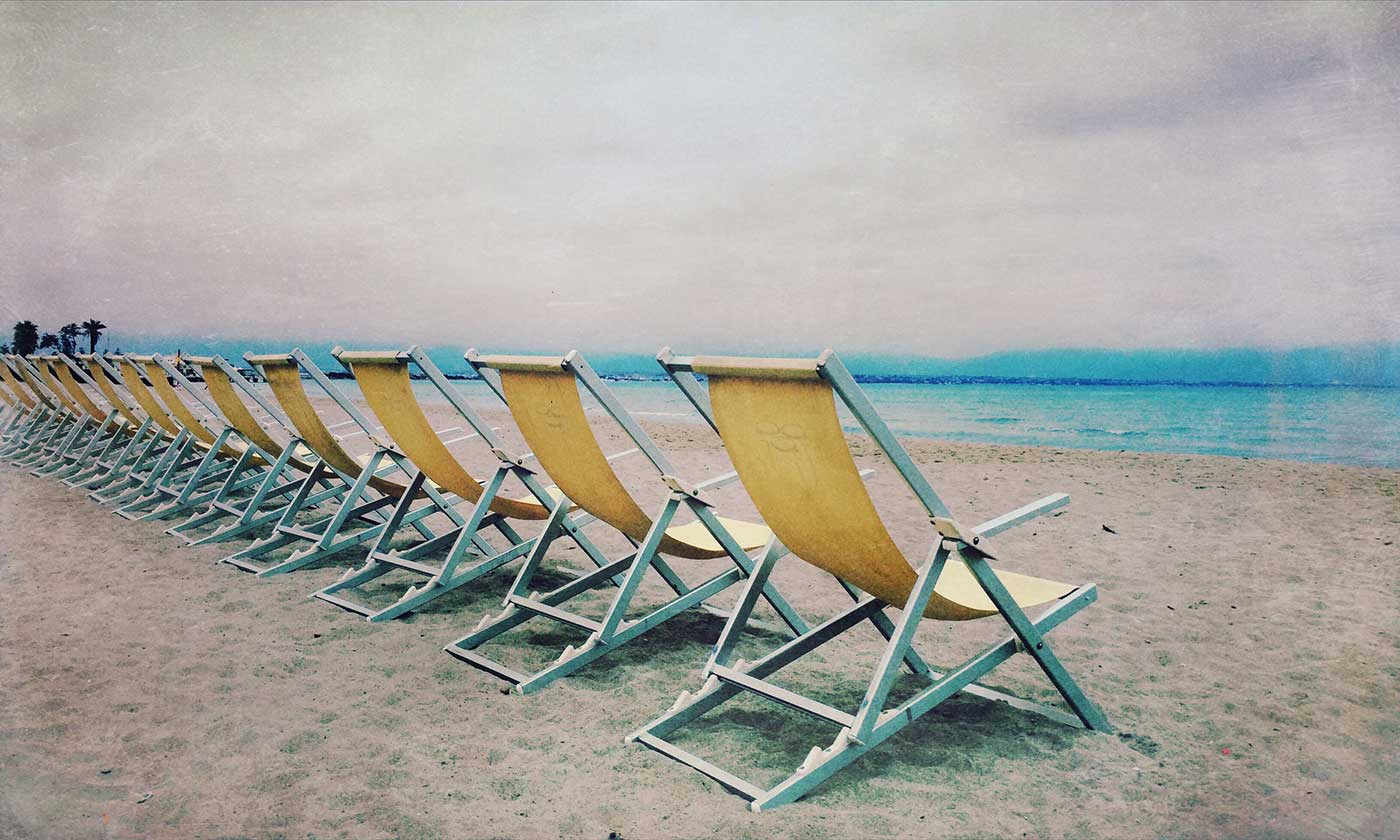 "Plage vide un après-midi nuageux."
Elisabetta Caocci
Color Street Photography of the Year Award
- Anita Elle -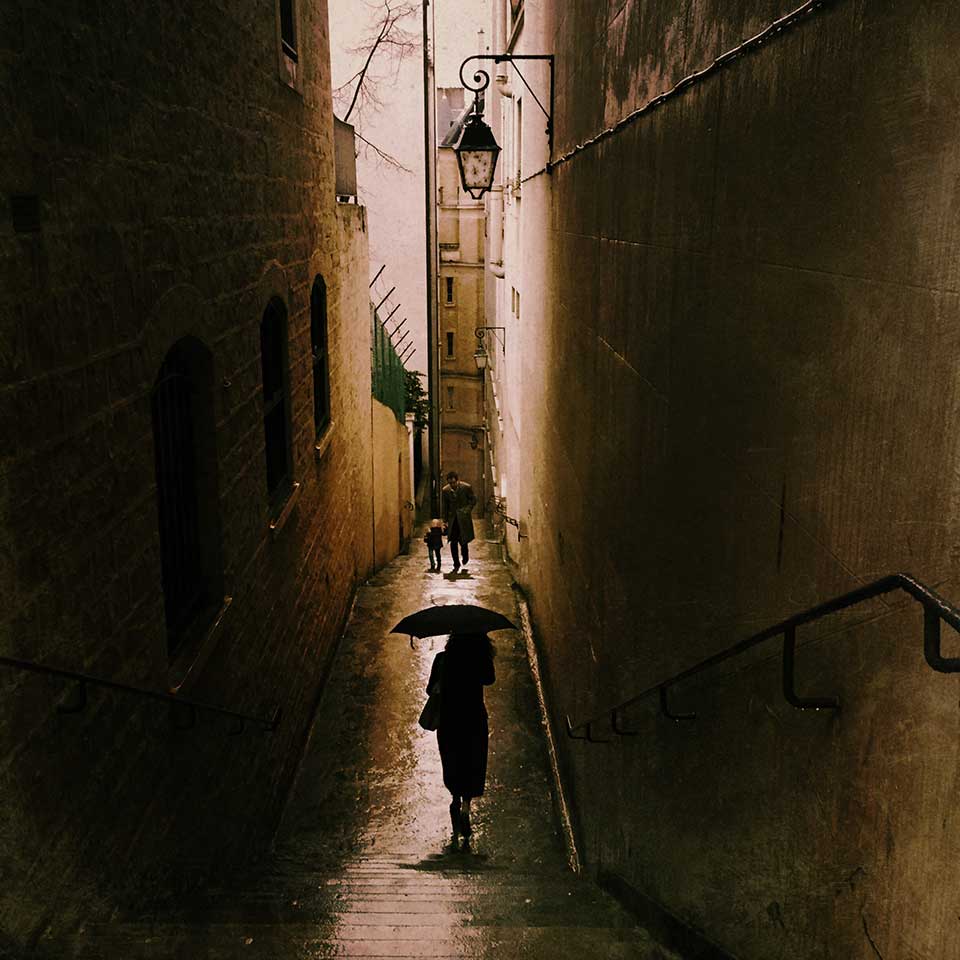 Cette photo fait partie du Combo #489 par Anita Elle.
Photography of Contemplations of the Year Award
- Marco Gianfranco Spampinato -
Exposure: +1.1 • Definition: 47 • Highlights: -54 • Shadows: +36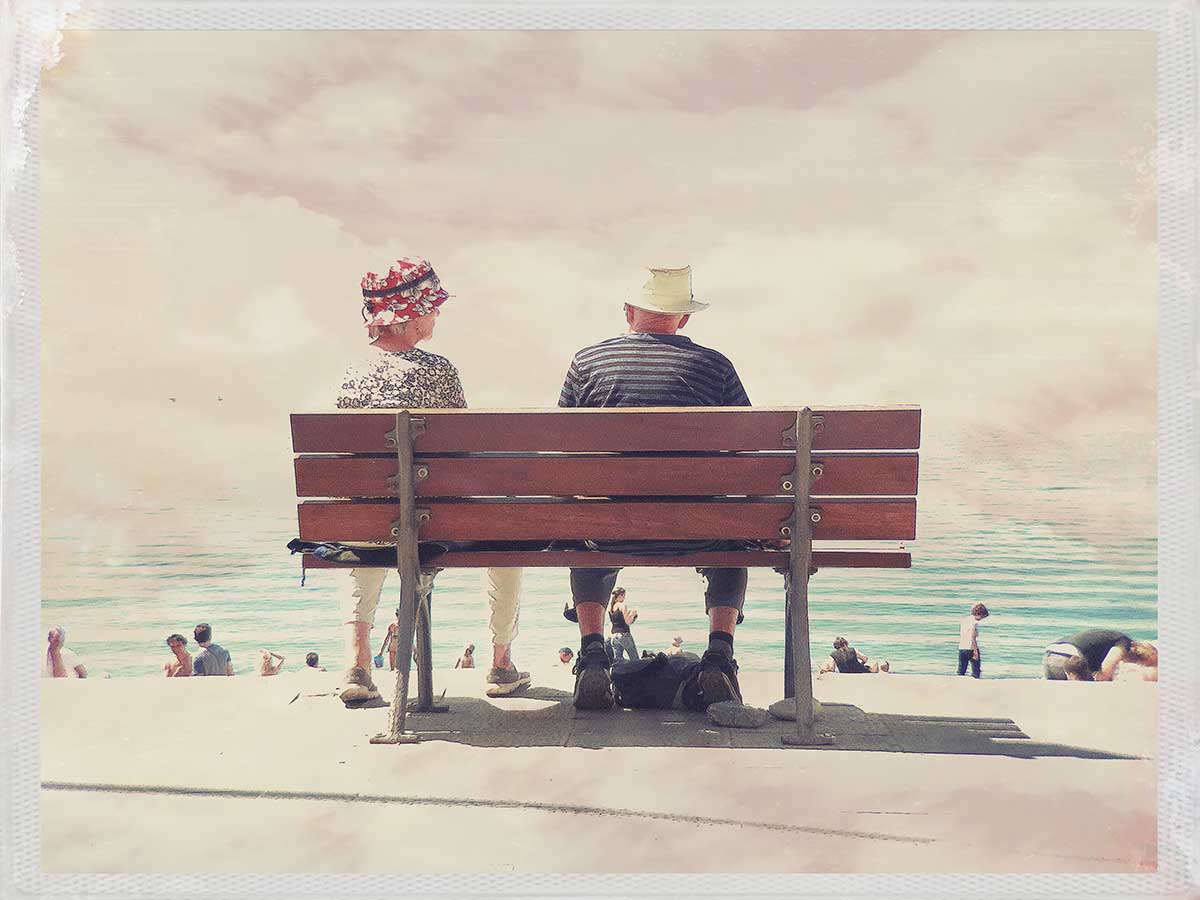 "Camogli Dreaming"
"Chaque fois que je me rends à Camogli, c'est comme si le temps s'était arrêté et que je vivais dans un rêve."
Marco Gianfranco Spampinato
Documentary Photography of the Year Award
- Erin Cunningham -
Clarity: 70 • Definition: 20 • Highlights: -20 • Shadows: +46 • Vibrancy: -50 • RGB: modified • Temperature: 8000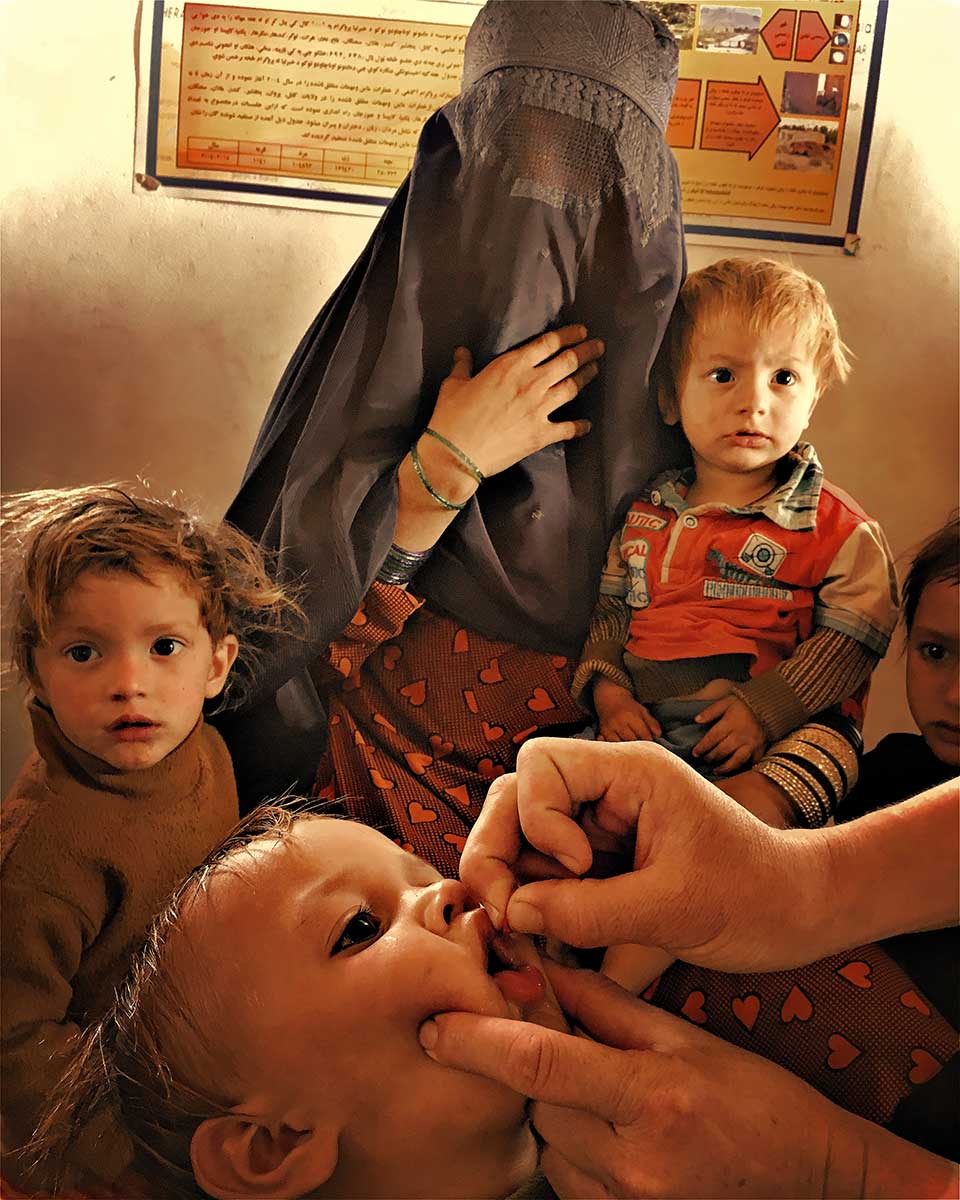 "Plus tôt cette semaine, je me suis rendue dans un centre des Nations Unies pour les réfugiés afghans, à la périphérie de Kaboul. Le centre joue le rôle de centre de transit pour les réfugiés, de retour en Afghanistan depuis le Pakistan, pays dont les autorités ont récemment fait pression sur les Afghans pour les pousser à partir. Des milliers de personnes viennent dans ce centre chaque jour, souvent avec peu de biens et aucun plan pour l'avenir. Les Nations Unies vaccinent des enfants contre la polio, et analyse également des signes de malnutrition. Ici, un employé des Nations Unies donne de la vitamine A à un jeune enfant afghan. La mère de l'enfant est arrivée au centre de quatre enfants."
Erin Cunningham
Floral and Foliage Photography of the Year Award
- Lara Khatchikian -
Exposure: 23 • Clarity: 29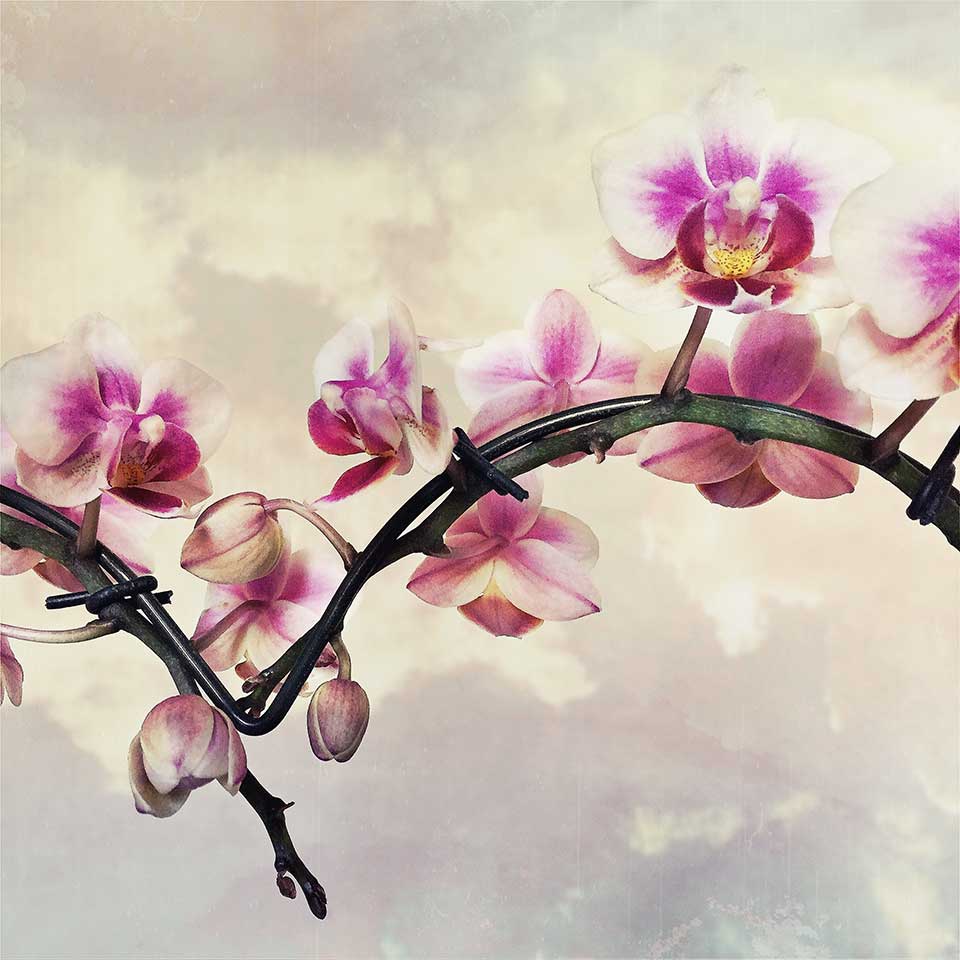 "Delicate Blooms"
By Lara Khatchikian
Landscape Photography of the Year Award
- Sofia Häggbom -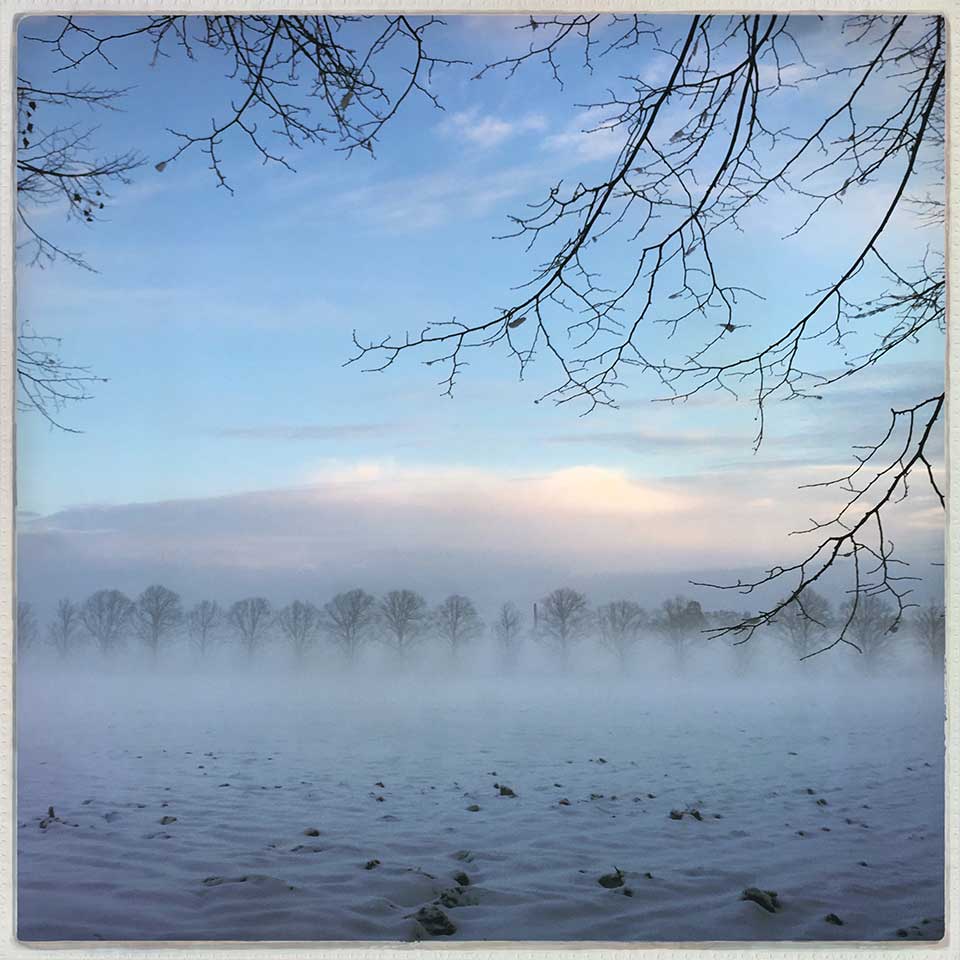 "La neige est arrivée tôt cette année."
Sofia Häggbom
Page Suivante:
This post is also available in: Anglais