The Hipstography Awards 2016 – The Ceremony
By
Eric
on février 4, 2017

De la part de Samuel Gasc
à Stavros Dimakopoulos pour son Combo #443
Concernant cette série: "Le concept de Make Beautiful, même à ses débuts quand il s'agissait d'un projet, était non seulement de rechercher activement la beauté dans le monde qui nous entoure, mais aussi de la transformer. Ainsi, grâce à une étude soignée de ses sujets et une combinaison judicieuse et astucieuse d'un objectif, d'un film et d'un flash, Stavros a perpétré l'essence même du concept de Make Beautiful."
Samuel Gasc

De la part de Mario Estrada
à Stavros Dimakopoulos pour son Combo #443
Concernant cette série: "Stavros réussit toujours à créer des combos inattendus mais visuellement beaux. Sa capacité à combiner des flashs colorés avec des objectifs ou des films intéressants donne à cette collection spécifique une qualité tonale que je n'ai pas vraiment vu dans Hipstamatic. Cela fonctionne parfaitement avec les sujets qu'il choisit de montrer."
Mario Estrada
Combo #443 (Stavros Dimakopoulos)
"Cette série a été réalisée lors des "Halcyon Days" (périodes plus calmes pendant l'hiver, quand il n'y a pas de tempêtes) en Grèce. Prises dans des zones côtières différents où les gens vont se prélasser au soleil, pêcher ou pratiquer des sports nautiques, ces photos reflètent l'hiver clément de cette année. La palette de couleurs de ce combo se compose d'une base jaunâtre, obtenue grâce à Mabel, bien qu'il y ait aussi des tons chauds grâce au flash Red Eye Gel. Le film Otto offre un contraste assez intense. Quand on prend des photos avec le soleil de face, les silhouettes semblent être rigides et théâtrales, avec des ombres puissantes, tandis que le bleu du ciel et de la mer sont baignés dans des tons violets."
Stavros Dimakopoulos
---

De la part de Hipstamatic
à Lee Atwell pour sa série "Earth, Water, Sky, People and Pavement"
Concernant cette série: "La compréhension par Lee de la lumière et des ombres fait d'elle une photographe incroyable. Grâce aux différents films noir/blanc de Hipstamatic, elle est en mesure de créer un travail qui n'est pas seulement beau dans son ensemble, mais chaque image a une profondeur et une nuance qui les rendent individuellement intéressant."
Hipstamatic
"Earth, Water, Sky, People and Pavement" by Lee Atwell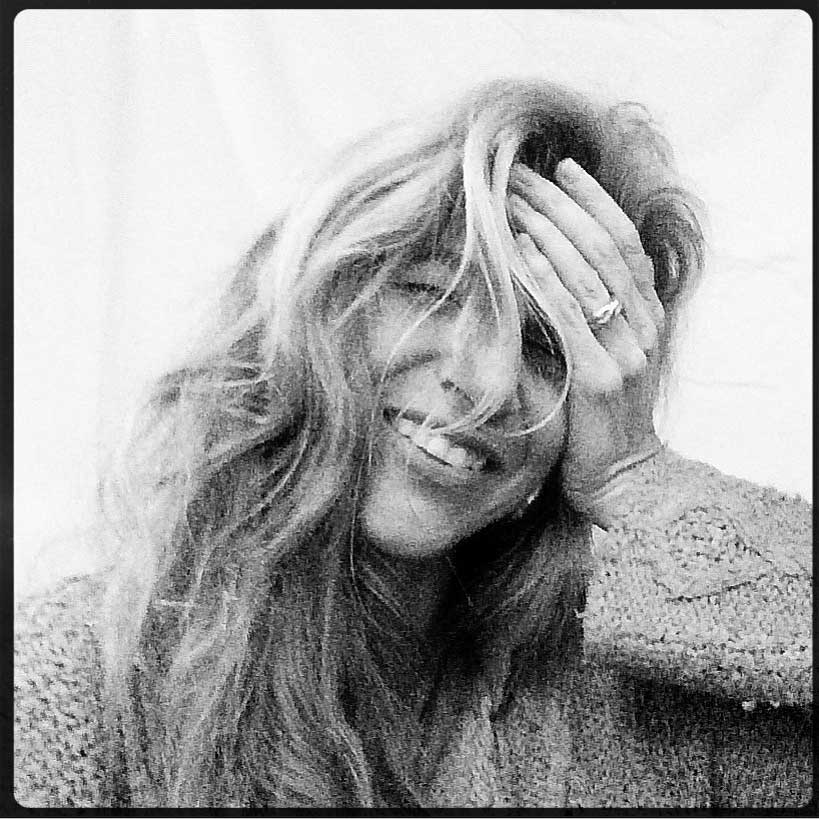 Name: Lee Atwell
Hometown: Vancouver, Canada
Resides: Seattle, Washington U.S.A.
Profession: Yoga studio owner, instructor, and retreat facilitator.
Hobbies: Hipstography, yoga and spending time in nature.
Hipstographer since: 2011
Favorite Combo:  Neville  +  AO BW 
Favorite Lens:  John S 
Favorite Film:  AO BW 
Favorite Flash:  Jolly Rainbo 2X 
"Il y a cinq ans que j'ai découvert Hipstamatic et j'ai été immédiatement séduite par ses combinaisons magiques d'objectifs et de filtres. Enfant, j'ai appris l'art, la science et la magie de la photographie de mon père lorsqu'il a transformé une petite salle de bain en une chambre noire. C'est sans doute pour cela que je me sens particulièrement attirée par les combinaisons noires et blancs qui me rappellent les photographies de cette époque.
Je suis accro à la photo et j'en prends chaque jour avec Hipstamatic; la magie issue de la création de ces images nourrit mon âme, que je sois en pleine nature ou dans un environnement urbain et trépidant. Ce portfolio reflète mon amour de la nature, les gens, la photographie et de Hipstamatic."
Lee Atwell
---

De la part de SCENE
à Berlewen Jolixor pour sa série "La vie des Pelouses"
Concernant cette série: "Le travail de Berlewen est un divertissement permanent. Ses histoires qui parlent d'un monde miniature sont toujours merveilleuses. La photographie de nature morte peut être compliquée mais son travail est toujours intelligent et génial."
Scene

De la part de Elijah Nouvelage
à Berlewen Jolixor pour sa série "La vie des Pelouses"
Concernant cette série: "En tant que photojournaliste, je suis normalement attiré par le travail documentaire fondé sur la réalité. Et pourtant, quand j'ai vu cette série par Berlewen, j'ai été immédiatement attiré par sa fantaisie, drôle et innocente. Je crois que la photo devrait vous faire ressentir quelque chose, et donc, il n'y a pas de plus grand compliment que de dire que chaque image de cette série m'a fait sourire de bonheur."
Elijah Nouvelage
"La vie des Pelouses" by Berlewen Jolixor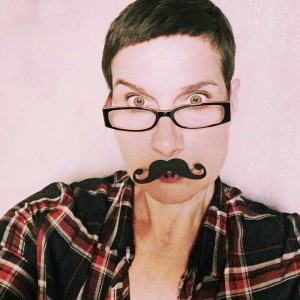 Nom: Berlewen Jolixor
Ville natale: Lyon, France
Résidence: Saint Genis Laval, France
Profession: Restauratrice monument historique, peintre, décoratrice
Hobbies: Tai chi, science-fiction, vélo, photo
Hipstographer depuis: 2012
Date de naissance: Un jubilé cette année
Combo préféré:  Lowy  +  Blanko 1 
Objectif préféré:  Lowy 
Film préféré:  Love 81 
Flash préféré: le soleil...
1-L'angoisse du gardien de but, film de Wim Wenders. 2-La main de Dieu - Maradona. 3-Friser la correctionnelle. 4-Patte de velours. 5-Faire le ménage devant les cages. 6-Murette Brésilienne. 7-Tricoter. 8-Servir un caviar. 9-La roulette. 10-Mandala. 11-Tirer au but. 12-Jeu de jambes. 13-La passoire. 14-Training Day. 15-Surface de réparation. 16-L'angle de tir. 17-iGoal sur iPhone seulement. 18-La cerise sur le gâteau. 19-Tenir le siège. 20-Sport viril. 21-Casting simulateur.
Page Suivante:
This post is also available in: Anglais