The Hipstography Awards 2016 – The Ceremony
By
Eric
on février 4, 2017

De la part de Victoria Will
à Polina Sarri pour son Combo #500
Concernant cette série: "Pour vraiment pousser les limites créatives afin de trouver quelque chose de totalement nouveau. Le fond et la forme sont beaux mais ne portent pas préjudice aux compositions. Je suis plus intriguée par l'image que par le procédé, et c'est cela qui est toujours important."
Victoria Will
Combo #500 by Polina Sarri
Highlights: -90 • Shadows: +100
(Le combo peut être téléchargé sur

cette page

)
"Reminiscent of David Hockney"
"La seule chose que j'ai en commun avec l'artiste David Hockney est son lieu de naissance, Bradford. Une ville du West Yorkshire, en Angleterre, où j'ai séjourné pendant mes études de troisième cycle. La campagne environnante est étonnante et pendant mes fréquentes excursions, j'ai profondément senti ce qu'il disait: "La jouissance du paysage est un frisson".
Cependant, j'admire son talent et la façon dont il s'exprime à travers différents médiums. L'utilisation de couleurs vives, son approche réaliste de la peinture avec des polaroïds dans le cadre d'une histoire narrative, ainsi que ses photo-collages, m'ont toujours inspirés. En travaillant des photos prises cet été avec le Coleford Hipstapak, des photos hautes en contraste, j'ai poussé la luminosité et les ombres presque à leurs limites. J'ai alors découvert une toute nouvelle perspective pour l'objectif Beard créant un sentiment presque pictural. Le cadre blanc du film Bream semblait être la touche finale parfaite. Les couleurs plates et brillantes, et le manque de détail dans les photos éditées, sont donc ma vision du travail de Hockney, d'où le nom de la série. Ce combo est une fête pour les bleus, idéal donc pour des images avec de grands espaces d'eau ou de ciel."
Polina Sarri
---

De la part de Kevin Tachman
à Kally Klonaris pour son Combo #483
Concernant cette série: "Super imaginative! Ouside the box."
Kevin Tachman
Combo #483 by Kally Klonaris
Clarity: 12 • Definition: 10 • Tones Curves: modified
(Le combo peut être téléchargé sur

cette page

)
"J'ai créé ce combo lors d'un séjour cet été en Grèce. Je visite ce pays régulièrement, et ce depuis mon enfance. Quand j'y suis, j'ai un sentiment particulier qui m'a inspiré ce combo que j'aime appeler 'fun pop art style'. C'est une combinaison assez originale car, en fonction de la lumière, les résultats pour chaque photo sont très variables et il y a donc toujours des surprises intéressantes."
Kally Klonaris
---

De la part de Diego Uchitel
à Erin Cunningham pour son portfolio "Kabul At Work"
Concernant cette série: "Erin Cunningham m'a transporté à Kabul grâce à son objectif. J'ai compris ce qui s'y passait quand elle a pris ces photos. Il y a dans cette série un grand sens de l'émotion et de la composition."
Diego Uchitel
"Kabul At Work" par Erin Cunningham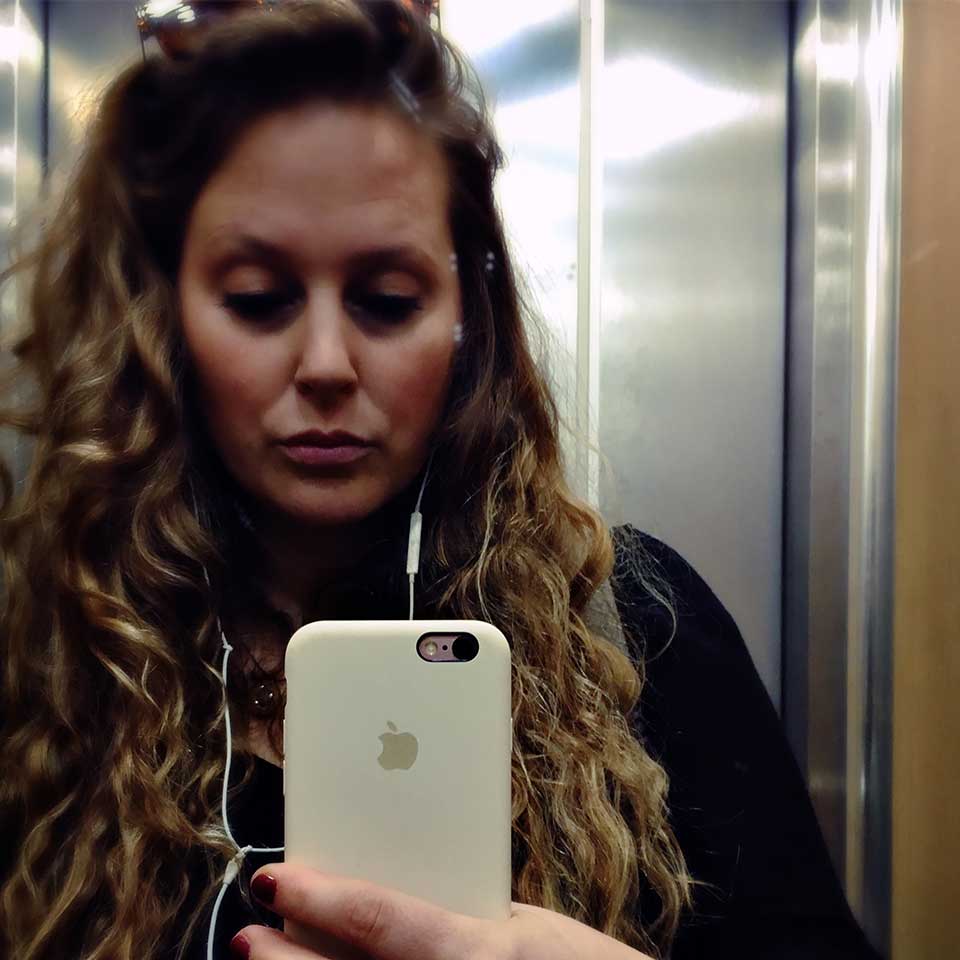 Nom: Erin Cunningham
Ville natale: Huntington Beach, CA, USA
Résidence: Istanbul, Turkey
Profession: Journalist
Hobbies: Lecture, ennuyer les amis en prenant trop de photos, passer du temps dans les avions
Hipstographer depuis: 2012
Date de naissance: 1983
Combo préféré:  Libatique 73  +  Cheshire  +  Apollo 
Objectif préféré:  Yoona 
Film préféré:  Love 81 
Flash préféré:  Apollo 
"L'Afghanistan subit actuellement les pires violences depuis l'invasion américaine en 2001, et même Kaboul, la capitale, n'est pas épargnée par les attaques des talibans. Mais la vie continue et cette ville de près de 4 millions est toujours une plaque tournante dynamique pour la culture et le commerce. Ce ne sont que de petits instantanés de la vie quotidienne dans les rues de Kaboul, 15 ans après que les talibans furent chassés après la guerre que les américains sont menée."
Erin Cunningham
Page Suivante:
This post is also available in: Anglais