The Hipstography Awards 2016 – The Ceremony
By
Eric
on February 4, 2017

"20th Anniversary Million Man March" by Eric Easter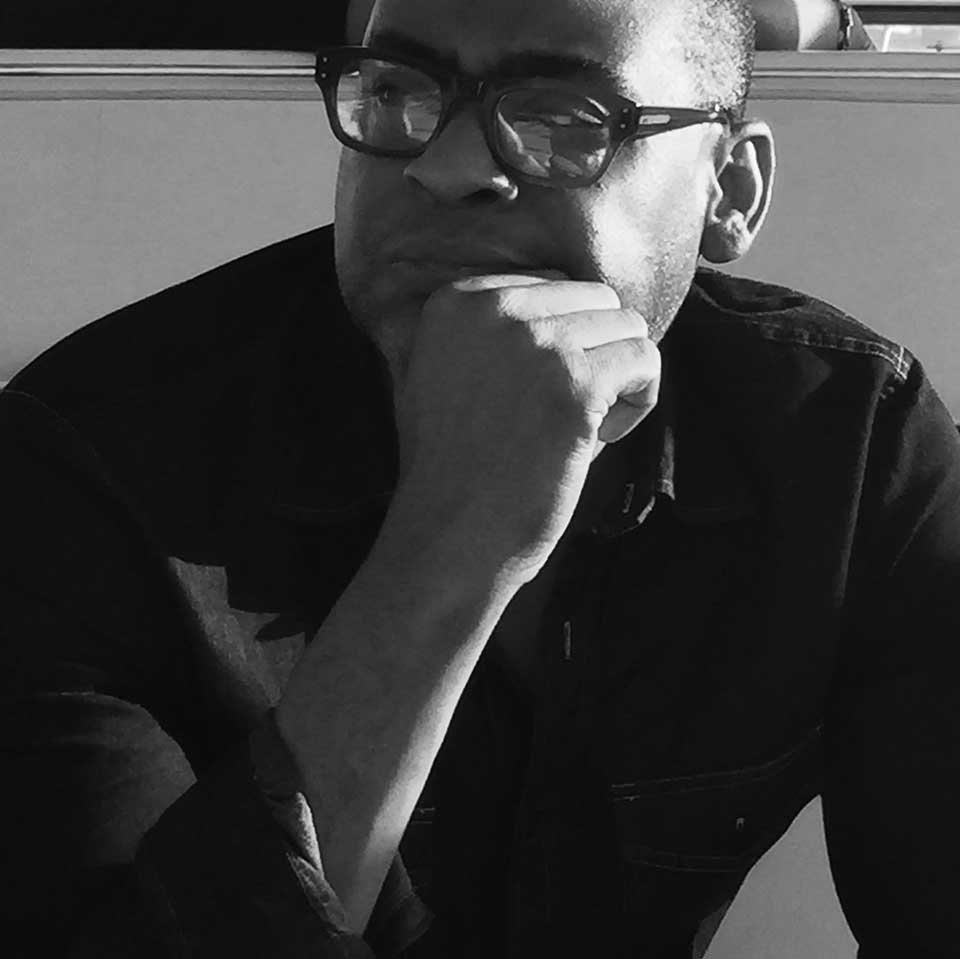 Nom: Eric Easter
Hometown: Baltimore MD
Resides: Washington DC
Profession: Documentary Producer/Writer
Hobbies: Photography, cooking, fishing, hiking, camping
Hipstographer since: 2014
Favorite Combo:  Tinto 1884  +  Ina's 1935 
Favorite Lens:  Helga Viking 
Favorite Film:  Blackeys Extra Fine 
Favorite Flash:  Apollo 
"I did not intend to shoot the Million Man March 20th anniversary rally. I run a news service that provides content to newspapers and magazines and had already hired writers and a photographer to cover it. But I live down the street from the National Mall so I went, mostly out of curiosity, and to give my kids some context for the first march, which I also attended.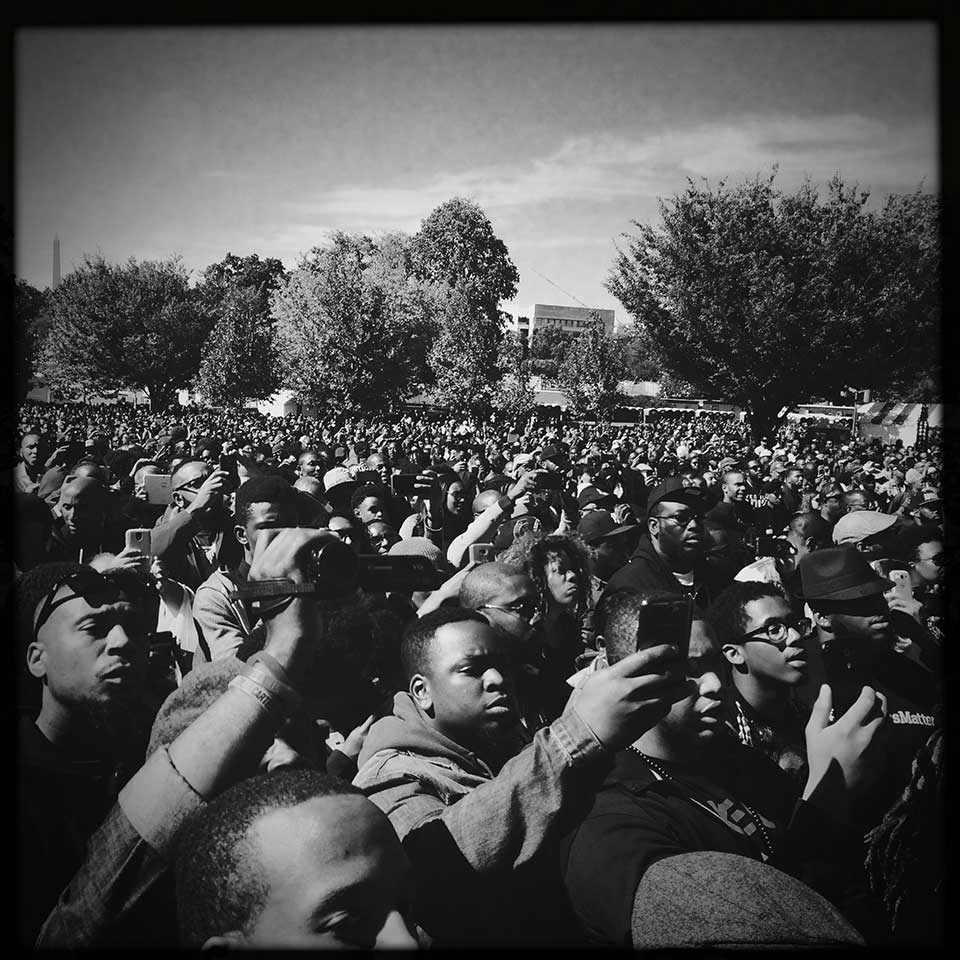 I shot maybe 25 pictures total. With 500,000 people in one place, most using cellphones, batteries drain quickly. I posted the first few pics to Facebook then stopped because cell service was overloaded and posting took forever.
But when I got back home I saw a slew of messages from Facebook friends, most of whom are media and entertainment people, asking for more shots. The pics had also been shared quite a bit. A couple of hours later, I got a call from Dudley Brooks, the photo editor at Washington Post Magazine, saying that he had hired several shooters to cover the event, but mine were the only ones showing a different side of the march.
He asked for the full shoot, chose a few, and that became a 4-page spread in the Post Magazine, along with an article I wrote. All an accident, basically.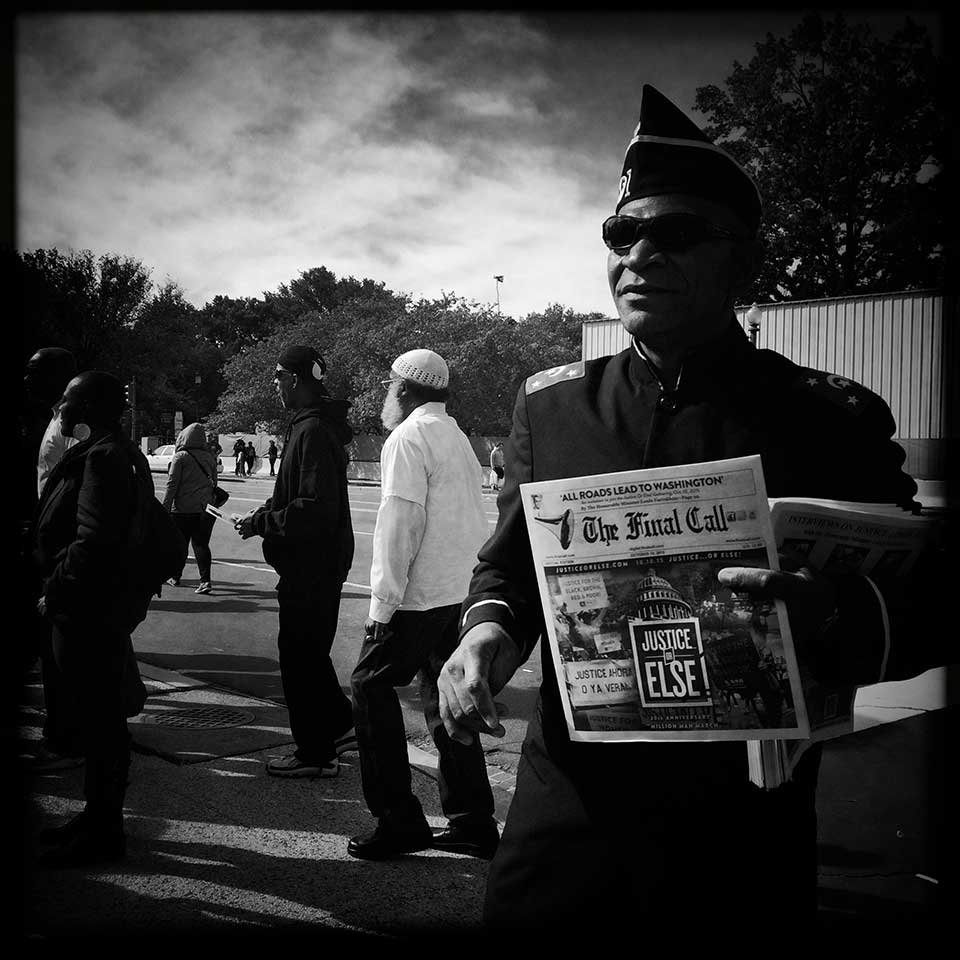 It was a huge compliment. I consider Dudley to be one of the best shooters in the world. And while I've edited two major photo books and exhibitions, I've never showed my work publicly because I work with too many great photographers who do that for a living. So it's my first published work, and if I'm not mistaken, probably the first time the magazine has run a full photo spread shot with an app.
The thing I love about Hipstamatic and shooting with cellphones, in an environment like a march or protest, is that people tend not to be intimidated by, or show off for the camera. You can be a lot more discreet and get a natural feel for what's happening.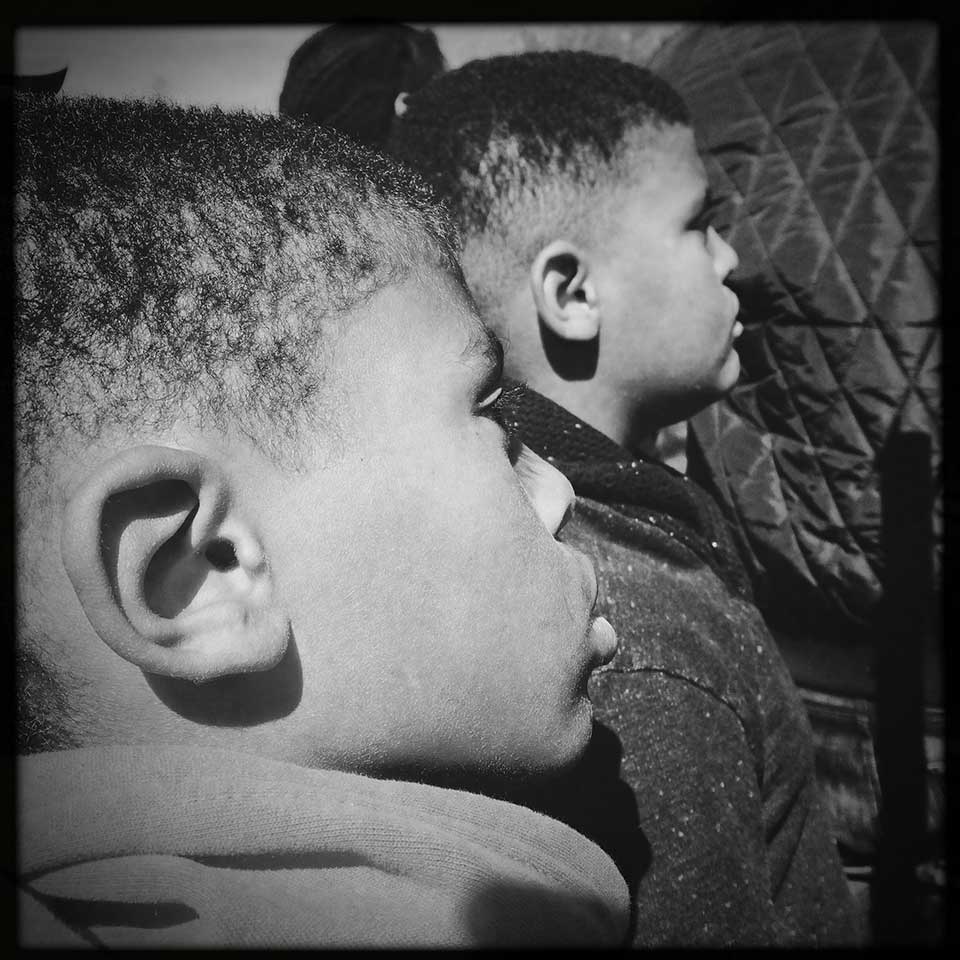 Most all of the shots are the John S Lens with BlacKeys Supergrain film."
Eric Easter
Next page:
This post is also available in: French