The Hipstography Awards 2016 – The Ceremony
By
Eric
on February 4, 2017
It is now time to present the jury members of these Hipstography Awards 2016 and, above all else, to thank them from the bottom of our hearts for the all the time and effort they put into it! Their schedules are already packed solidly with meetings, photo shoots and travelling to the four corners of the world but despite that, they have accepted to sit down and scan hundreds of pictures to give us their professional opinions. It's with great pride that we can announce the panel of professionals in this 2016 edition of the Hipstography Awards. Aside from world-renown photographers and specialists in the world of photography, we also have a very special guest jury member! Ladies and gentleman, please welcome the jury members of the Hipstography Awards 2016:

When we saw the onset photos of "Star Wars: The Force Awakens", on Instagram, we realised that some crew member was using the same app as we do… Quite a shock to find out that it was no one less than the director of photography himself, Dan Mindel! Dan graciously accepted to be one of our jury members...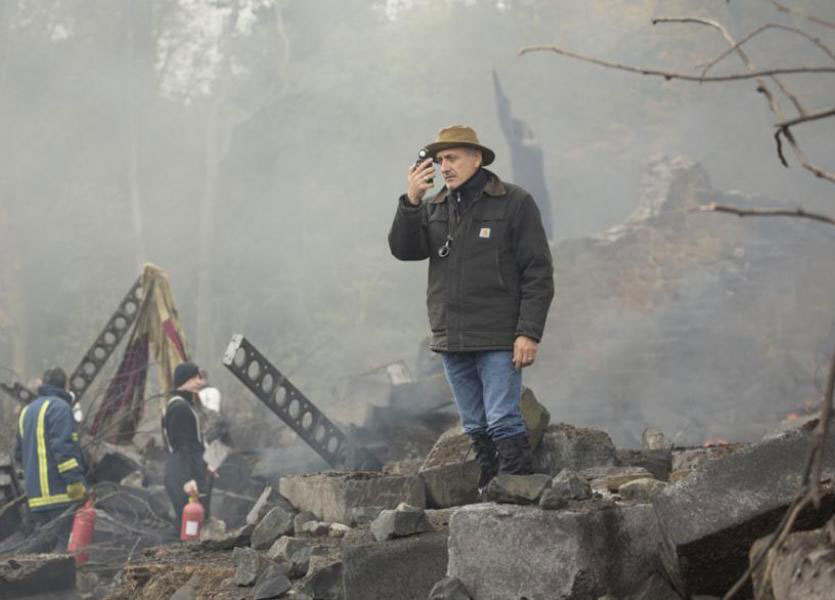 Dan Mindel
Daniel "Dan" Mindel is a South-African American cinematographer. He is known for his frequent work with film directors Ridley Scott, Tony Scott and and J. J. Abrams. Mindel was educated in Australia and in Britain. He began his career as a camera loader before becoming a clapper loader and assistant cameraman on John Boorman's 1985 film, "The Emerald Forest", under French cinematographer Philippe Rousselot. Soon after, he moved to the US and began working on commercials for Ridley and Tony Scott, among several other directors.
Throughout the 1990s, Mindel worked as a camera operator and photographer on a number of feature films and in 1997, he was assigned as second unit director of photography on Ridley Scott's "G.I. Jane". This opened the door for Mindel to become director of photography on Tony Scott's 1998 action-thriller, "Enemy of the State". He then went on to become director of photography for films such as "Shanghai Noon", "Stuck on You".... He has also done additional photography for the films "The Bourne Identity" and "Lions for Lambs".
Director J. J. Abrams selected Mindel to be director of photography on 2006's "Mission: Impossible III" and worked with Abrams again as the cinematographer of 2009's "Star Trek" and its follow-up, "Star Trek Into Darkness". Dan Mindel was also director of photography on "Star Wars: The Force Awakens", which was released on December 18, 2015.
They are a group of internationally recognized photographers
who have associated their names with Hipstamatic lenses:
Victoria Will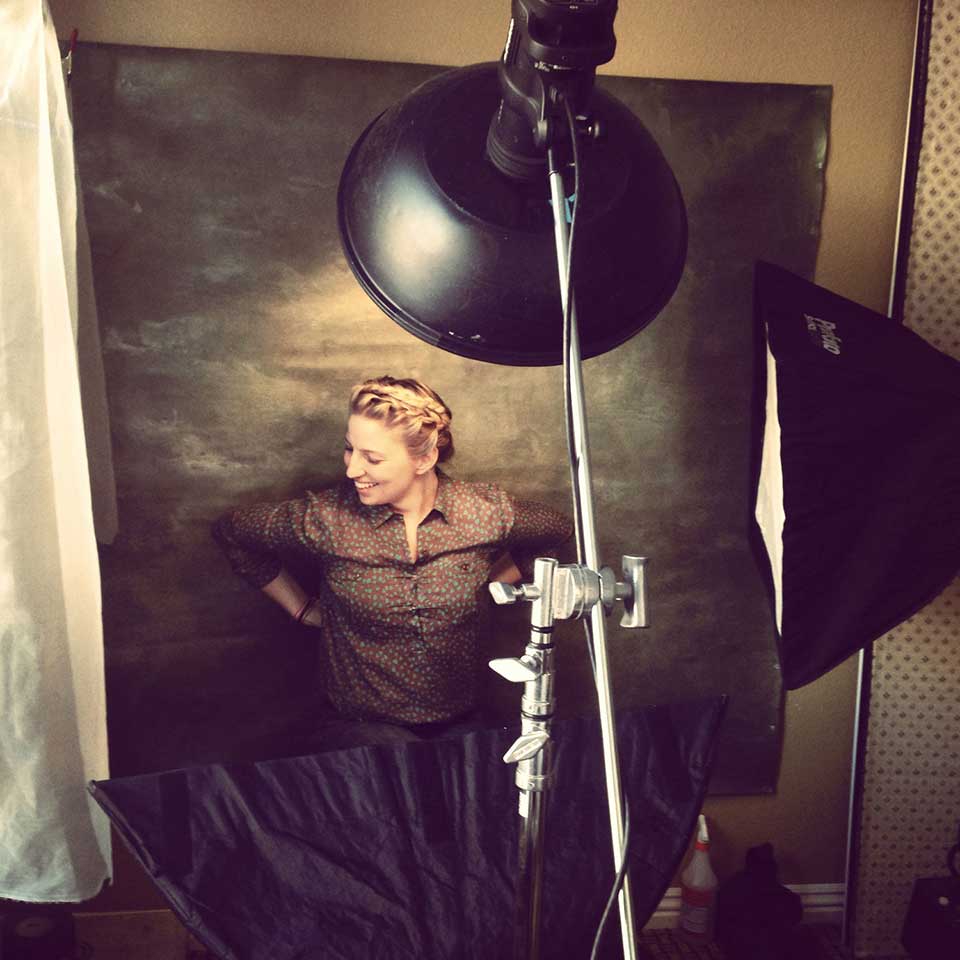 Victoria Will began her career at the New York Post where she was a staff photographer. In a news environment responsible for headlines like "Headless Body in Topless Bar," Victoria honed her skills and her sense of humor. She has the ability to put the ordinary in an extraordinary light while seamlessly balancing heroic yet natural compositions. No matter what the circumstances she manages to find those honest, real moments. With a focus on portraiture and lifestyle imagery, her photographs appear in newspapers and magazines worldwide, from W Magazine to the Associated Press, The New York Times to Vogue. A graduate from Princeton University, she hails from Washington, D.C., but now resides in New York with her photojournalist husband, their son, and two French Bulldogs. In June 2015, Hipstamatic worked together with Victoria Will to produce the Stand Up to Cancer GoodPak consisting of a lens, Victoria and a film, Stand Up.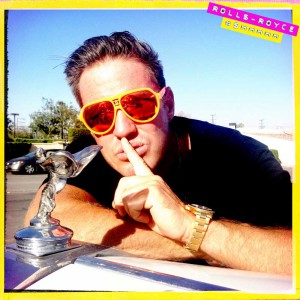 Ben Watts
Ben Watts moved from his native London to Australia in 1983, where he studied photography at the Sydney College of Arts. When he visited New York in 1990, he quickly discovered the urban hip-hop street scene. He's been living there since 1995, shooting photos for clients such as Vogue, Nike, Polo Ralph Lauren, Miller Lite, Gap, Apple, Kodak, Sony Music and Tommyboy Records. In 2011, Ben's friend Mazdack Rassi, founder of Milk Studios, arranged a meeting between Ben and Hipstamatic. The Watts lens and the Big Up film with the Bondi HipstaPak came out in May of that year.
Chris Hornbecker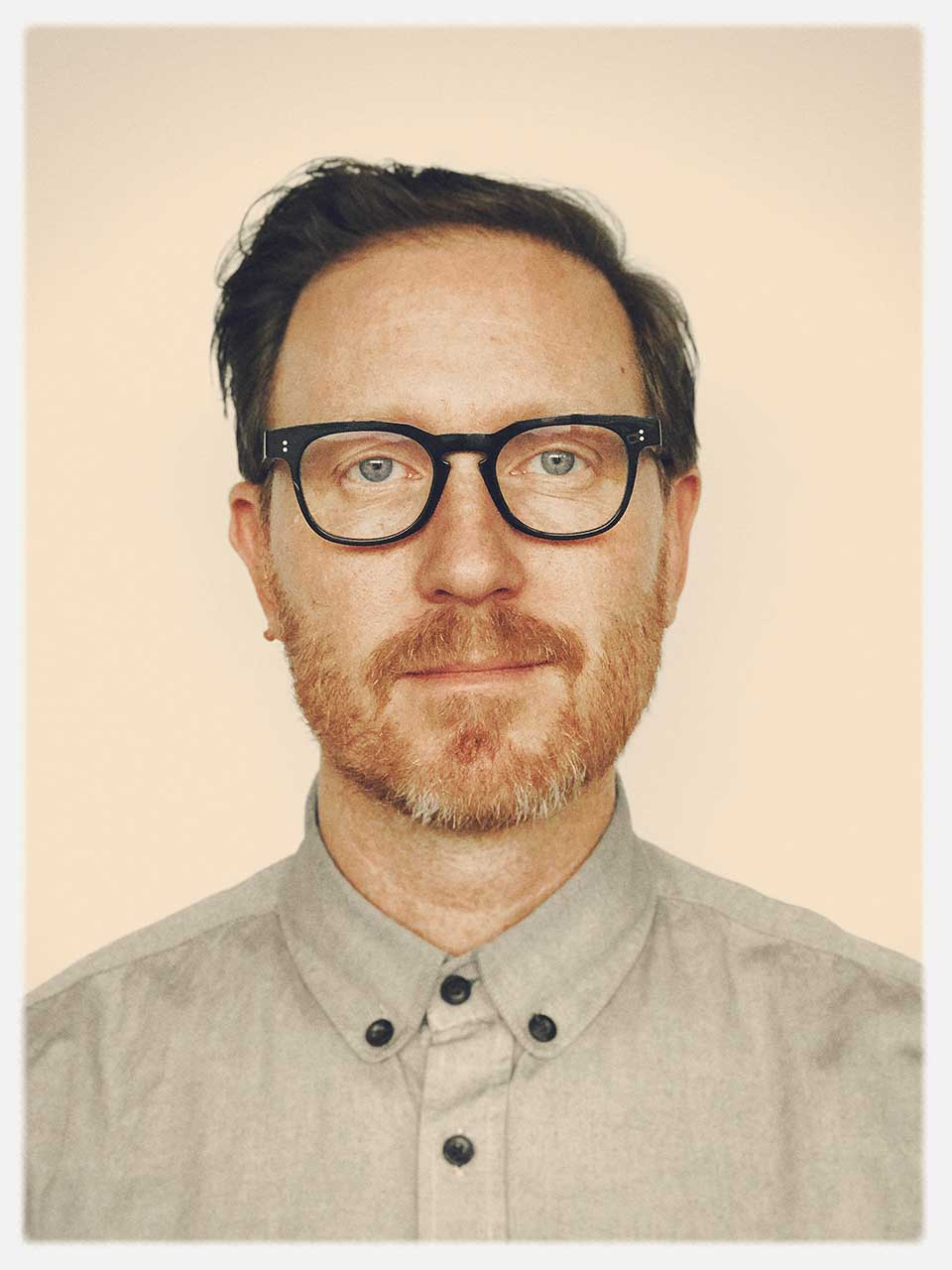 Chris Hornbecker is an award winning commercial advertising and editorial photographer. He has travelled all over the world shooting athletes, models, and celebrities. He is known for his adept lighting skills, his exceptional timing and ability to capture the moment. Chris was instrumental in the creation of the NSW Always On Freepak, in collaboration with Nike, released in July 2011. Aside from the 2 black/white films AO BW and AO DLX, we also have him to thank for the Hornbecker lens.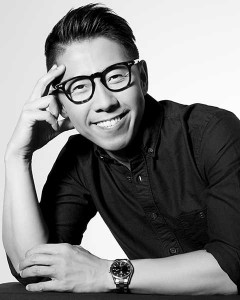 Chiun-Kai Shih aka Chunky
Prolific lensman and creative director, Chiun-Kai Shih, AKA "Chunky" as he's more affectionately and widely known in the industry, works with some of the most celebrated personalities and brands in fashion, media, and entertainment today. Chunky was discovered in 1988 by the publisher of Conde Nast Interculture, and has since worked with various publications and talents like LeBron James, Novak Djokovic, James Marsden, Kevin Bacon, Nick Wooster and David Gandy etc., and too many brands to even begin mentioning here. Transcending traditional photography mediums, Chunky has collaborated with the digital photography company Hipstamatic to create The Chunky Lens, and The Americana Lens for Hipstamatic.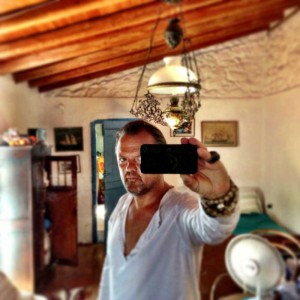 David Loftus
Award-winning, influential and internationally acclaimed, David Loftus' photographs for the books of Jamie Oliver, Rachel Khoo, (to name but a few) have brought food to life for millions of people. For over 20 years, David has photographed over 100 books. He works closely with the digital photographic brand Hipstamatic and has developed the most successful downloadable camera pack to date – the Loftus lens. David Loftus' stripped-back, fuss-free style of photography, led Professional Photographer magazine to name him the 65th most influential photographer of all time by, in 2010. In 2012, David published his first book under his own name, a recipe collection entitled "Around The World in 80 Dishes".
Growing up in Buenos Aires, Diego Uchitel took countless documentary photographs of the hospitalized patients under his physician father's care. He was constantly fascinated by the beauty of the human form - regardless of its particular condition. He has become known for his elegantly arresting signature style and has spent the past 20 years photographing some of the world's most beautiful and fascinating subjects.
Diego's photographs have been featured in W Magazine, Elle Magazine, Vanity Fair, Harper's Bazaar, German and Spanish Vogue, Vogue Hommes, The New York Times Sunday Magazine, D , Surface, Premiere, Citizen K, Monrowe Magazine and Rolling Stone. He has also given a dose of elegance to his advertising clients, which include Bergdorf Goodman, Saks Fifth Avenue, Victoria's Secret, Avon, Neiman Marcus, Warner Brothers, Nike, Levi's and Microsoft. Diego Uchitel was the guest collaborator, in August 2013, in the creation of the Buenos Aires HipstaPak, which quickly became a classic, thanks to the two films Uchitel 20 and Blanko C16 and the Diego Lens.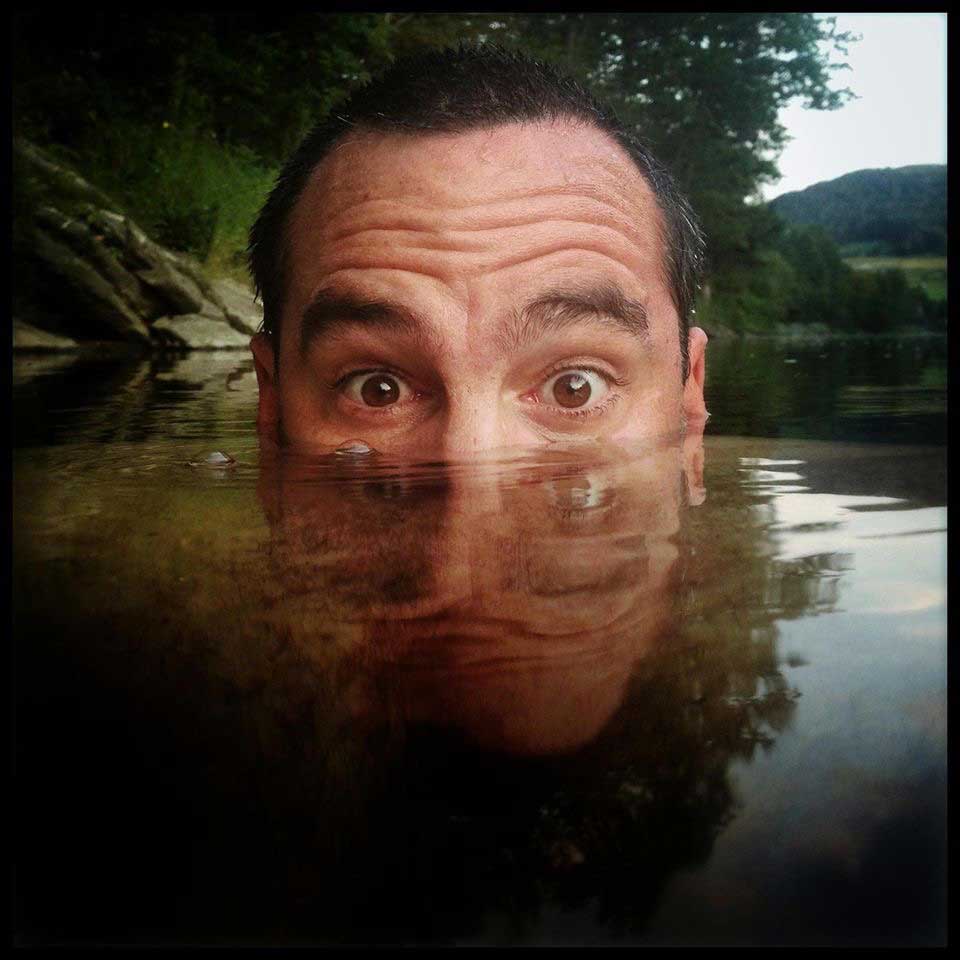 Elijah Nouvelage
Elijah Nouvelage is an award-winning photojournalist based in Oakland, California. His Madagascar work was featured by Apple in their 'shot on iPhone' ad campaign, and formed the inspiration for the Madagascar Hipstapak, which includes the Elijah lens. Elijah's images have appeared in The New York Times, Rolling Stone, Wired, Newsweek, and The Nation, among others.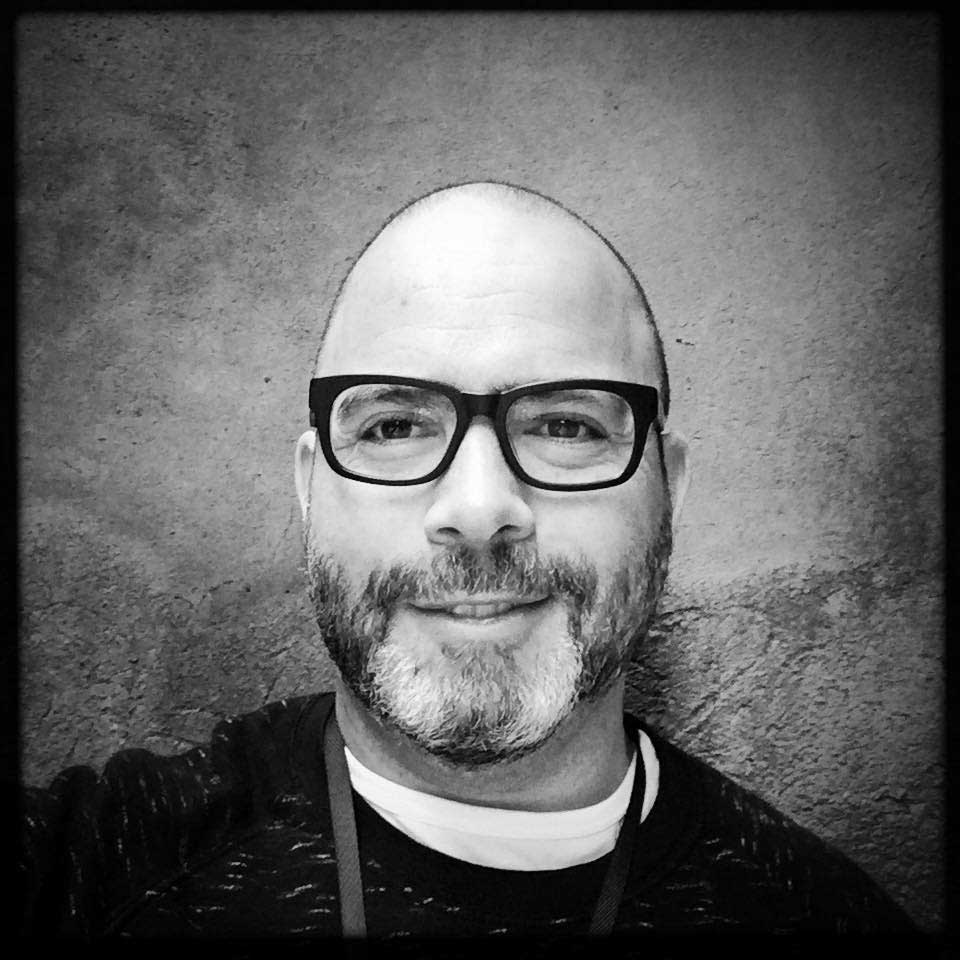 Kevin Tachman
Kevin Tachman is an award-winning documentary photographer who has garnered wide acclaim for his work in the worlds of fashion, entertainment, and music. His photos have appeared in publications such as Vogue, NYTimes, InStyle, Glamour, and many more. Tachman's specialty is capturing essential moments that express excitement, beauty, and drama. Shot in a naturalistic style, his photos make you feel like you're there, whether it's at Fashion Week, during a live performance, in the thick of a celebrity-filled after party, or on the set of a photo shoot. In May 2016, Hipstamatic collaborated with Kevin Tuchman and together they came up with the Fashion SnapPak consisting of a lens, Tachman and a film, Runway.
They are also journalists, photojournalists, as well as pioneers in the world of mobile photography, inspiring users with their knowledge and expertise: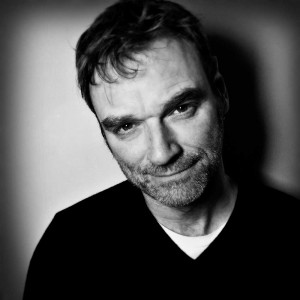 Graeme Roy
Graeme Roy is the Director of News Photography for The Canadian Press, overseeing all photo content sent to clients and subscribers as well as coordinating news coverage across the country. In a career spanning over 30 years he has covered everything from the Olympic Games, Papal tours, political summits, championship sports series and all the daily news that fits in between. He is an Advisory Board member at Loyalist College and also is a member of the Toronto Pan Am Games 2015 Press Advisory Committee. He speaks regularly on photography both with regards to news but also mobile photography and has held multiple street photography workshops across the country.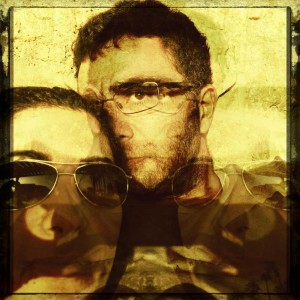 Patrick Baz
Patrick Baz started as a freelance photojournalist in 1982. In 1986, as a young visual enthusiast, he founded, along with three childhood friends, Pikasso, a Lebanon based leading out-of-home advertising company. In 1989, Agence France-Presse (AFP) assigned him as chief-photographer in Jerusalem, where he set up the first network of Palestinian photojournalists. In 1996, he built and managed AFP's photo network and photo desk in the MENA region. An award-winning photographer, he covered the world's major conflicts as a photographer and a team leader on the ground. Patrick Baz sat on different prestigious photojournalism, photography and journalism juries. He is now in charge of developing AFP-services in the MENA region.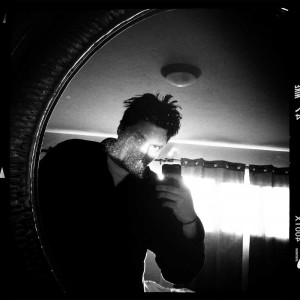 Richard Koci Hernandez
Richard Koci Hernandez is a national Emmy award winning video and multimedia producer and worked as a photojournalist at the San Jose Mercury News for 15 years. His work has appeared in Time, Wired, The New York Times, a National Geographic book and international magazines. Richard was named deputy director of photography and multimedia after spearheading the creation of MercuryNewsPhoto.com. Koci Hernandez was appointed as Assistant Professor for New Media at the Graduate School of Journalism at UC Berkeley in 2011.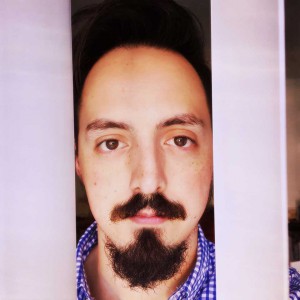 Samuel Gasc
Samuel Gasc is a Chilean/American graphic designer best known in the Hipstamatic community for his former curatorial work with HipstaChallenge and creative direction for the long-running Make Beautiful campaign. While both HipstaChallenge and Make Beautiful have been on a prolonged hiatus, Samuel has continued to lend his silent support for the community in the development of visual identities for Photo Week from Hipstamatic, Hipstamatic Holland, HipstaNYC, and HipstaPilgrim, along with periodically serving as a consultant to Eric Rozen for Hipstography.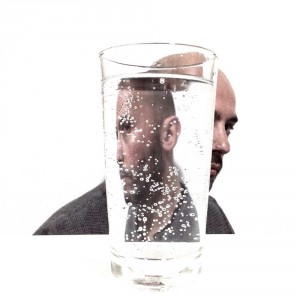 Simone Muresu
Simone Muresu is one of the originators of Hipstamatic Sardinia, one of the most active Facebook pages, counting well over 2000 members. Simone created the group along with Maria Columbu and Roberto Murgia. They organize a weekly contest: a combo is selected and the picture that gets the most "likes" over the course of that week wins the contest. Simone specializes in combos and his choices manage to inspire the entire community.
They are in fact… Hipstamatic: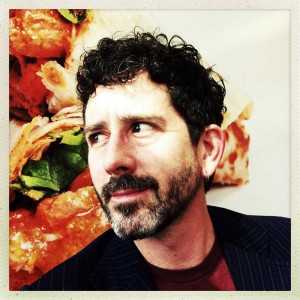 Allan Bedford
If you've ever written in for help with Hipstamatic Classic or Oggl, you're probably already familiar with Allan. He provides customer support for Hipstamatic. When he's not busy with that role, he's most likely to be found trying to be a better foodie, comparing local craft beers, writing and/or taking photographs or quite possibly just hanging around on the couch watching Doctor Who on DVD.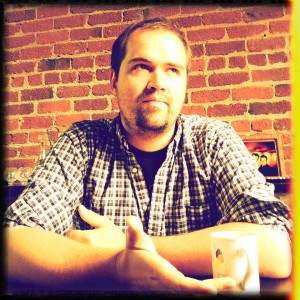 Ryan Dorshorst
President and co-founder, Hipstamatic
(Read his interview here)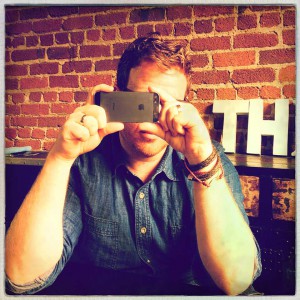 Lucas Buick
CEO and co-founder, Hipstamatic
(Read his interview here)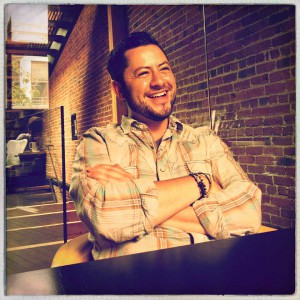 Mario Estrada
Director of Fun, Hipstamatic
(Read his interview here)
Next page:
This post is also available in: French