The Hipstography Awards 2016 – The Ceremony
By
Eric
on February 4, 2017

A picture can touch us, make us smile, can make us question or think and even profoundly affect us. Amongst the 365 photos published in Hipstography in 2016, here are the 18 pictures that topped the 17 categories. No, that isn't a typo; in one particular category, it was just impossible to make a choice between two artists, both of them household names within the Hipstography community.
Abstract Photography of the Year Award
- Jozef Hipp -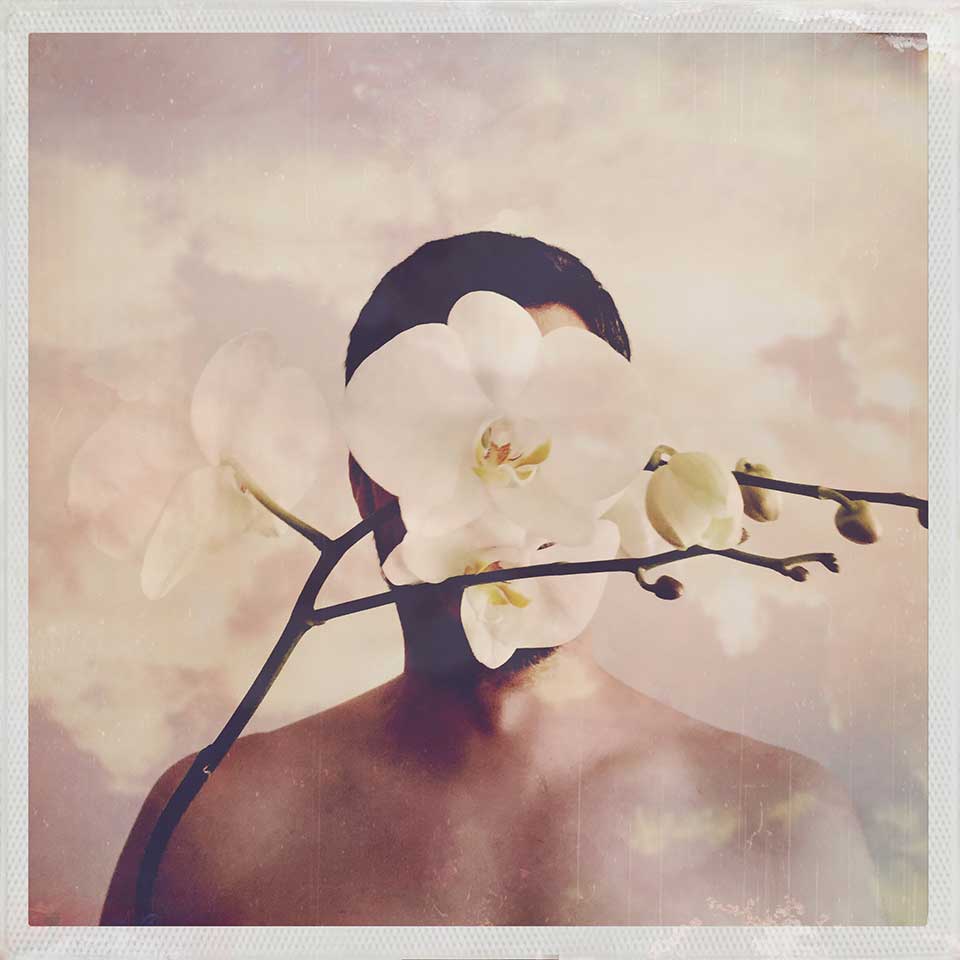 "Beautiful people and flowers go together perfectly. I tried to balance the contrast of flowers revealing themselves and the subject hiding behind them."
Jozef Hipp
Animal Photography of the Year Award
- Niels Brunelli -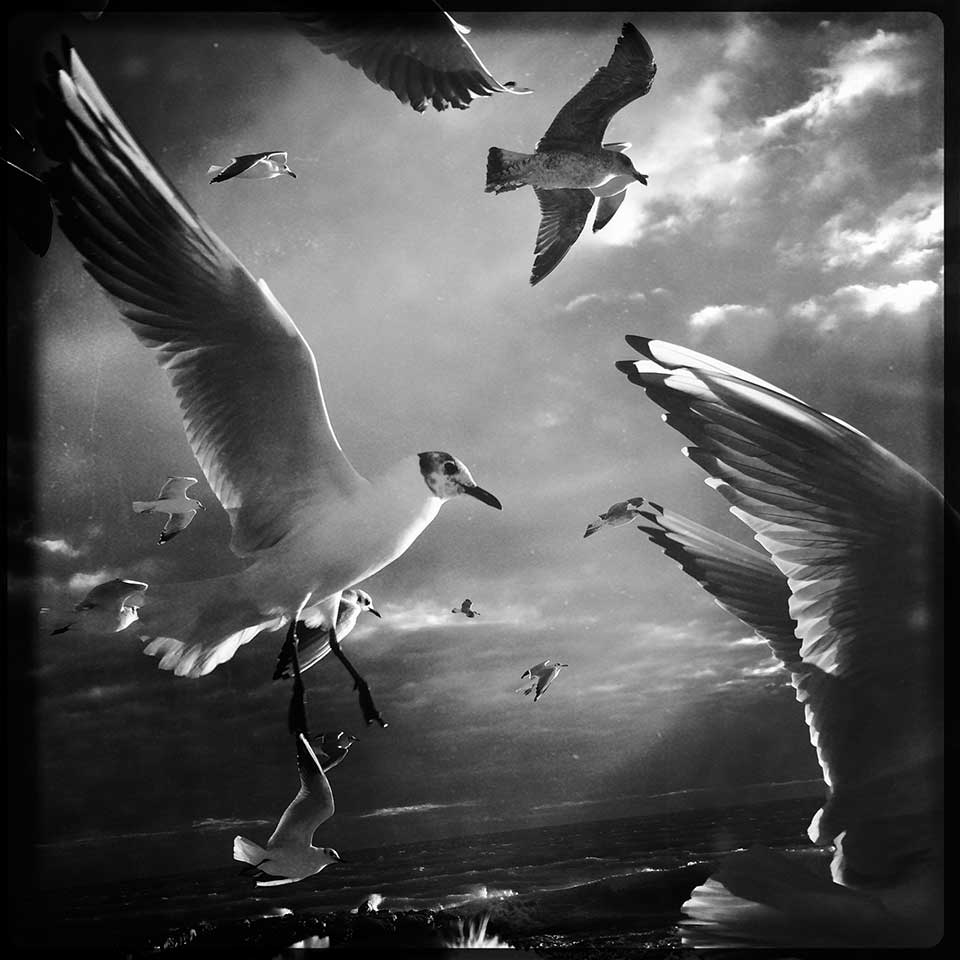 "I took this photo this afternoon (Monday 11 january 2015) near the beach/shore in Cannes, France. I'm a video journalist and I was filming a news broadcast about the bad weather conditions. Lots of wind and big waves. Towards the end of the afternoon, an elderly lady was feeding this flock of seagulls and, maybe because of the strong winds, I was able to get very close to the birds. I could have titled it 'Hungry Birds' but they were very noisy and excited, so it became 'Angry Birds'."
Niels Brunelli
Architectural Photography of the Year Award
- Gergely Handó -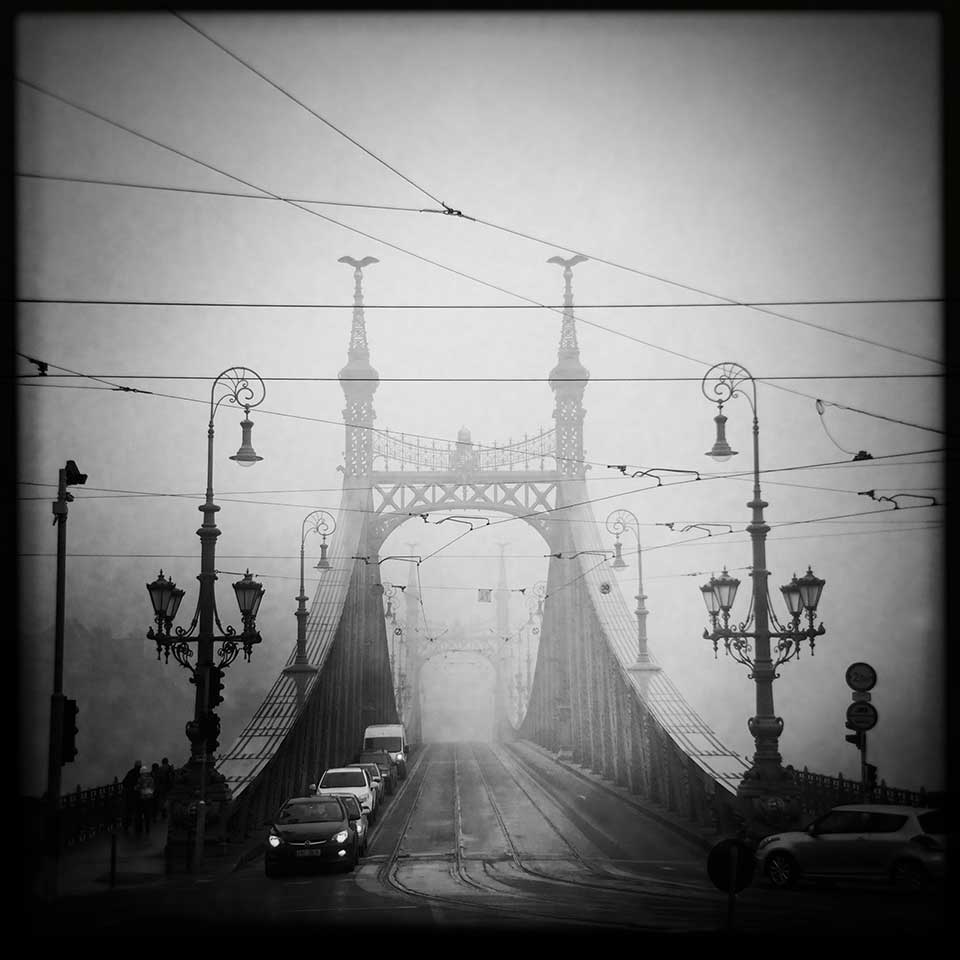 "I love the old bridges of Budapest. Liberty Bridge, built in 1894 and originally called Franz Joseph Bridge, is my favourite. It is situated at the foot of Gellert Hill, where I live. This photo was taken a few days ago from the Buda side of the city. The bridge is 333.6 m in length and 20.1 m in width. The top of the four masts are decorated with large bronze falcon statues, called Turul in Hungarian; they originated in ancient Hungarian mythology."
Gergely Handó
Beach Life Photography of the Year Award
- Elisabetta Caocci -
Film:  Love 81  (No Frame)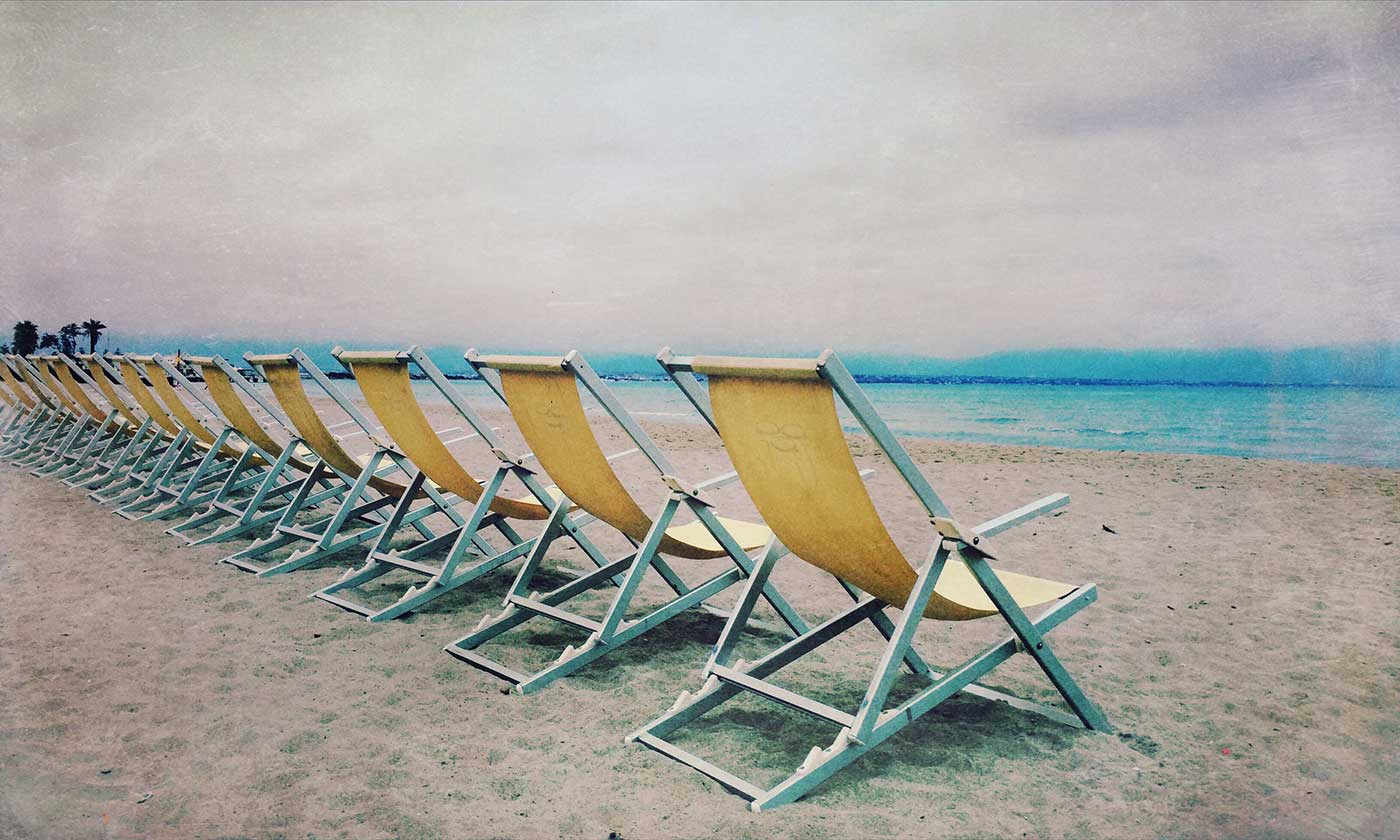 "Empty beach on a cloudy afternoon."
Elisabetta Caocci
Color Street Photography of the Year Award
- Anita Elle -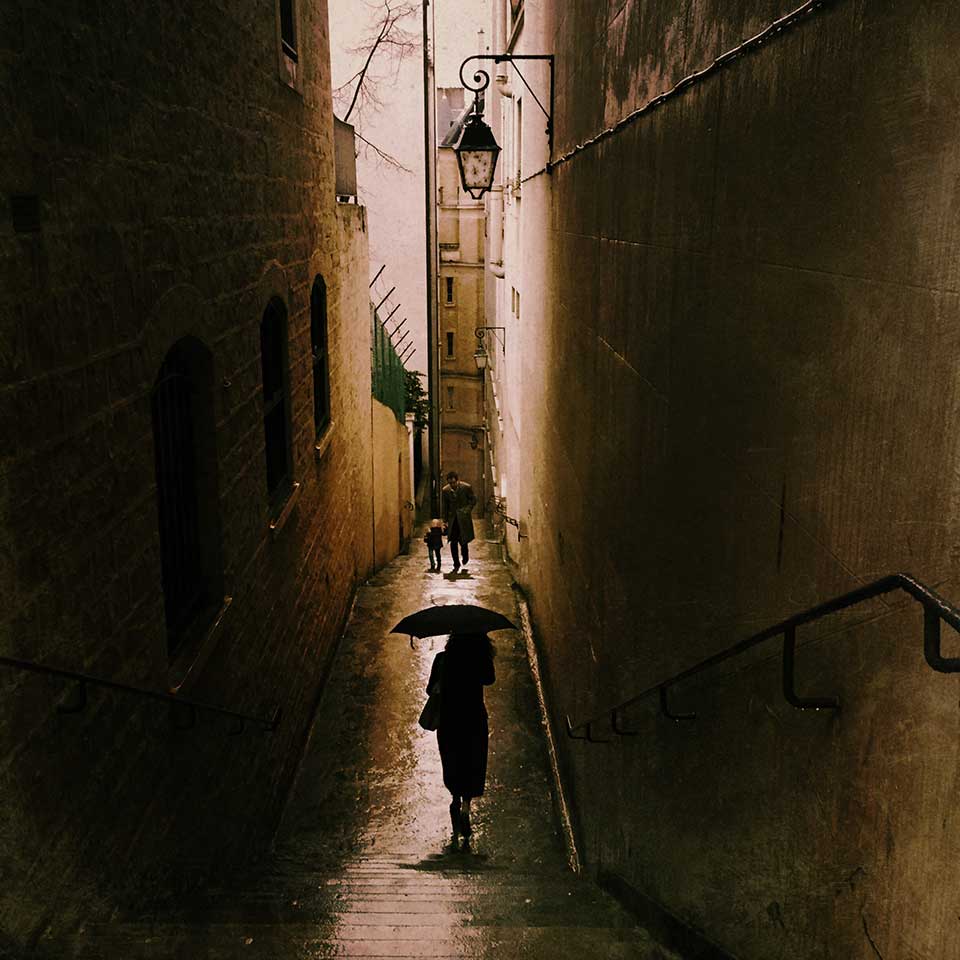 This photo is part of the Combo #489 by Anita Elle.
Photography of Contemplations of the Year Award
- Marco Gianfranco Spampinato -
Exposure: +1.1 • Definition: 47 • Highlights: -54 • Shadows: +36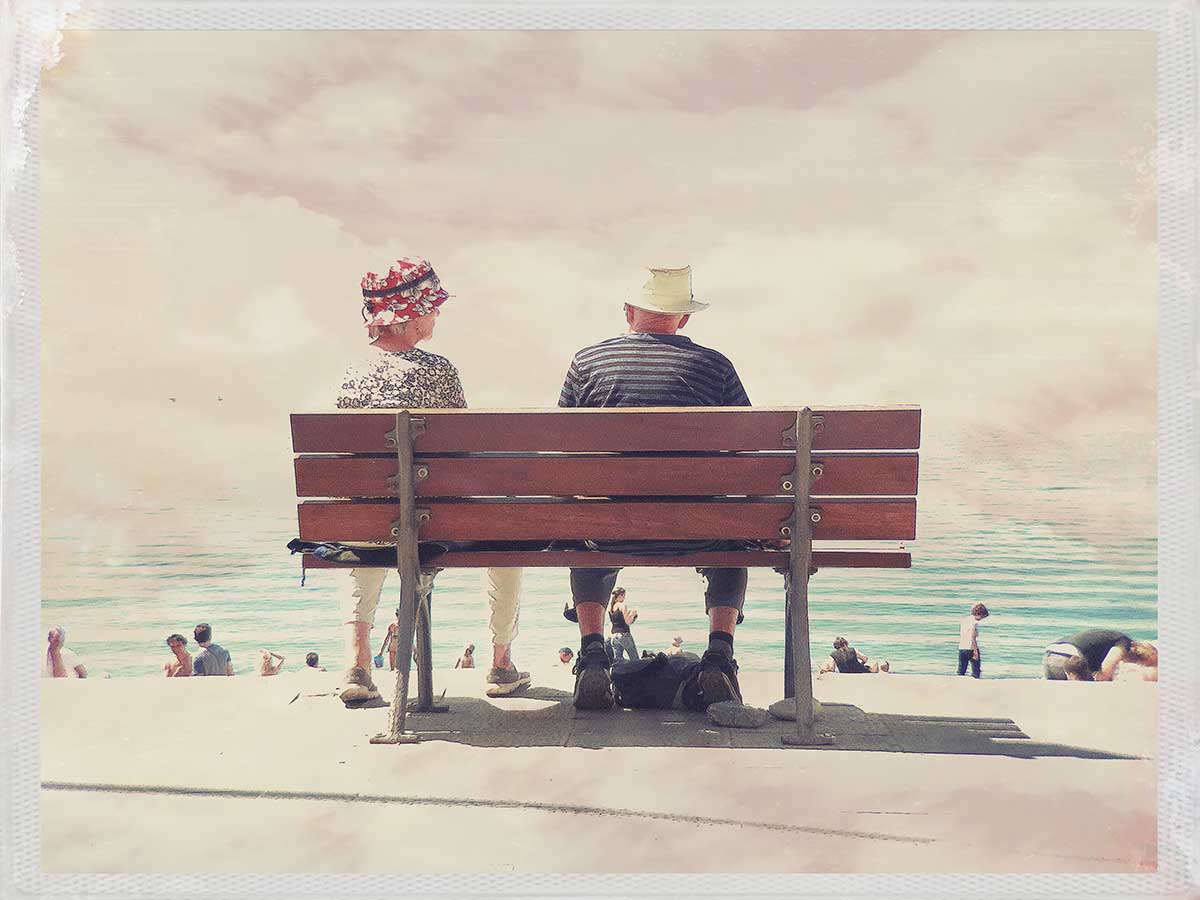 "Camogli Dreaming"
"Every time I go to Camogli it is as if time has stood still and I seem to be living in a dream."
Marco Gianfranco Spampinato
Documentary Photography of the Year Award
- Erin Cunningham -
Clarity: 70 • Definition: 20 • Highlights: -20 • Shadows: +46 • Vibrancy: -50 • RGB: modified • Temperature: 8000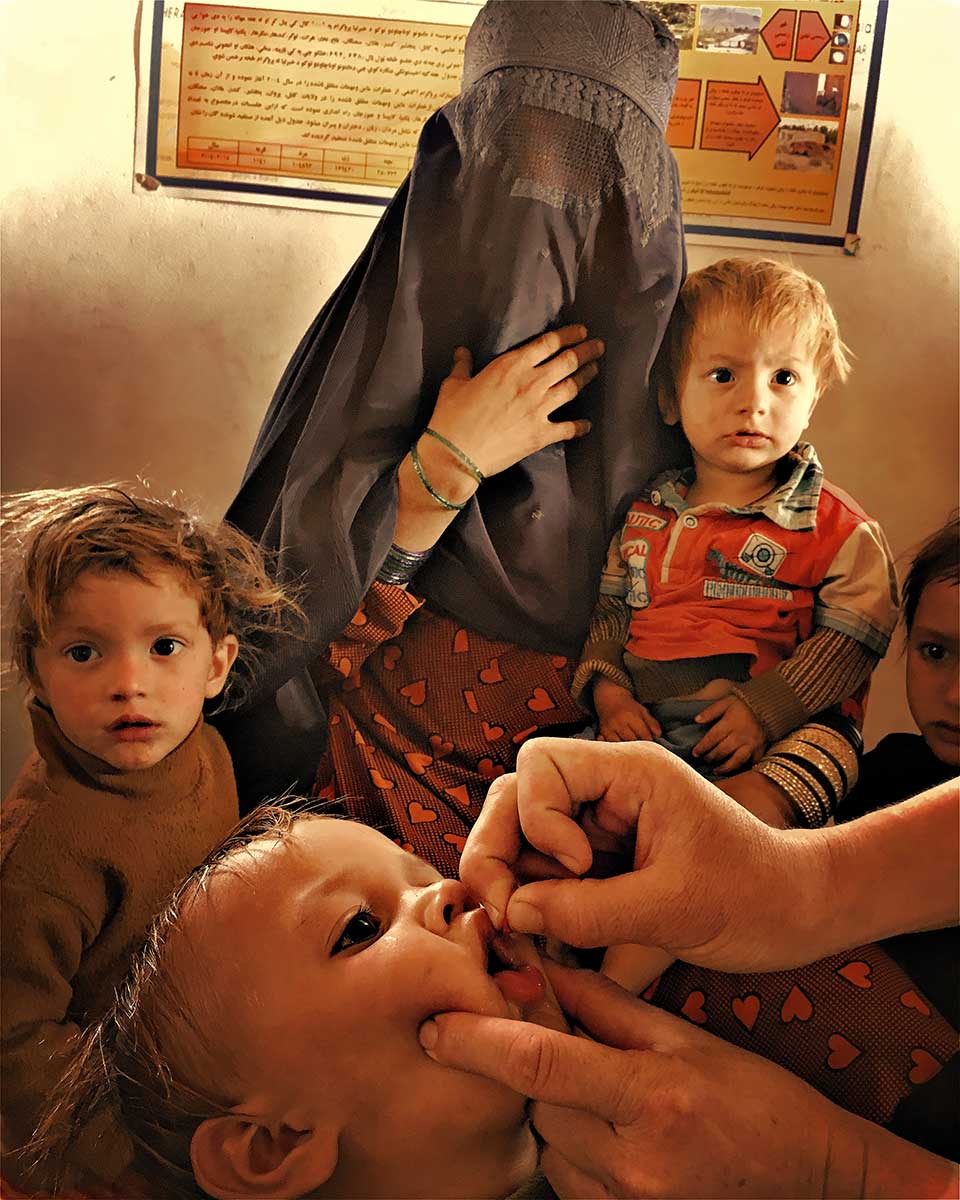 "Earlier this week, I visited a United Nations center for Afghan refugees, on the outskirts of Kabul. The center acts as a transit facility for refugees, returning to Afghanistan from Pakistan, where authorities have recently pressured Afghans to leave. Thousands of people come through this center and others each day, often with few belongings and no plan for the future. The United Nations vaccinates the children for polio, and also scans for signs of malnutrition. Here, a United Nations employee gives Vitamin A to a young Afghan child. The child's mother arrived at the center with four children."
Erin Cunningham
Floral and Foliage Photography of the Year Award
- Lara Khatchikian -
Exposure: 23 • Clarity: 29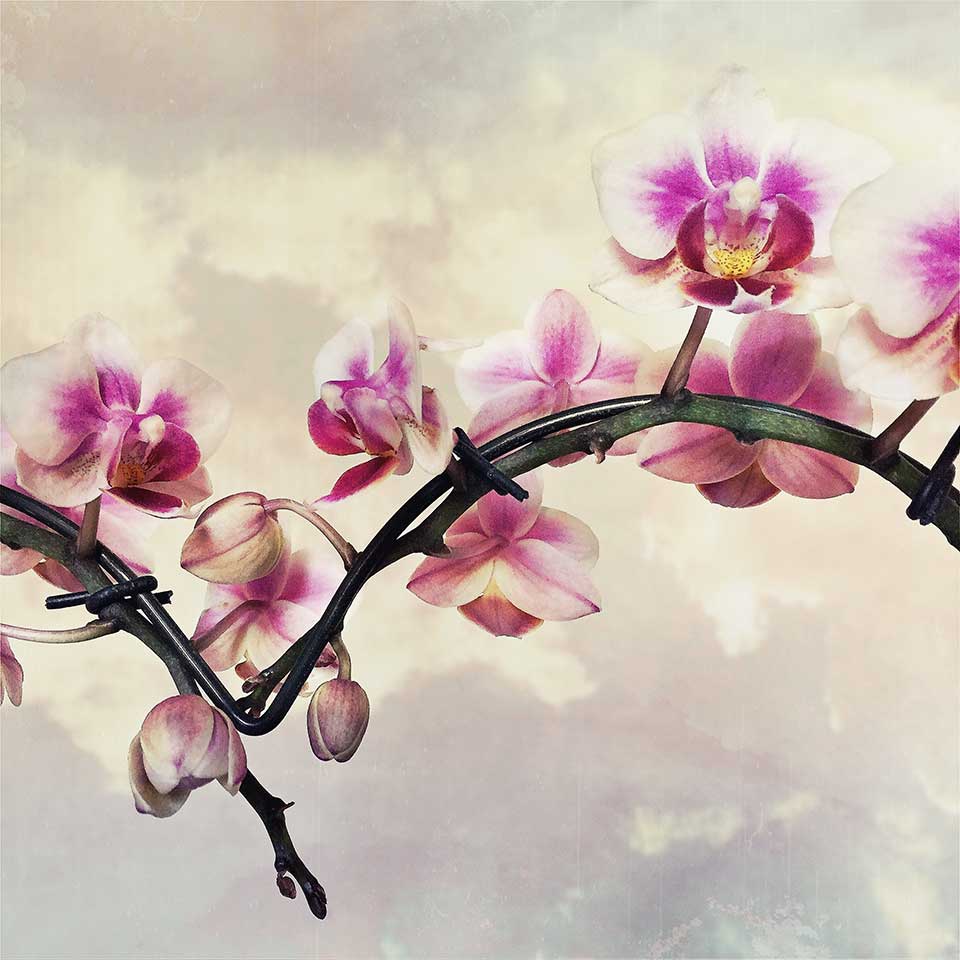 "Delicate Blooms"
By Lara Khatchikian
Landscape Photography of the Year Award
- Sofia Häggbom -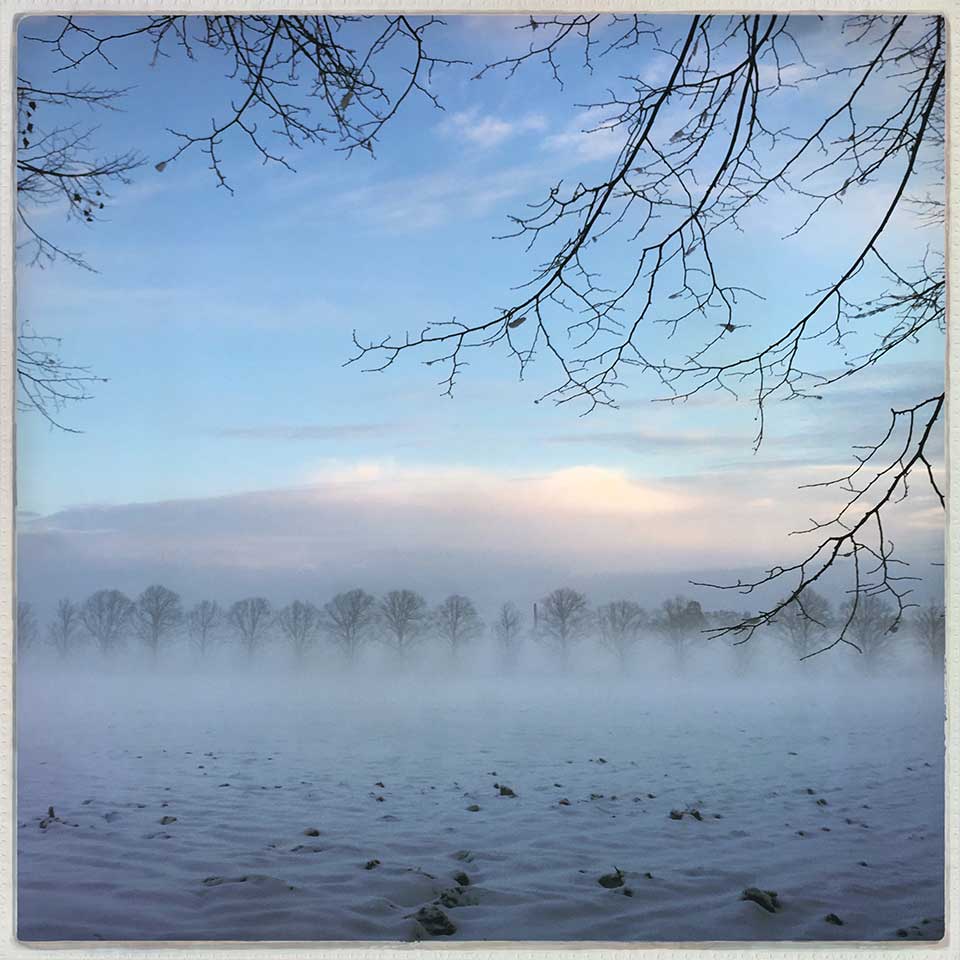 "The snow came early this year."
Sofia Häggbom
Next page:
This post is also available in: French