The Hipstography Awards 2016 – The Ceremony
By
Eric
on February 4, 2017

From Victoria Will
To Polina Sarri for her Combo #500
Concerning her series: "For really pushing the creative limits to find something entirely new. The look and process is beautiful but does not take away from the already beautiful compositions. I'm more intrigued by the image than the process which is always important."
Victoria Will
Combo #500 by Polina Sarri
Highlights: -90 • Shadows: +100
(The combo can be downloaded on 

this page

)
"Reminiscent of David Hockney"
"The only thing I have in common with artist David Hockney is his birthplace, Bradford. A city in West Yorkshire, England, where I stayed during my postgraduate studies. The surrounding countryside is astonishing and during my frequent excursions, I deeply felt what he said: "The enjoyment of the landscape is a thrill".
Apart from that though, I admire his talent and the way he expresses himself through different mediums. The use of bright colours, his realistic approach to painting with polaroids as part of a narrative story, as well as his photo-collages, always inspired me. During an editing session of summer photos with the Coleford Hipstapak, which is crisp and high in contrast, I pushed the highlights and shadows almost to their limit. As a result, I discovered a whole new perspective for the Beard lens creating an almost painterly feeling. The surrounding white frame of the Bream film seems like the perfect match. The flat and brilliant colours, and the lack of detail in the edited photos, brought my vision of Hockney's work so much closer to home, thus the name of the series. This combo is a feast for the blues, so the pictures with large spaces of water and sky turned out to be my favourites."
Polina Sarri
---

From Kevin Tachman
To Kally Klonaris for her Combo #483
Concerning her series: "Super imaginative! Ouside the box."
Kevin Tachman
Combo #483 by Kally Klonaris
Clarity: 12 • Definition: 10 • Tones Curves: modified
(The combo can be downloaded on

this page

)
"I created this combo during my recent summer holiday in Greece. I've been visiting Greece regularly, from the time I was a little girl. There is a particular feeling that you get there, which inspired this, what I like to call, fun pop art style. It is a very unique combo in the sense that each photo varies greatly, depending on the light, so there are always interesting surprises."
Kally Klonaris
---

From Diego Uchitel
To Erin Cunningham for her portfolio "Kabul At Work"
Concerning her series: "Erin Cunningham transported me to the location through her lens. I understood what was going on when she took the photos. There was a great sense of emotion and composition."
Diego Uchitel
"Kabul At Work" by Erin Cunningham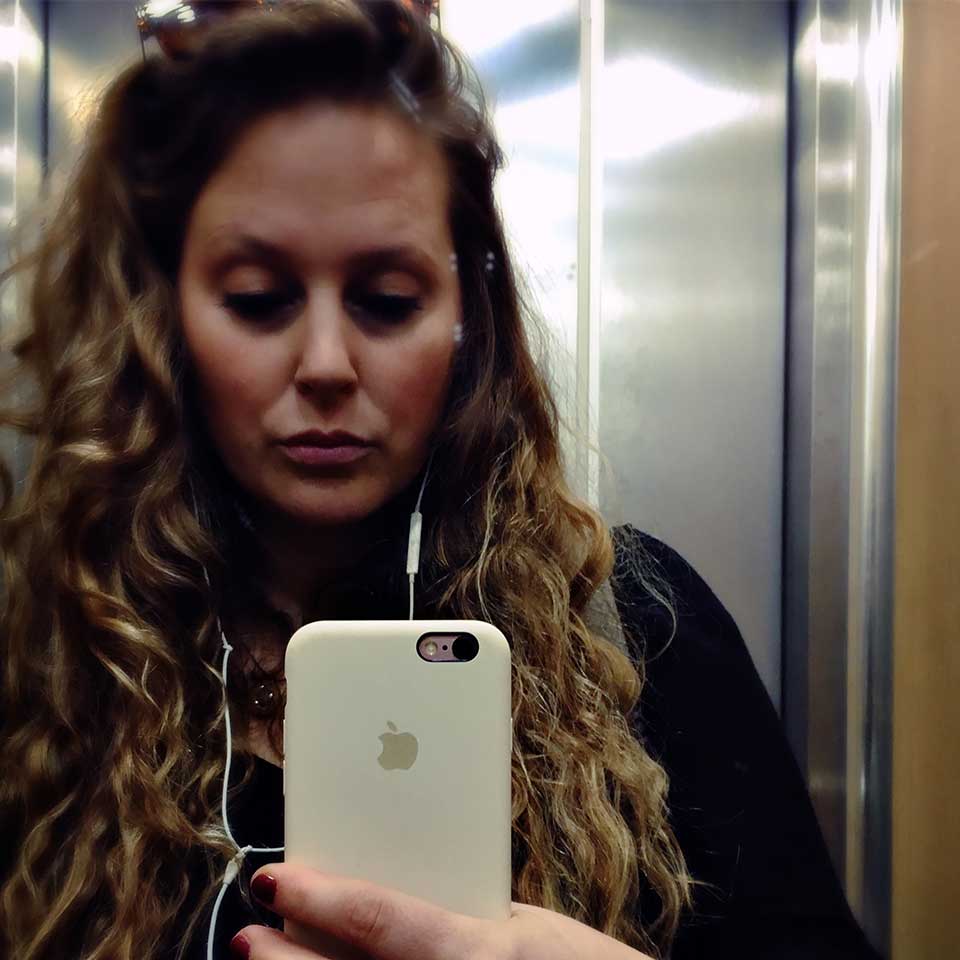 Name: Erin Cunningham
Hometown: Huntington Beach, CA, USA
Resides: Istanbul, Turkey
Profession: Journalist
Hobbies: Reading, annoying friends with incessant picture-taking, too much time spent on planes
Hipstographer since: 2012
Year of Birth: 1983
Favorite Combo:  Libatique 73  +  Cheshire  +  Apollo 
Favorite lens:  Yoona 
Favorite Film:  Love 81 
Favorite Flash:  Apollo 
"Afghanistan is currently suffering some of the worst violence since the U.S. invasion in 2001, and not even the capital, Kabul, is spared from Taliban attacks. But life goes on and this city of nearly 4 million is still a vibrant hub for culture and trade. These are just small snapshots of everyday life on the streets of Kabul, 15 years after the Taliban were ousted in a U.S.-led war."
Erin Cunningham
Next page:
This post is also available in: French