The Hipstography Awards 2014 – The Ceremony
By
Eric
on February 8, 2015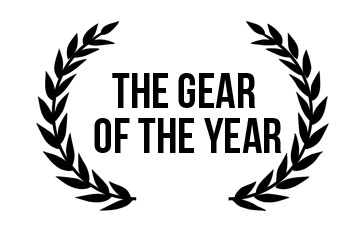 Every first Friday of each month is undeniably the best day of the month! That's when the team in San Francisco delights us with another new HipstaPak, expanding the catalogue at a steady pace. Ben Watts compared it to "a box of chocolates" in one of his interviews: there's something for everyone and everyone will be delighted by something. And these were your delights…
Lens of the Year
Ray Mark II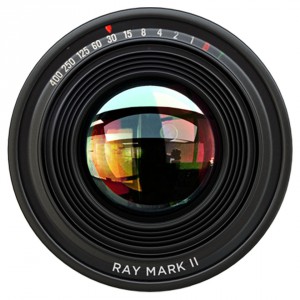 Film of the Year
Rasputin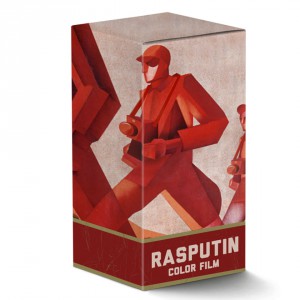 HipstaPak of the Year
The Sochi HipstaPak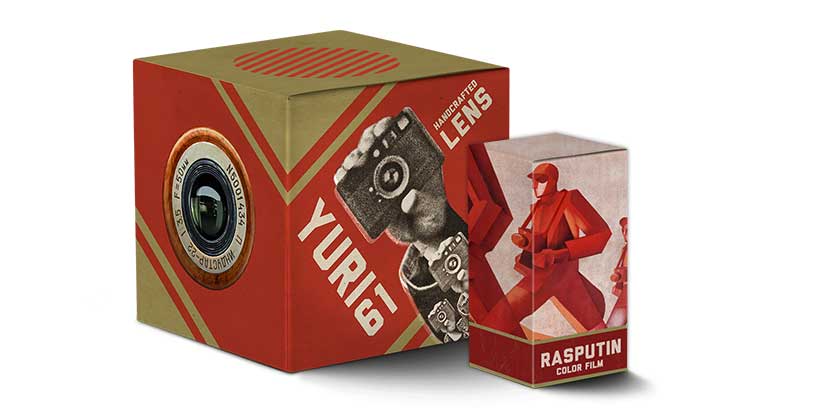 Thirty awards have been elected but, just as with last year, we couldn't possibly end on such an ordinary note.
The idea behind the "Special Awards" was born after reading the jury's comments about some of the series they saw. A few jury members developed real crushes on some of the combos and portfolios. Several series of photographs were nominated in this 2014 edition, and some ran off with an Award, but sometimes those "crushes" just didn't make it through to the final selection.
So… like last year, I will, once again, quote Steve Jobs by adding…
One More Thing...
This post is also available in: French