The Hipstography Awards 2014 – The Ceremony
By
Eric
on February 8, 2015
Marinescape Photography of the Year Award
Susan Rennie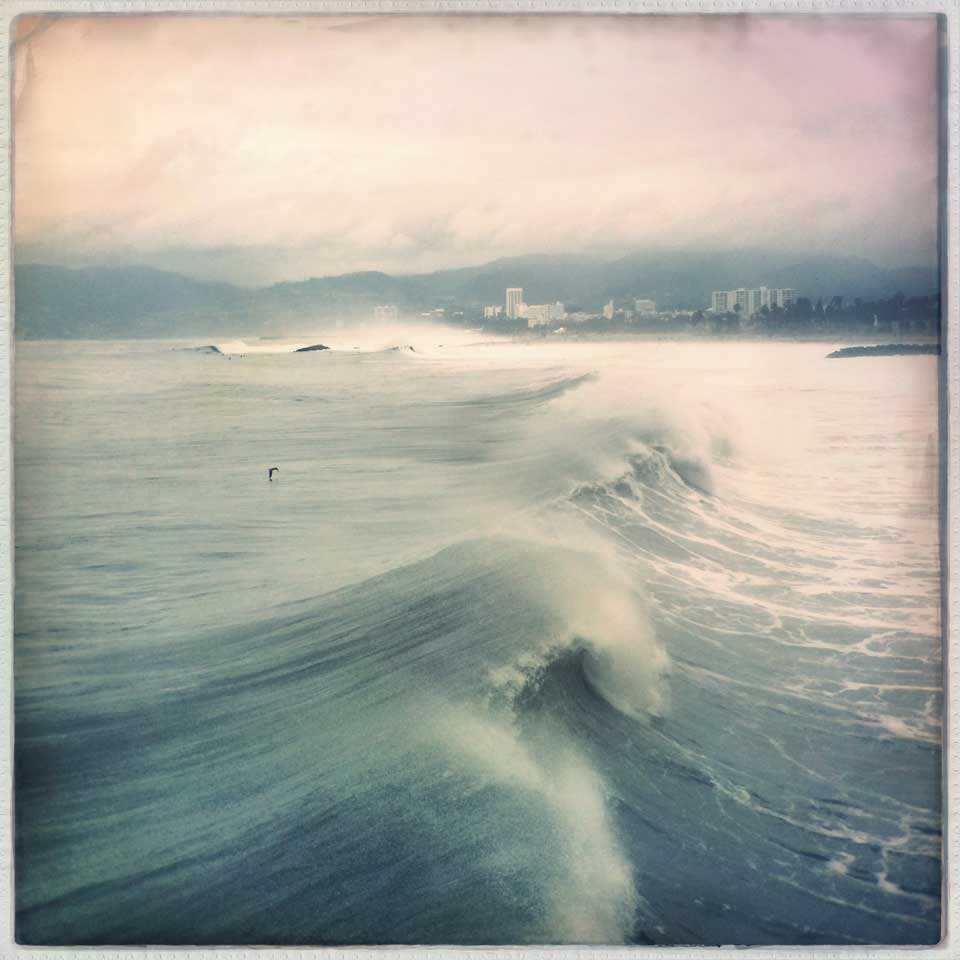 "Taken from the Venice Pier (near my house) looking north toward Venice and Santa Monica."
Susan Rennie
Monochrome Photography of the Year Award
Suzana Dordea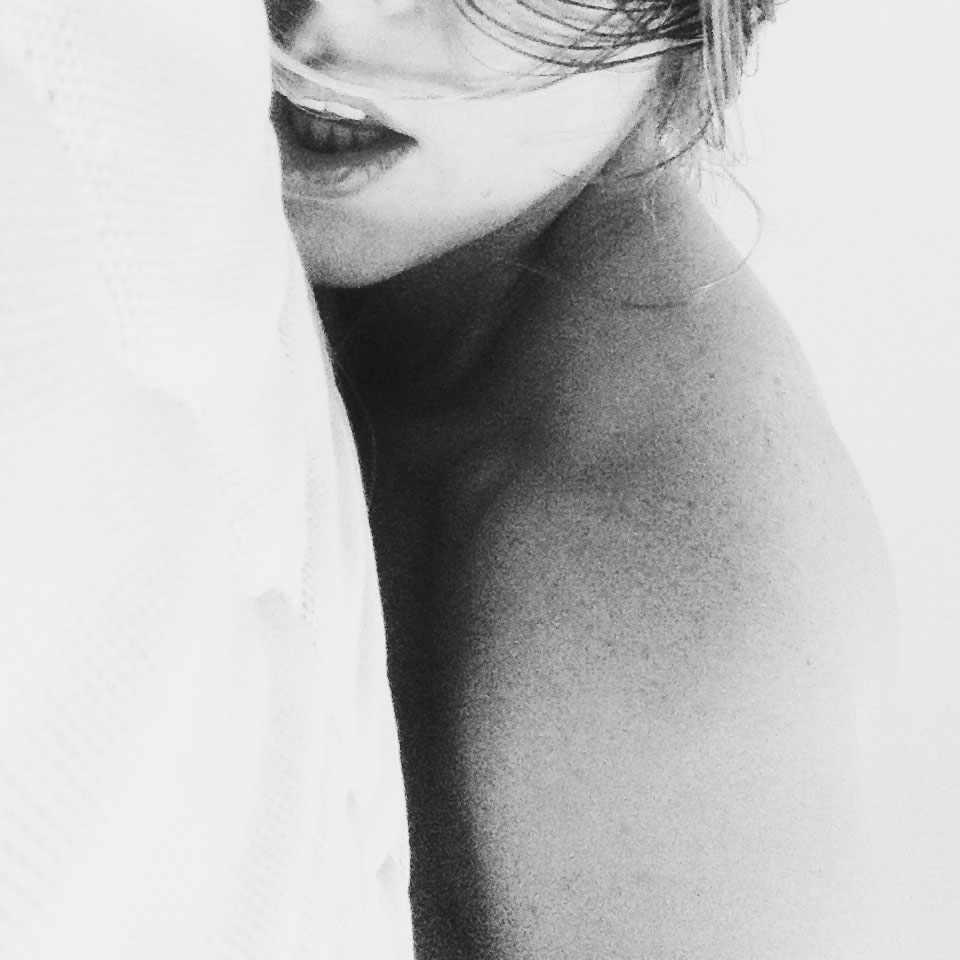 "No Hard Feelings"
This photo is part of the portfolio "A State of Nude" by Suzana Dordea.
Monochrome Street Photography of the Year Award
Nano Alejandro Alanis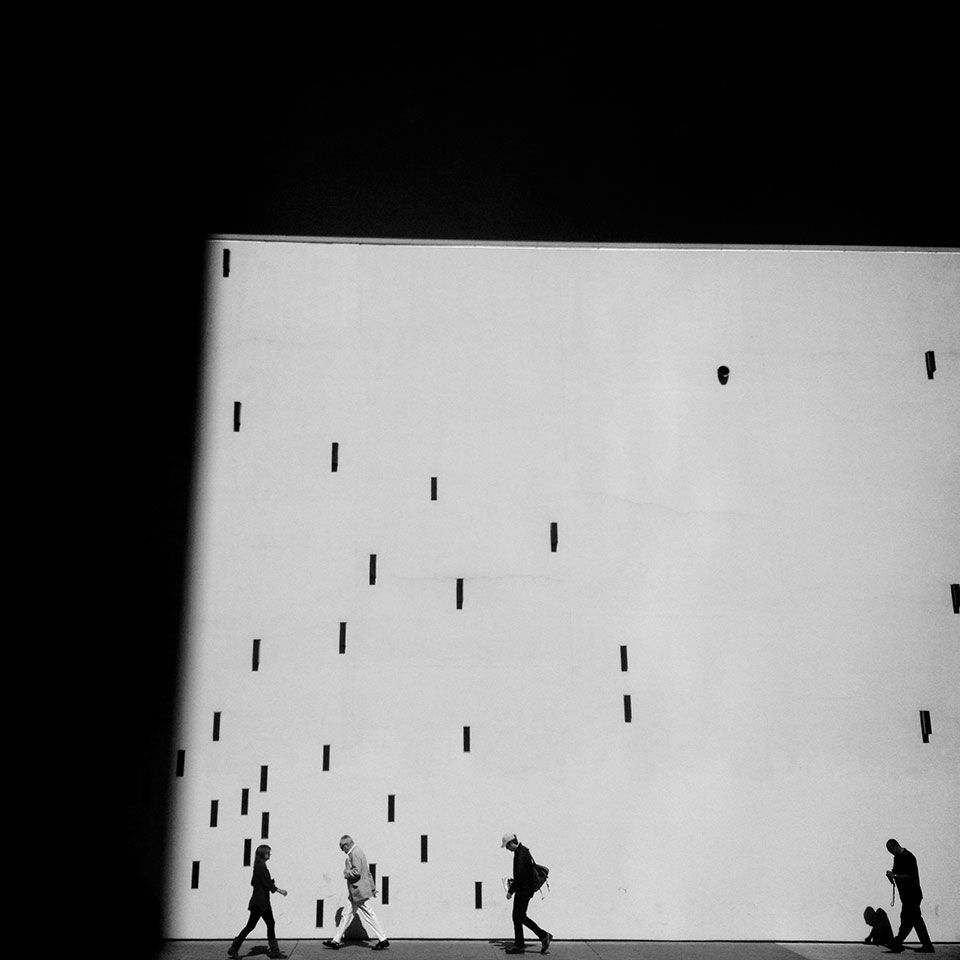 "This wall in downtown Austin always caught my eye. I wanted to play with a distant shot to get a feel of the walls proportion. This image is part of a series of photos of people walking by interesting walls."
Nano Alejandro Alanis
Multi-Exposure Photography of the Year Award
Ian Aldous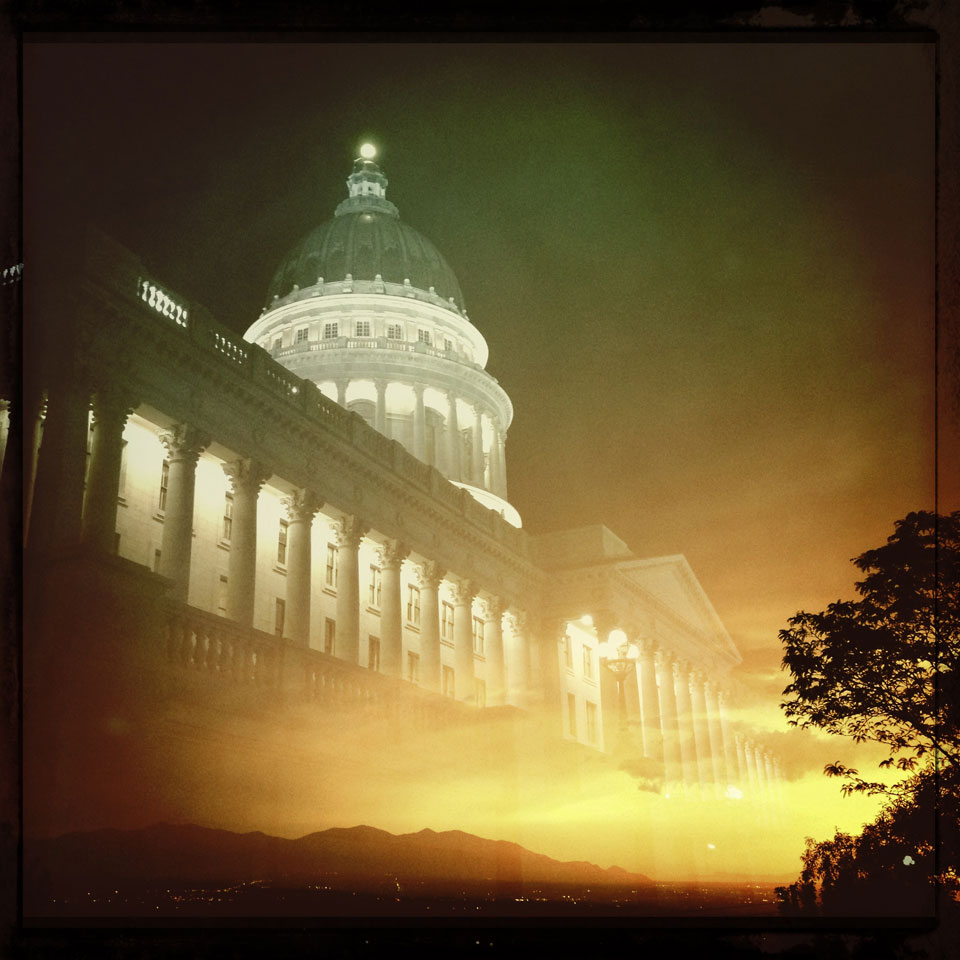 "This photo had no ending when the beginning was shot. The first exposure was taken from my Mom's back porch on the east side of the Salt Lake Valley. I had no idea what I wanted the second exposure to be! I drove downtown, thinking a shot of the skyline might be what I was looking for, but nothing seemed to fit. Reluctantly, in need of using the second exposure before I went home, I took a shot of the State Capitol. The result was a delightful surprise.
Ian Aldous
Performing and Fine Arts Photography of the Year Award
Alon Goldsmith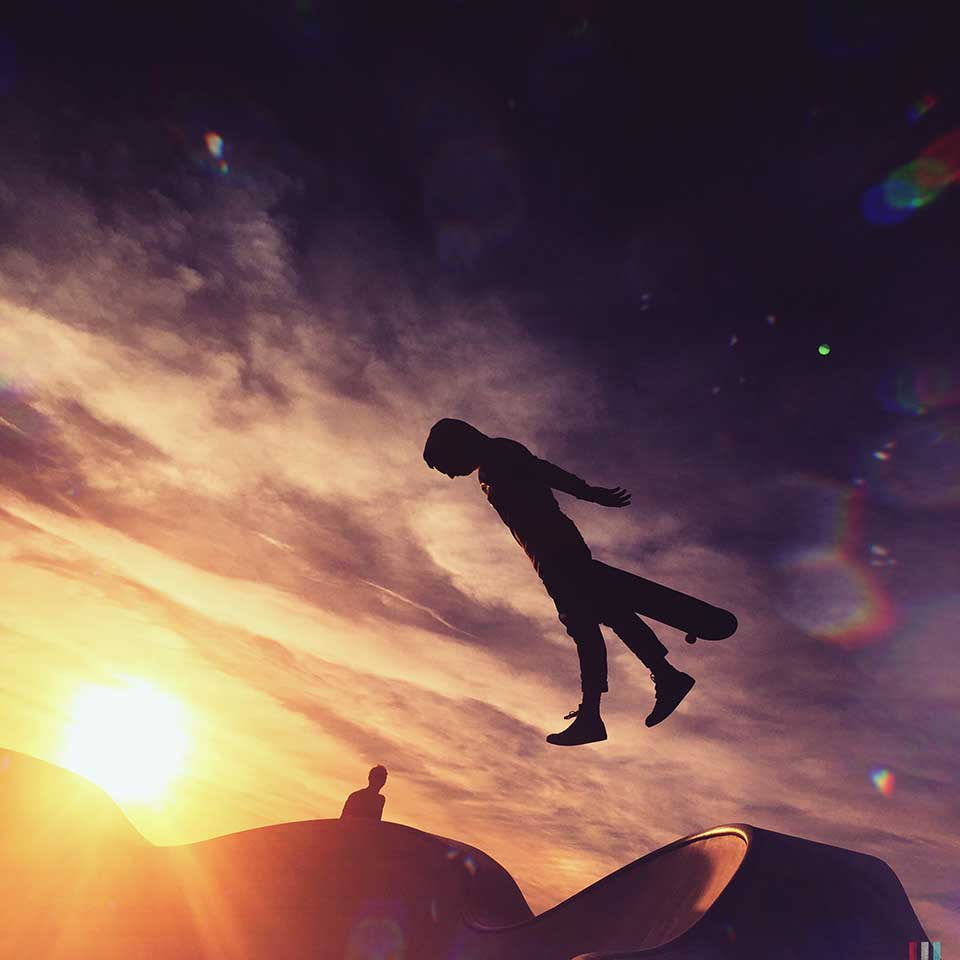 "Last Sunday I had a business meeting in Venice. I was riding home on the bike path shortly before sunset. Passing the skate park, I mused about how I hadn't been there for quite some time. I stopped my bike and headed over to one of my favorite spots where I came across a skateboarder performing bizarre moves. A photographer with a monster rig was positioned to get the full benefit of the golden-hour light spotlighting the skateboarder. I took up the converse position and focused on capturing a dynamic silhouette. I love this shot, but damn, I'd love to see what he got."
Alon Goldsmith
Portraiture of the Year Award
Tim Engle
Flash: off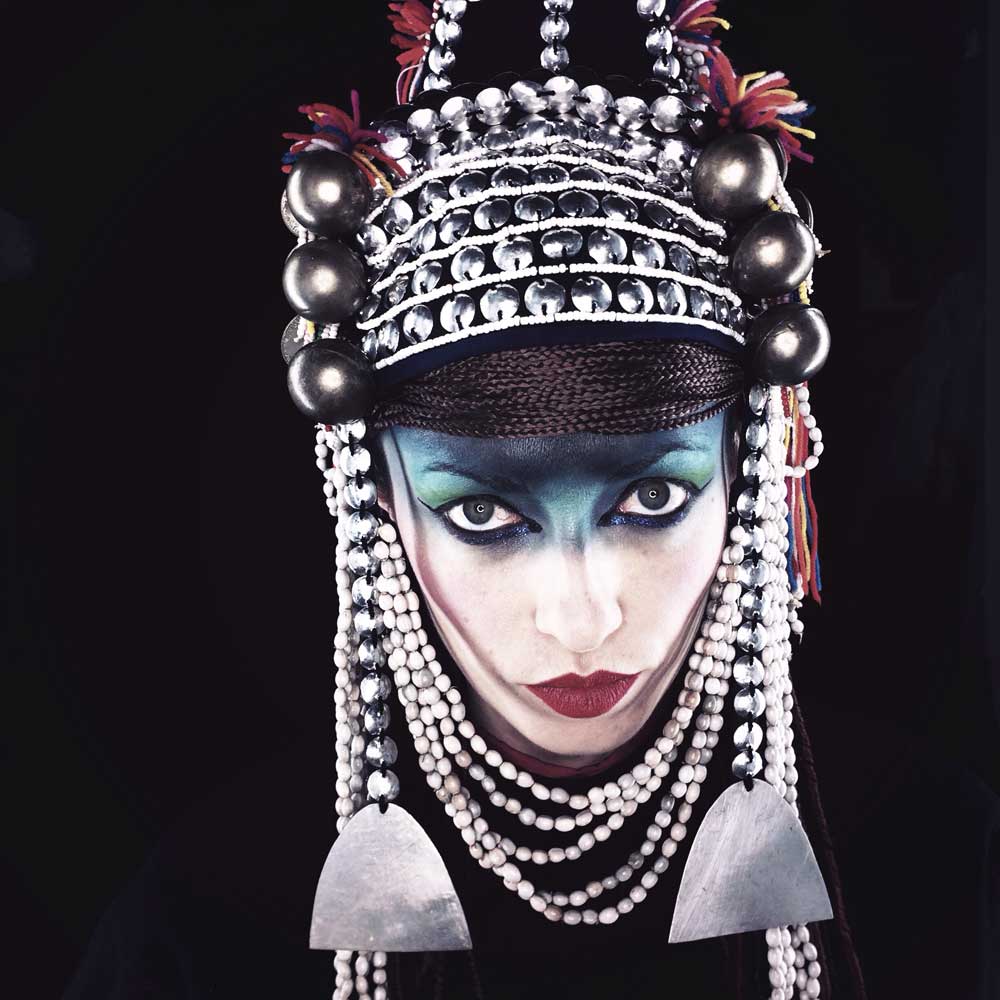 Photo: Tim Engle - Model: Christine Alward - Make-up: Jenifer Haupt - Hair: Mikel Killen
"The headdress is part of the traditional wardrobe of a Tibetan Woman from the Golden Triangle Area in Tibet. Mikel's (Hair Stylist) aunt met this Tibetan woman and was invited back to her village. She was welcomed into her home and gifted the headdress... a very rare occurrence."
Tim Engle
Still Life Photography of the Year Award
Florian Bilges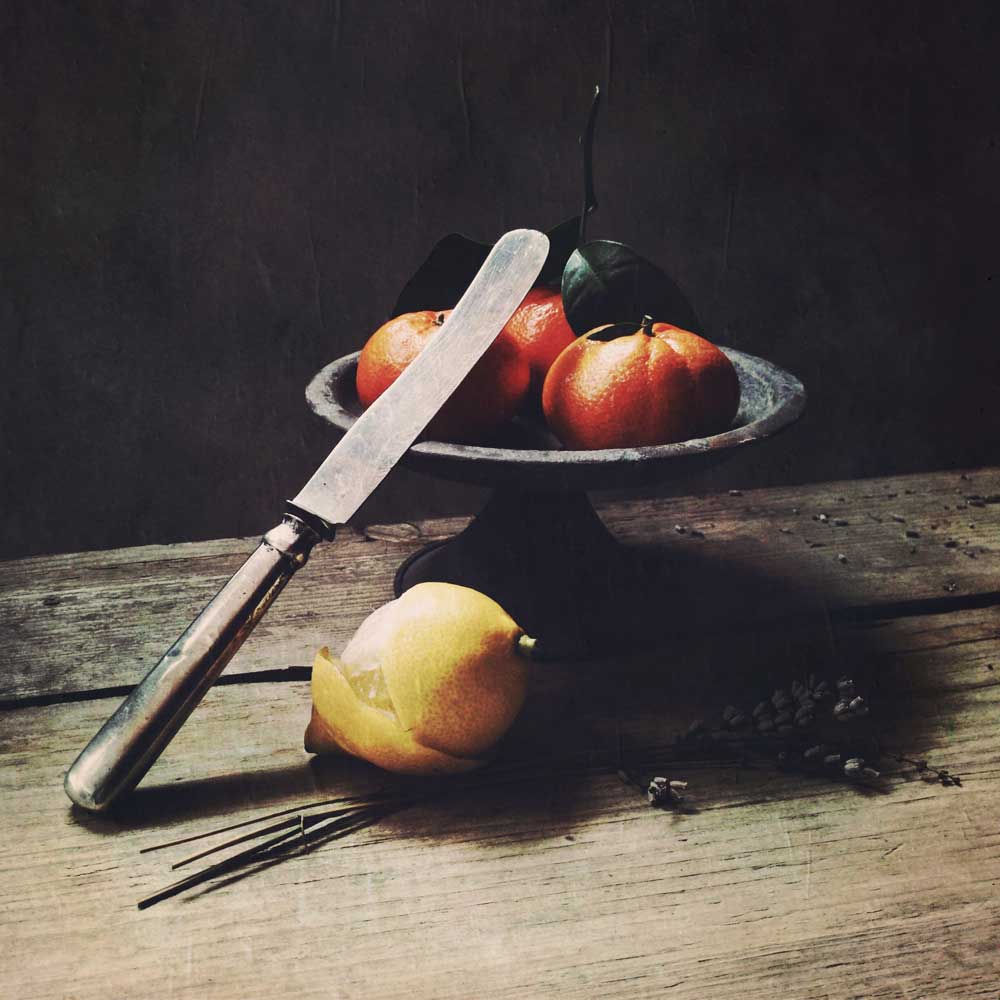 "Sweet and Sour"
"I love the old Dutch paintings with their moods and implied allegories, which one can see in many details, such as in the juxtaposition between sweet and sour fruits, or in the cutlery, books, bowls and so on. In a sense, creating such photographs is like a celebration to me.
The iPhone and Hipstamatic/Oggl are perfect mediums for this. Using these tools allows me to clearly see subjects in natural, sunlit situations (no flashes) and without the eventuality of composing (Photoshop). The films and lenses of Oggl are perfect to support the pictures and are, at the very least, a way to get back to the spirit of analog photography."
Florian Bilges
The Human Condition of the Year Award
Tayfun Ozturk
Flash: off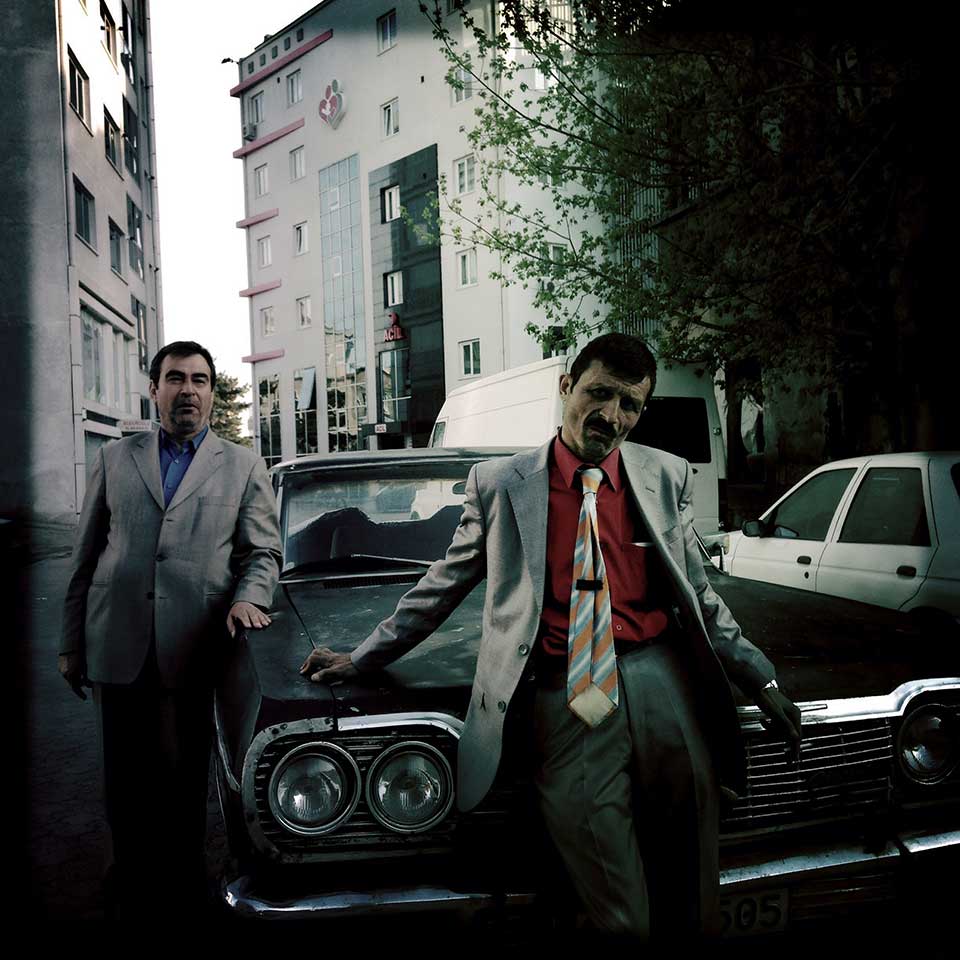 "Orhan's love for classic Chevrolets is no secret! When I said I wanted to photograph him, he wanted his picture taken in front of this old Chevy. He completely styled the shoot himself: the suit, the tie, his pose… He's such a serious, yet very charming character. Orhan wanted a photo of himself, but the guy behind him, a friend, basically decided to tease him by sneaking into the frame. Classic Chevrolet and serious men…"
Tayfun Oztürk
Transport Photography of the Year Award
Erode Presso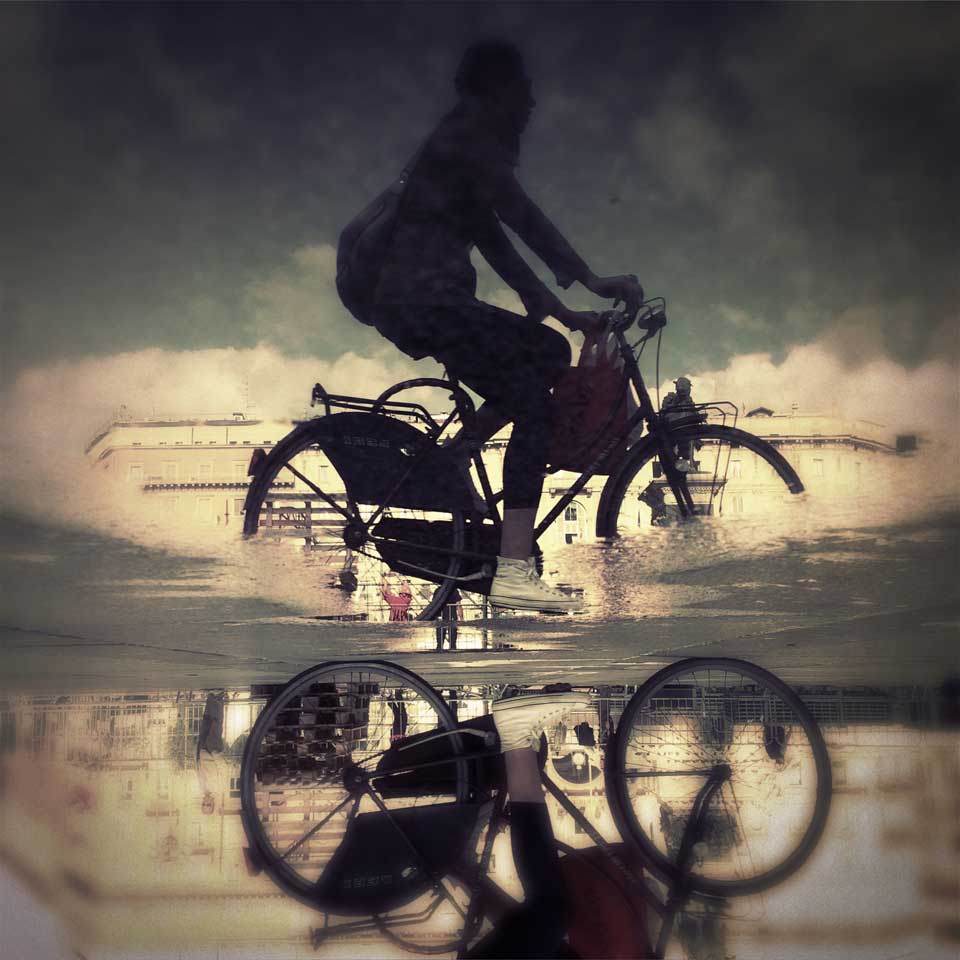 "Ever since I was a child, I've had a thing for bicycles. My second big love in life is water... Water in all its forms and the reflections it produces. And this photo has both!"
Erode Presso
Waterscape Photography of the Year Award
Robin Robertis
Flash: off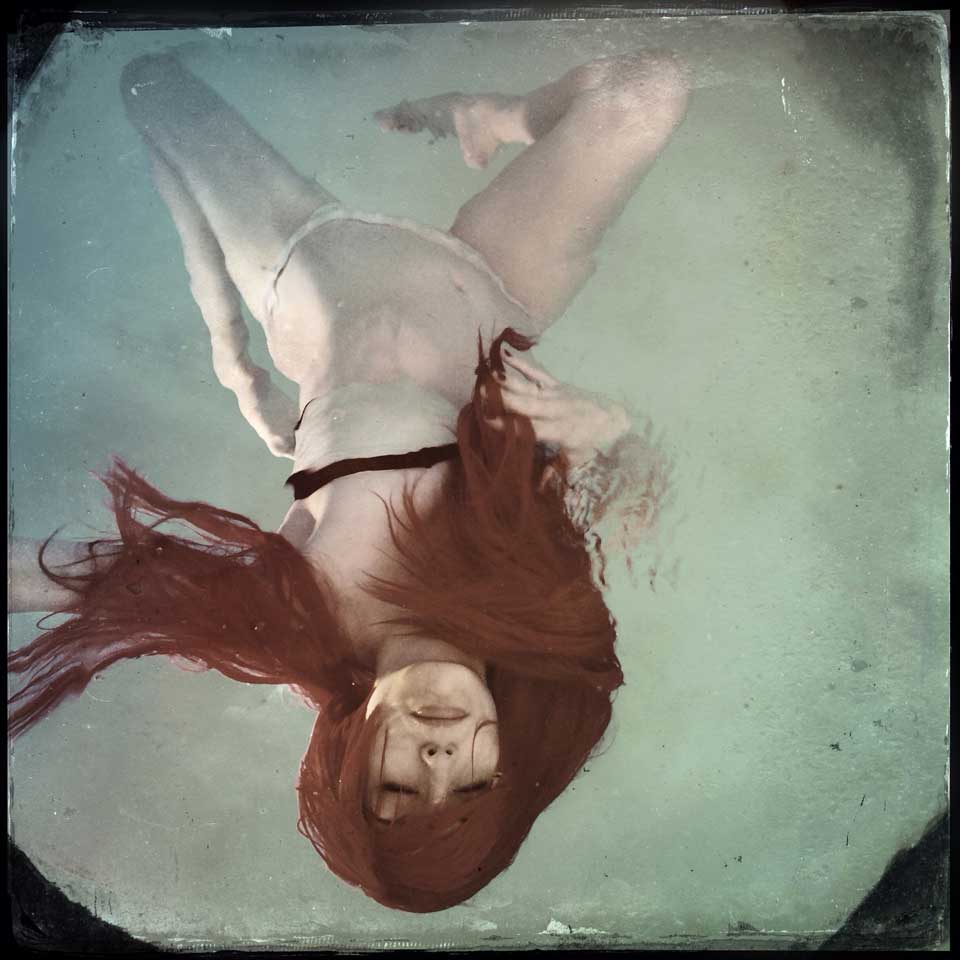 "Everyone in my family knows I love to shoot with my iPhone underwater. So while photographing my niece and nephew on their spring break, my other niece who's father is a photographer stopped by, and for artistic reasons and the love of her aunt she jumped in and I got this shot on Hipstamatic, which I've only just started experimenting with now."
Robin Robertis
Winterscape Photography of the Year Award
MaryJane Sarvis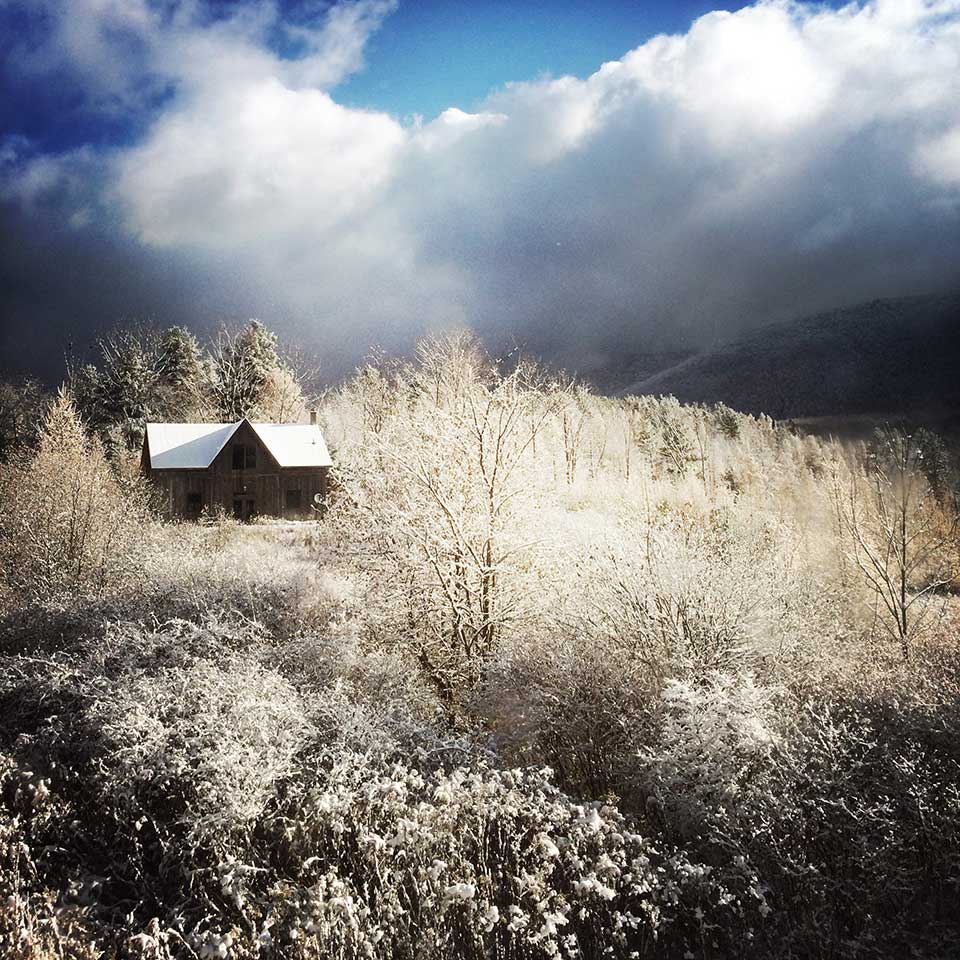 "It's the morning of the first snowfall of the year. The skies opened to bright sun and deep blue skies over the Green Mountain national forest in Glastenbury, Vermont. That's my studio in my back yard."
MaryJane Sarvis
Next page:
This post is also available in: French