The Hipstography Awards 2015 – The Ceremony
By
Eric
on February 9, 2016
We have sadly come to the end of this third edition of the Hipstography Awards, so I'd hereby like to thank all the participants, whether prize winners or not, for the beautiful series and pictures they sent in over the course of the year. A big thank you to all the jury members for the time and energy they invested in this project.
Thank you to the Hipstamatic team for all the joy they consistently bring us: whether that be with the monthly HipstaPaks or the incredible update that is Hipstamatic 300. It might have been a terribly busy year but what a wonderful achievement! So, thank you Lucas, Ryan, Aravind and Mario.
I'd also like to use this opportunity to mention that Hipstography has its own Instagram account (hipstography.us); also to be found on Flipboard. Not only that… you can follow us on Twitter too and, as you already know, you can publish your pictures on the Flickr group as well as Facebook…
See you next year for the Awards 2016...
Eric Rozen.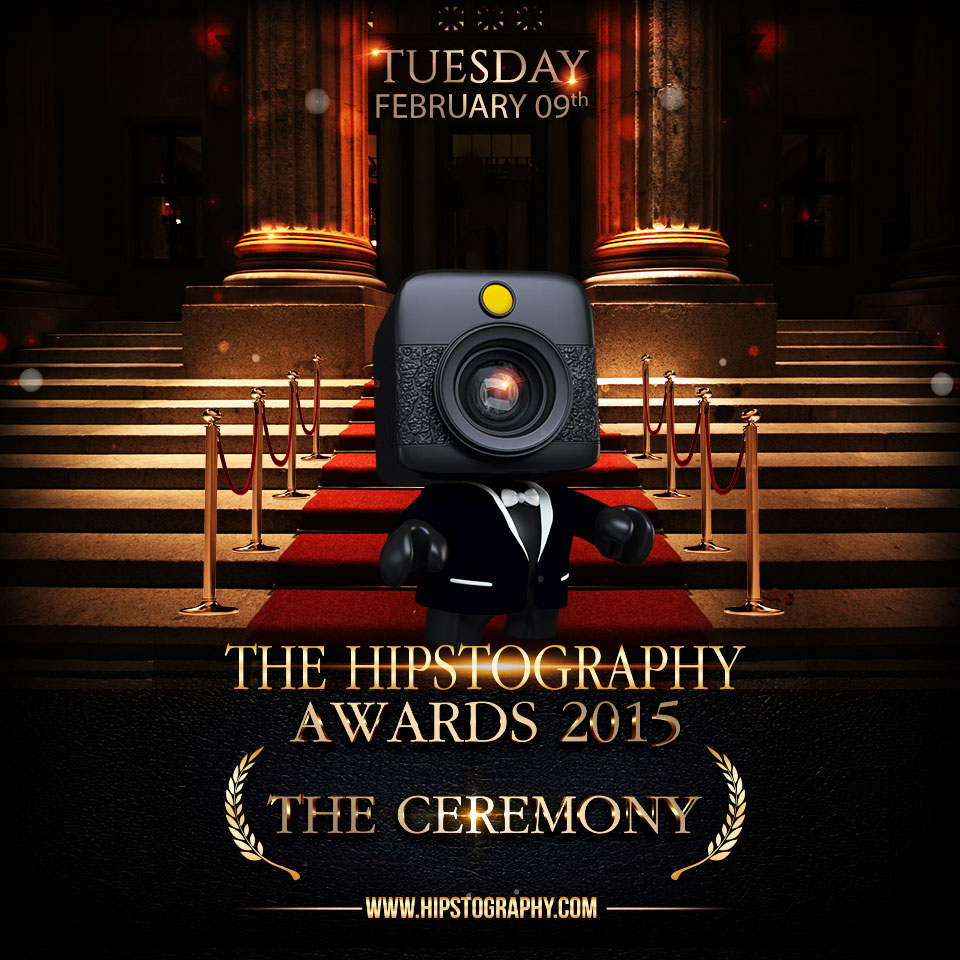 This post is also available in: French