The Hipstography Awards 2013 – The Ceremony
By
Eric
on February 9, 2014

From Daniel Berman to Leona Wong
For her portfolio "The Moments – Hong Kong"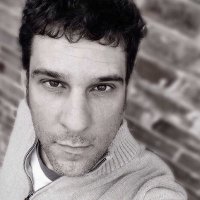 Daniel Berman is a photographer and filmmaker with a background as a producer/director of music & nature programs for television. He brings a lifelong passion for rhythm and the natural world to his imagery. Daniel is the founder of the Mobile Photography Awards, the world's largest competition for mobile phone photography and art.
Concerning Leona Wong's portfolio: "Ms. Wong's set immediately, and effortlessly, transports me directly to this empty place where the things she finds and shows us come alive. I am engrossed in her stories of these Hong Kong streets. There is an eerie silence in these photos, very few people, and when we do see people, they are tiny in the frame, dwarfed by the monotonous and functional architecture. We see empty rooms, shadows, decayed walls, the clutter left behind, the clock announcing...who knows what time it really is? Where is everyone? I forgot I was even looking at a B&W series, which for me is a clear indication that the photographer has made the right choice of presentation."
'The Moments – Hong Kong' by Leona Wong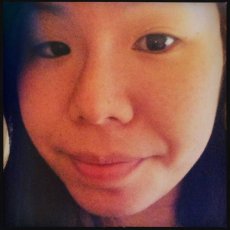 Name: Leona Wong
Hometown: Hong Kong
Resides: Hong Kong
Profession: Web Designer, Graphic Designer
Hobbies: Photography, Travelling, Design
Hipstographer since: the beginning
Year of Birth: 1980
Favorite Combo:  John S  +  BlacKeys SuperGrain 
Favorite Lens:  John S 
Favorite Film:  D-Type Plate 
Favorite Flash: None
"I like street photography and always would like to express the life and culture of cities. I wish to share the views through eyes from photography. Hipstamatic has been the most convenient and effective tool for me to capture the momentary and fleeting images which surround me as I travel around the world."
Leona Wong
This post is also available in: French