The Hipstography Awards 2013 – The Ceremony
By
Eric
on February 9, 2014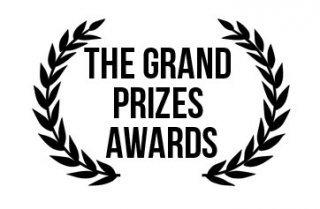 Portfolios of the Year
That leaves us with three Awards, and as with the combos, the 120 portfolios published on the site in 2013 were divided into three categories: Monochrome, Colour and Creative Portfolios. The jury's mission was to select a total of 30 portfolios, but the jury was once again won over by certain portfolios. It seemed impossible to have just 10 portfolios per category, so, we chose to include 15 portfolios instead of 10. Amongst these 45 portfolios, 3 really stood out.
And the 3 Awards go to...

'Taksim Square' by Engin Güneysu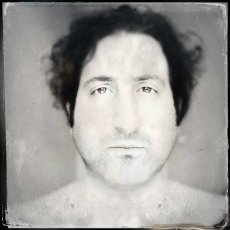 Name: Engin Güneysu
Hometown: Turkey, Samsun
Resides: Turkey, Istanbul
Profession: Photographer
Hobbies: An Essay on Music & Photography
Hipstographer since: 2012
Year of Birth: 1981
Favorite Combo:  John S  +  Ina's 1969 
Favorite Lens:  Jane 
Favorite Film:  AO DLX 
Favorite Flash: None
"The entire protest started because of the government's decision to develop on the historical Gezi Park which is located in the very centre of Istanbul, Taksim Square. Most of the crowd consisted of the leftwing political supporters but we know that there were more than 800 different groups (different backgrounds, ideologies and religions) as well. The movement to protect Gezi Park is one of the most popular and high profile protests in the world. There are still huge number of people in Gezi Park trying to resist and protect their democratic rights.
Unfortunately last night (June 11th, 2013) all the protesters in Taksim square and Gezi Park faced the toughest of police interventions. My photographs show the battle of the Turkish people in the face of a violent state reaction."
Engin Güneysu

'Do I need this: B-Sides & Rarities' by Mohsen Chinehkesh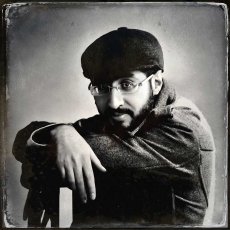 Name: Mohsen Chinehkesh
Hometown: Tehran, Iran
Resides: Tehran, Iran
Profession: Graphic Designer, Photographer
Hobbies: Playing Guitar
Hipstographer since: 2012
Year of Birth: 1984
Favorite Combo:  John S  +  AO BW 
Favorite Lens:  Madalena 
Favorite Film:  Rock BW-11 
Favorite Flash: None
"I borrowed the name of this portfolio from 'Muse' one of my favorite rock music bands. In fact these are a few of my old Hipstamatic Classic shots which had never found the chance to be shared anywhere else! Although the freedom which Hipstamatic Oggl brought to the table is welcome, I think the unique experience of Hipstamatic Classic is more close to the essence of photography and now more than ever I have the tendency to come back to it."
Mohsen Chinehkesh

'Minimalist Stills' by Matthew Wylie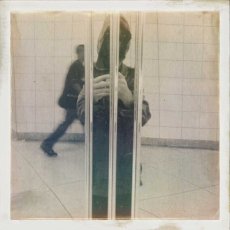 Name: Matthew Wylie
Hometown: Texas, United States
Resides: Toronto, Canada
Profession: Professor of English and Philosophy / Writer
Hobbies: Writing, Photography, Rare Books
Hipstographer since: 2011
Year of Birth: 1978
Favorite Combo:  John S  +  US1776 
Favorite Lens:  Americana 
Favorite Film:  US1776 
Favorite Flash:  Jolly Rainbo 2X 
"Gisele Didier recently hosted a theme in Hipstamatic Slovenia (Maj Jones) titled 'Minimalism'. At the time, I was exploring the Buenos Aires pak and found that it worked well with this theme. 'L'Art est long et le Temps est court.' - Baudelaire"
Matthew Wylie
But that's not the end of it. There are still the results of your votes for the "Gear of the Year" section, and maybe even a last minute surprise?
This post is also available in: French