The Hipstography Awards 2013 – The Ceremony
By
Eric
on February 9, 2014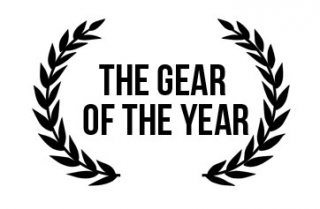 It has definitely become something of a tradition: every first Friday of the month anticipated news emerges from San Francisco for all Hipstamatic and Oggl users, as if Christmas occurs monthly for the users of Hipstamatic! In 2013, the Hipstamatic catalogue expanded with 7 new lenses, 8 films and 3 flashes in 2013!
It was up to you, the public, to select your favourites, so, without further ado, here are you favourite filters:
Lens of the Year
Lowy

Film of the Year
Robusta

Flash of the Year
Juicy Orange Gel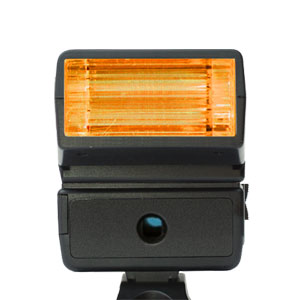 The 19 Awards have been graciously handed out, but we can't end the party without mentioning the person who made the digital revolution possible. None of us would have been able to shoot our pictures with Hipstamatic / Oggl without the true genius that was Steve Jobs, the man who so distinctly marked the past few decades and, to paraphrase him, I'd like to add…….
This post is also available in: French